Committees and Competitions
We are continuing our Transformational Community Development (TCD) lessons in Shri Ambra Village, and at the same time we are trying hard to form a committee there. The purpose of giving a few TCD lessons is to educate the prospective members of the committee. Since men are very busy and come late from work, we could not find a suitable time for the meeting. We are in constant touch with key members of the village who are taking an interest in forming this committee.
Now that it is the winter season, we assessed the village and saw that the villagers are not doing kitchen gardens and have no idea about them at all. We are taking this opportunity to have a kitchen garden competition next month. The family with the best-performing kitchen garden will be awarded. Our idea is to encourage villagers to start kitchen gardens.
Written by:
Romsih
and Ashish
GHNI TCD Workers
Latest Stories from south asia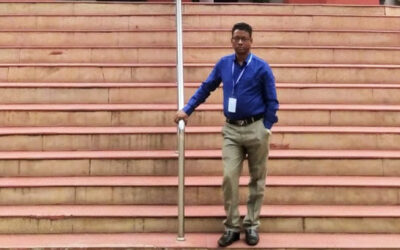 As the work in South Asia grows, leaders from many organizations come together to share ideas and encouragement.
read more