Côte d'Ivoire Gets a Visitor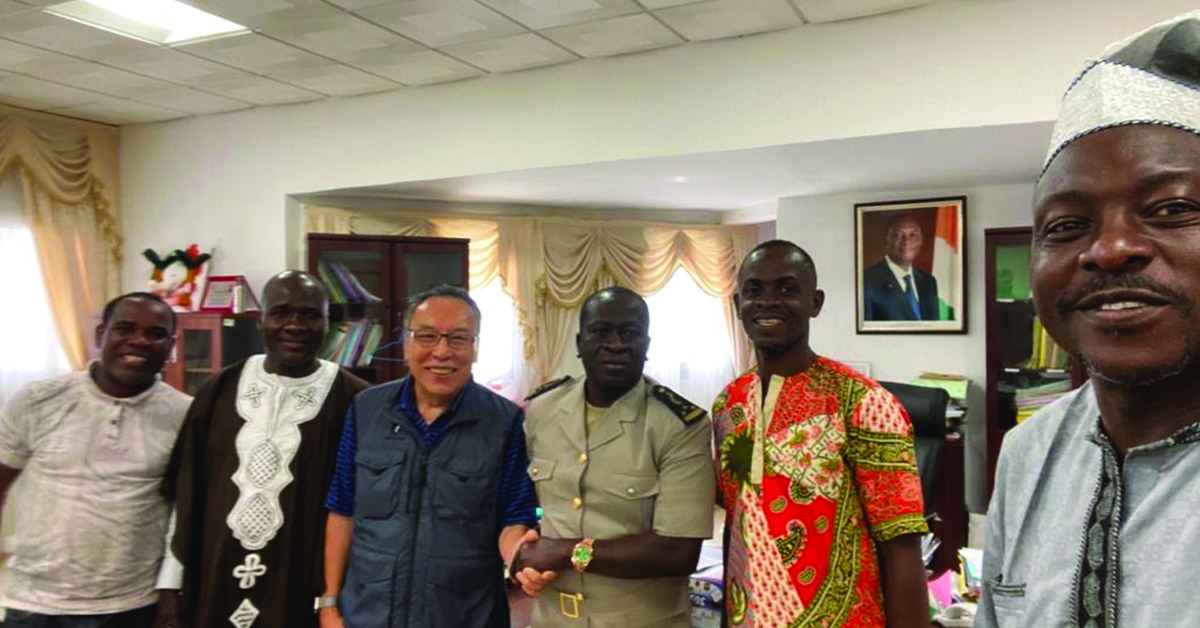 John, a supporter and promoter of Transformational Community Development (TCD), visited Côte d'Ivoire. He is exploring ways to collaborate with TCD and expand the work already being done. One of the highlights of his visit included a tour of the various completed projects in Effaoho Village. He also met with local authorities and they expressed profound gratitude for the transformation that is happening in local communities. John hopes to be back in Côte d'Ivoire to consolidate the work already started.
Written by: Bukola
GHNI TCD Worker
Latest Stories from AFRICA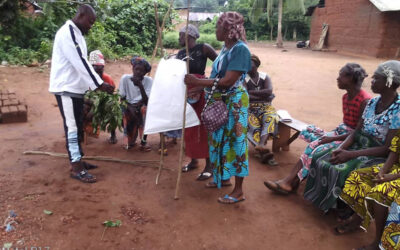 Locals learned how to prevent the breeding of disease-causing organisms through proper hygiene practices, handwashing, and handmade waste bins.
read more