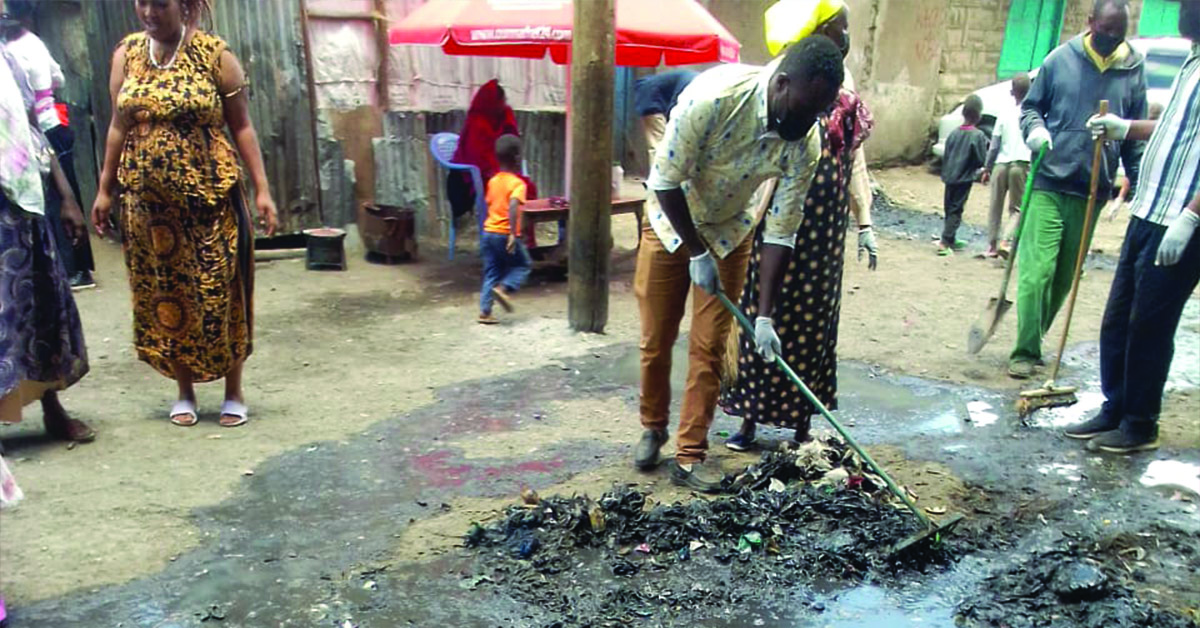 In the Kibera Slum, I have organized a few young men to clean around the Kibera area, collecting garbage along roadsides. They also helped open some parts of the sewage line.
On the side of microfinancing, we discussed with them how they will transform their future by establishing small businesses around their local area.
Food and water is still a challenge to us, which is due to prolonged drought and scarcity of food.
Some students received a word of motivation from our teachings of Transformational Community Development (TCD) lessons.
Written By: Dadacha
GHNI TCD Worker
Latest Stories from Africa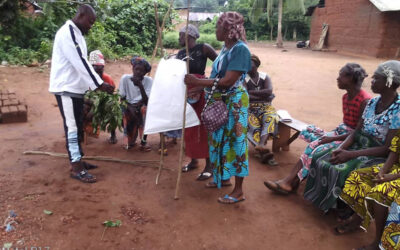 Locals learned how to prevent the breeding of disease-causing organisms through proper hygiene practices, handwashing, and handmade waste bins.
read more