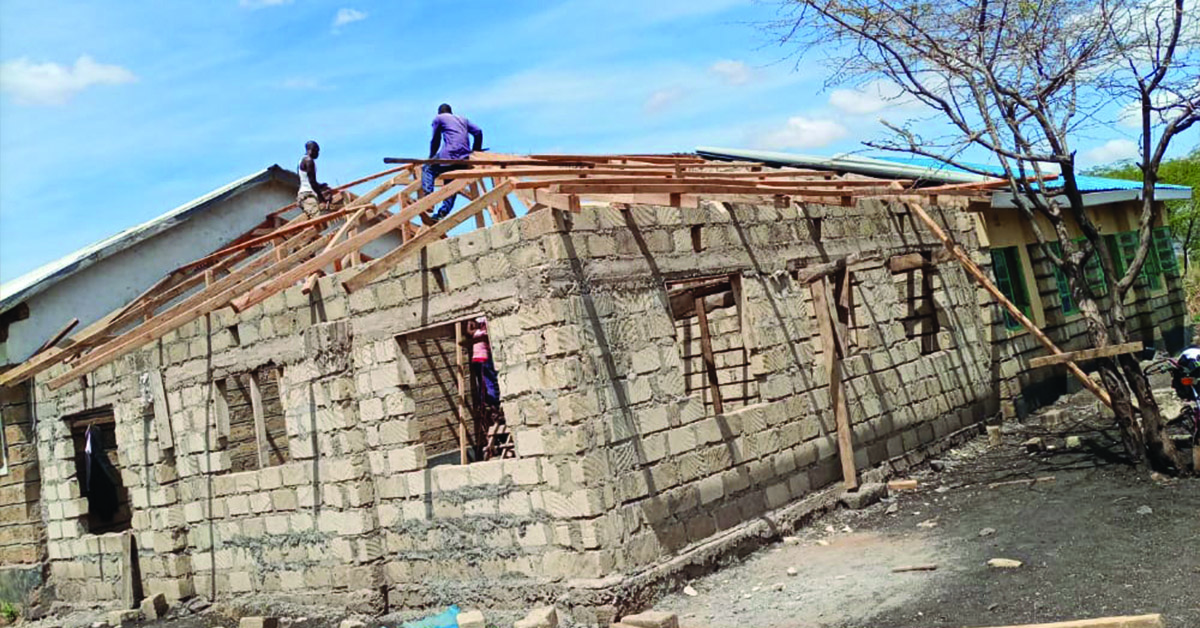 In Kiwanjani Village, there is a primary school called Tulili. It is a public school which hosts about 800 students. The school is facing many challenges. There are no latrines, not enough classrooms and desks; some students sit on stones instead of chairs, some classroom walls have not been cemented, some of the students cannot afford a set of uniforms, and some students live in dilapidated houses.

We have had a lot of meetings with the school headmaster, and he set up a meeting with the school committee. They were able to share their issues and needs with us. As representatives for Transformational Community Development (TCD), we were able to sit down and discuss the best way to help them, and we decided to help finish a classroom that did not have a roof. We built the roof and now the students are learning comfortably inside. The school is so grateful to GHNI for the partnership and work they have done in the school.
Thank you!
Written By: Dika
GHNI TCD Worker
Latest Stories from Africa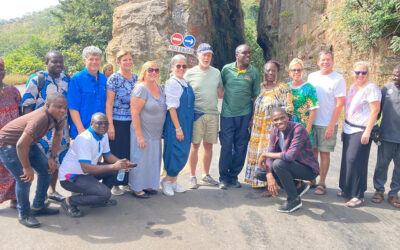 Our field board chair, Norm Hawkins, and his wife, Barb, served on a medical outreach to four villages in central Togo, Africa in November 2023. Global Hope served with a longstanding partner we regularly work with. Ten workers from the US joined over 40 people from...
read more