Classrooms at Full Capacity!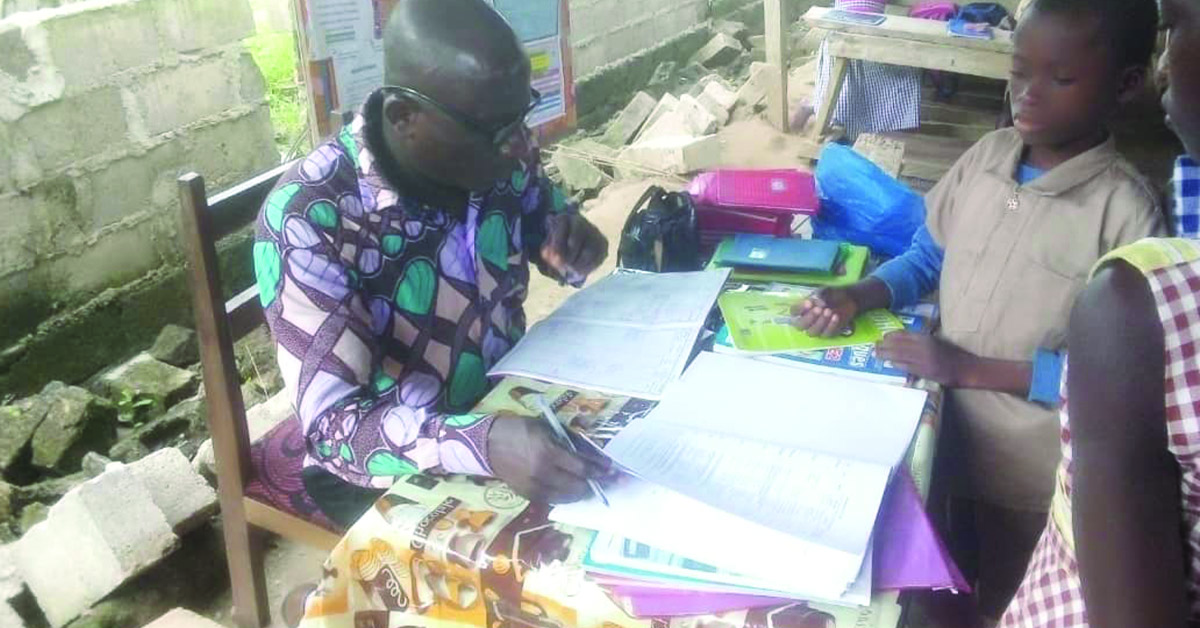 The school in Attakassikro is in session! All three classrooms built have full occupancy and the Education Committee is proposing that a fourth classroom be built. A new teacher was also hired due to the growing population of pupils. The villagers are so excited about the change Transformational Community Development (TCD) has brought to them and many testify that their minds are also being transformed. This is evident in their behavioral patterns and attitudes. The community members have begun contributing to the additional classrooms, as some bags of cement are already available. It is hoped that before long, the classroom will be completed.
Thank you!
Written by: Bukola
GHNI TCD Worker
Latest Stories from AFRICA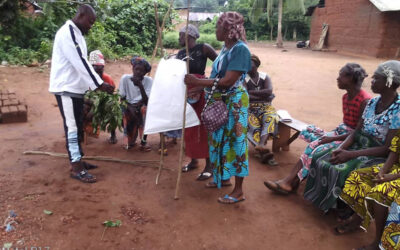 Locals learned how to prevent the breeding of disease-causing organisms through proper hygiene practices, handwashing, and handmade waste bins.
read more