Honesty and Integrity Grow Trust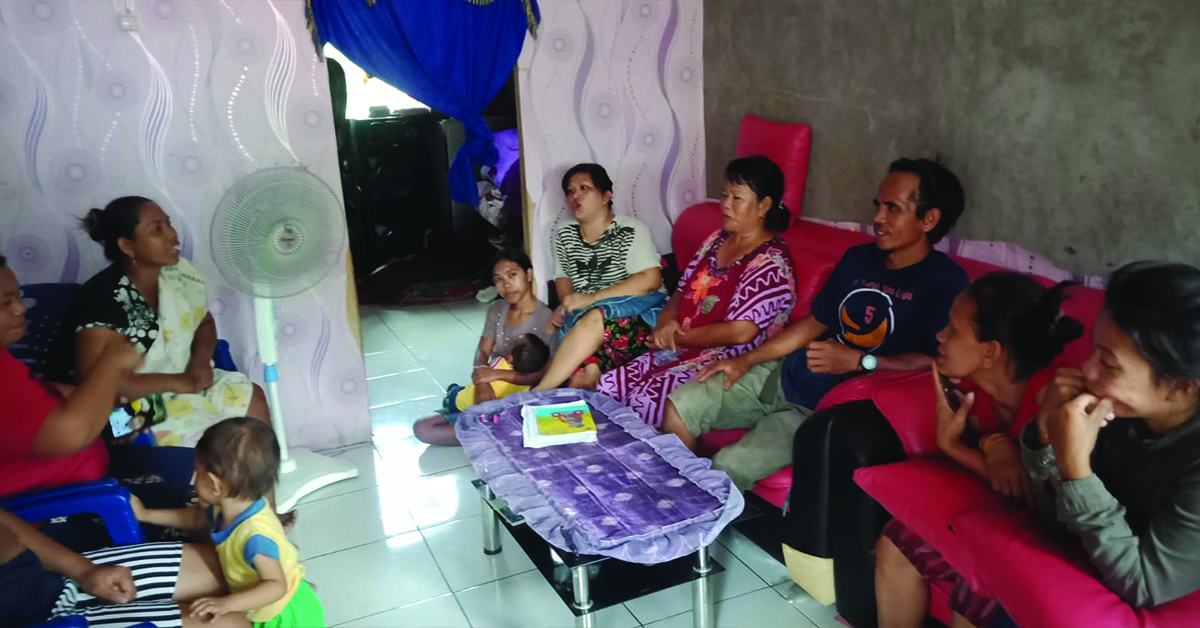 The Mawa Village Transformational Community Development (TCD) committee has been working hard this month to develop a concept to help create and finance a revolving loan program. The community would then use these loans to buy and breed their own pigs for Income Generation.

Fina, a key member of the committee, has seen the village attempt to work together in the past, but initiatives have generally failed, often due to distrust of one another when money is involved. During a recent meeting, she reminded other members of how the previous Water Project showed that they could indeed succeed, but only when they worked well together and with integrity. Honesty and integrity have been major topics during moral lessons facilitated by the GHNI team. Those topics have especially come up during the recent microbusiness training in the Mawa community. Fina hopes that with their new access to knowledge and a renewed moral emphasis, the community can take advantage of this opportunity together to create real economic change in their village.
Written by: Masri
GHNI Partner TCD Worker
Latest Stories from southeast asia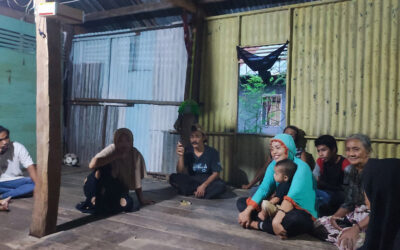 Never keeping success to themselves, the Polewali village clusters continue to share and spread the lessons they have learned.
read more