Building Stronger, Cooperative Communities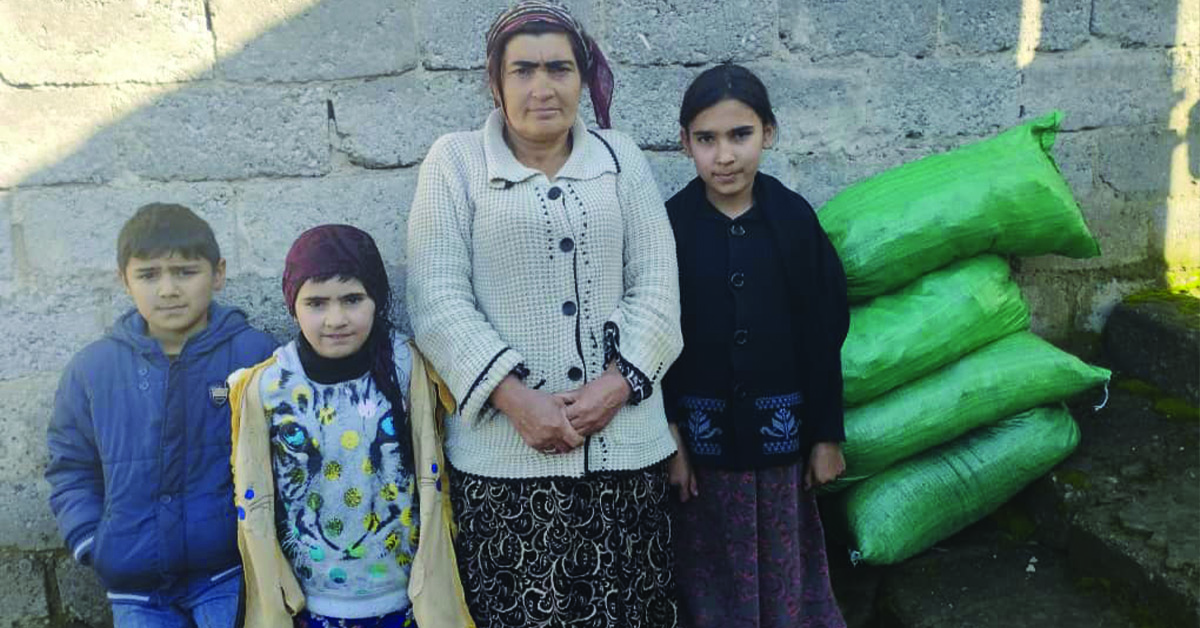 At the end of the year, we made some Christmas presents for the people in the villages. We used our own resources and also collected money from villagers to help some of the poorer people and families. During this time, we shared some encouragement and built more relationships within the village. We also created special committees that will be responsible for helping poor people find some work.
We decided to introduce Transformational Community Development (TCD) to 2 new villages around 65 km from Dushanbe because we know some families living in those areas who would be interested in starting our program. In Zide Village, we met Bobo, who has three children. He works at the school and teaches wrestling to the children. We also met his uncle Mirzo who lives in the city. The second village we are planning to visit is Hoja Obi. There, we know of another family who is considering TCD. They have two daughters and two sons. We plan to start working there in 2023.
Written by: Oleg
GHNI TCD Worker
Latest Stories from
CENTRAL Asia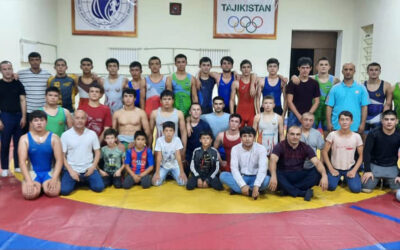 Through maximizing local resources, five villages are working their way towards sustainability.
read more