Growing in Leaps and Bounds
Apart from regular Transformational Community Development (TCD) lessons, we have worked on village kitchen gardens this quarter. We have provided vegetable and flower seeds through our partnership with GHNI, and the villagers are happy they are able to grow vegetables for themselves. We have also formed a new committee for the holistic development of the villagers.
We have continued with our teaching center, Joshua Tutoring Centre, where we are providing a good Education for a very minimal fee. We are also trying to provide a few desktop computers so the children can gain basic computer knowledge. 
Written by: Romsih
GHNI TCD Worker
Latest Stories from south asia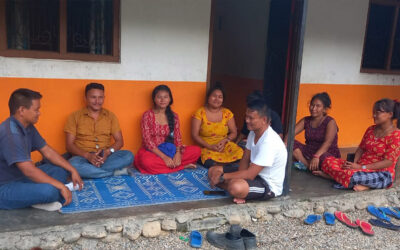 When a community has clean water and healthy food to eat, they can begin to look further into the future for even more success and personal growth.
read more