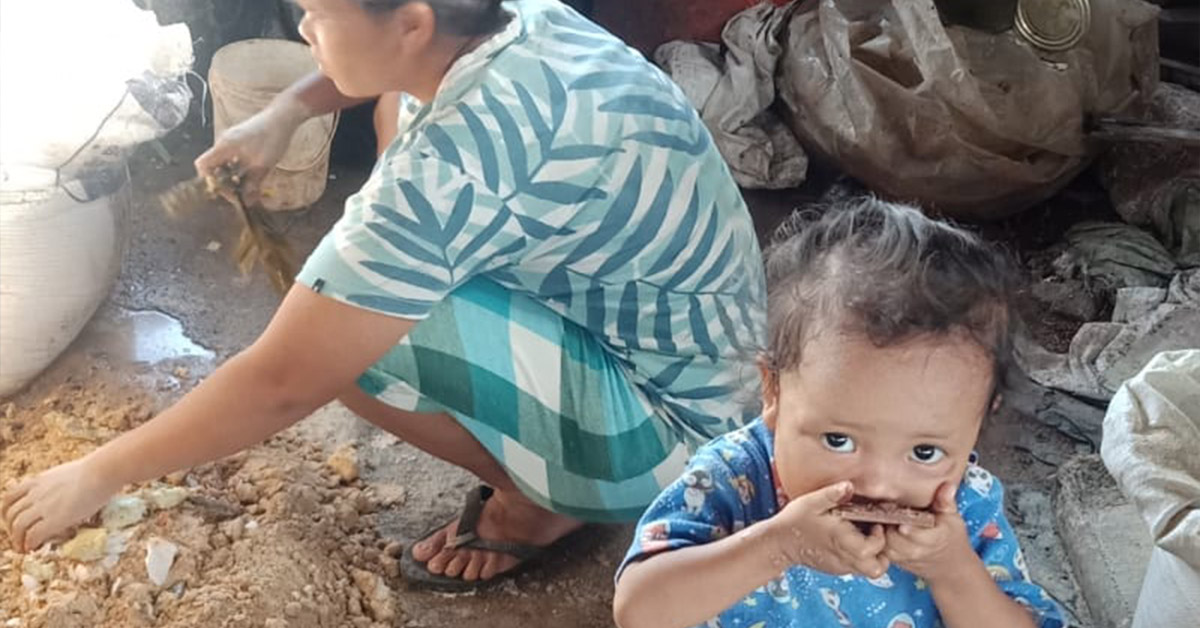 The road to a community lifting itself out of poverty can sometimes be a bumpy one. The Mawa community was prepared with their business plan to create a revolving loan fund for 15 families per year to start their own pig-raising business. However, a virus has spread through the area and caused the deaths of dozens of pigs. This not only had an impact on the launch of the new program, but it also affected the current livelihoods in the Mawa community since their income is currently dependent on being able to raise the pigs of others to full maturity. In the coming weeks, the Transformational Community Development (TCD) committee and the training team will re-evaluate their plans and hope for the best.
Written by: Masri
GHNI Partner TCD Worker
Latest Stories from southeast asia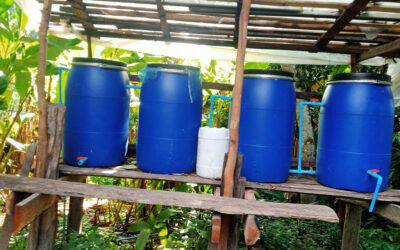 On their own, the villagers built a roof over their water filters and even the children are learning about development.
read more