Economical Ideas for Farming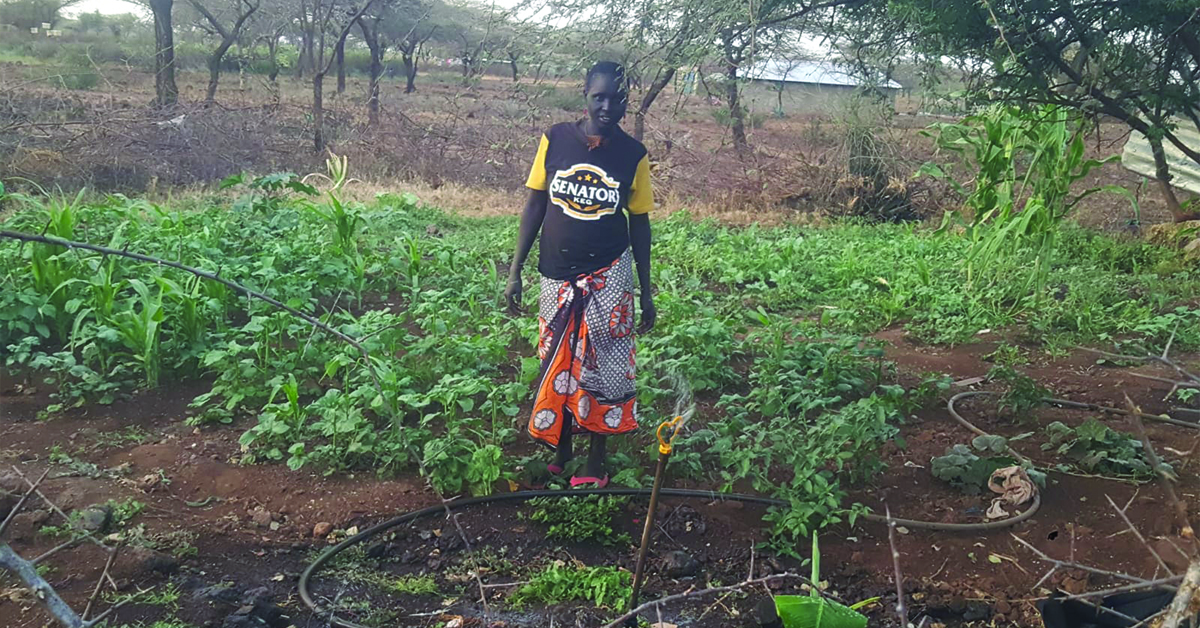 In Attir Village, farming has taken center stage, and the villagers no longer depend as much on raising livestock. The climate change in Kenya has greatly affected the farmers of Attir, and thus, Transformational Community Development (TCD) programs introduced new, economical ways of farming, such as sack farming, which requires minimal water. This has helped the villagers in a big way by conserving the small amount of water they have access to. They have been able to put food on the table even though there is still a terrible drought.
Mama Napeyok is one of the beneficiaries of the TCD training. She has planted kale and spinach, and they are thriving well. She is now able to feed her children a balanced diet during this drought season, and she sells some of her vegetables, which provides an income as well. She is grateful to the GHNI community for helping her realize that farming is the best way to go for her and the community in Attir.
Written By: Christopher
GHNI TCD Worker
Latest Stories from Africa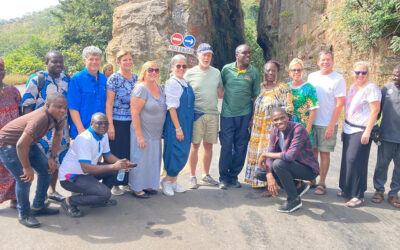 Our field board chair, Norm Hawkins, and his wife, Barb, served on a medical outreach to four villages in central Togo, Africa in November 2023. Global Hope served with a longstanding partner we regularly work with. Ten workers from the US joined over 40 people from...
read more