In Binodpur Village, we have continued to work on the educational ideals of Transformational Community Development (TCD). The Tutoring Center we have set up has generated great enthusiasm among parents. Already 25 students have been enrolled, and many more are looking to come, but we have paused admissions until we get another teacher since we have also planned to start computer training in the same center. The parents are very happy. Now, we are trying to get at least three computers for our center.
We are also having a review meeting with the committee regarding the flower garden and have plans to reward those who have done an excellent job. At the same time, we will induct some new members to the committee.
We are also in negotiations with two community leaders from a neighboring village, and in the coming days, we plan to arrange a TCD training there.
Written by: Romish
GHNI TCD Worker
Latest Stories from south asia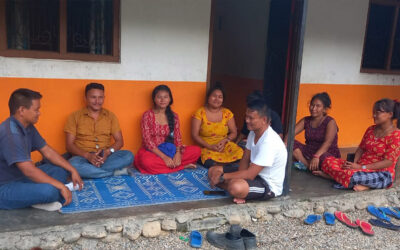 When a community has clean water and healthy food to eat, they can begin to look further into the future for even more success and personal growth.
read more