Microbusinesses are Booming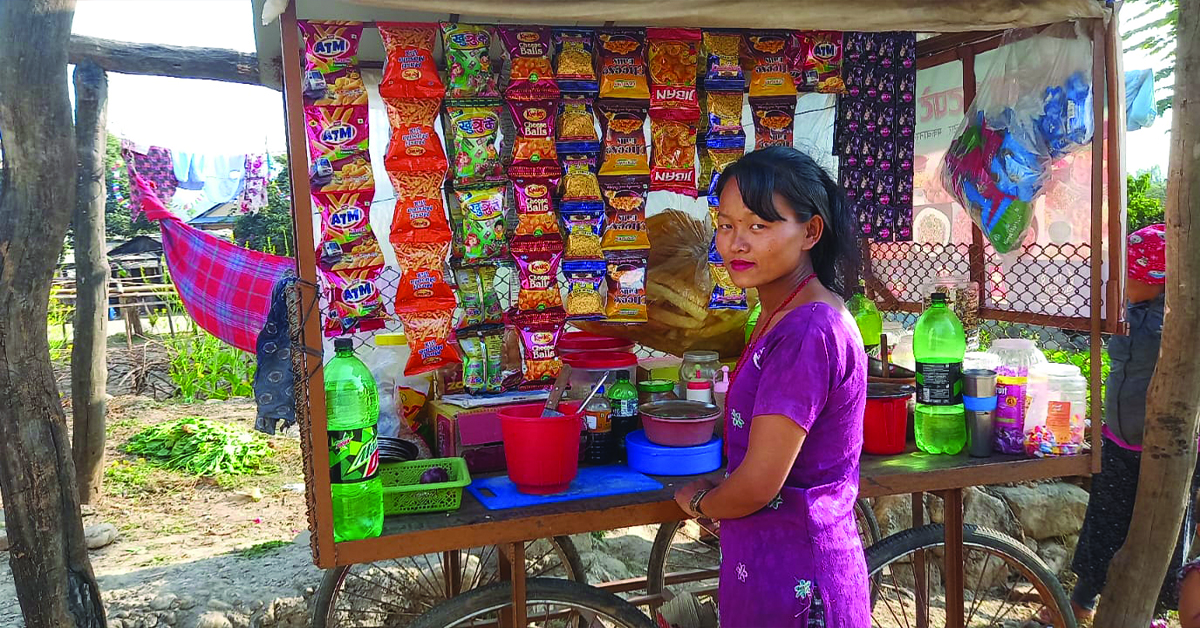 The community members in Ramantar Village had many problems before starting the Transformational Community Development (TCD) program. When they started the TCD program, community members were excited to learn and practice TCD, and since its beginning, they have solved many problems together.
TCD is continuing to educate the children in the community. Parents showed positive attitudes toward their children's school education, but the main problem is finances. We visit house to house and encourage community members to support their children's school education. Sometimes we distribute paper and pencils to the students. We have helped some parents start businesses that can help their children's studies.
The villagers have raised their income sources and helped their families. This month, I taught them about micro-shop businesses and animal husbandry and how both can help them become financially self-sustaining.
Nidhi's* Story
Nidhi* lives in Ramantar Village with her husband and two children. TCD has changed her life. Though her husband had started a small clothing shop, it did not bring in an excellent income. Nidhi became involved in TCD and learned many lessons from it. She became successful enough to take over her husband's micro-shop business. She could manage well and keep accounts properly, and GHNI provided her with seed money to expand her business. When she took over the microbusiness, her husband became free, and he started another job. Her husband purchased an auto-rickshaw and began to earn good money. Nidhi and her husband are both busy and responsible for the family, and they now have good family income sources.
Written by: Kiran
GHNI National Field Leader
*For the purpose of safety and wellbeing, "Nidhi" is a pseudonym for the individual being helped by this project.
Latest Stories from south asia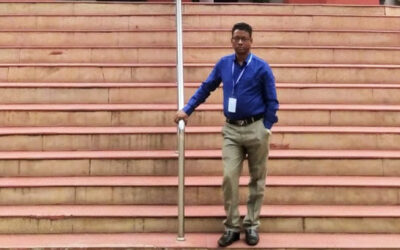 As the work in South Asia grows, leaders from many organizations come together to share ideas and encouragement.
read more