Navigating a Traumatic Disaster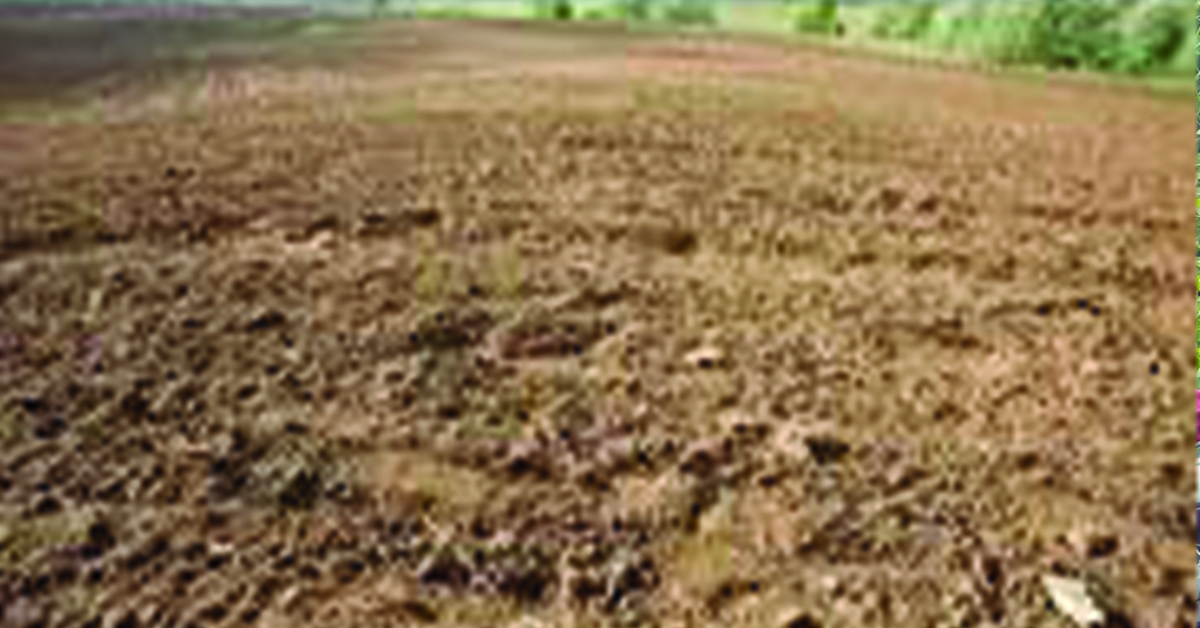 The Transformational Community Development (TCD) program suffered a setback due to the flood disaster that happened last year. Victims of the disaster lost their homes, farms, and means of livelihood. The community is experiencing famine. 
TCD worker, Olivier, recently engaged the locals again (he did this at different times last year), and all he heard them saying is that they are suffering and feel very disappointed that the TCD team did not offer them support and relief as they hoped and expected. 
In response to these concerns, Olivier and his team members, Valéry and Joel, decided to carry out a more thorough assessment of the situation. They saw the areas that were affected by the floods, which continued for over three months, and held conversations with the victims of the disaster. Dikes that were built could not hold up against the floods and it engulfed hectares of arable land, destroying vast farmlands and crops planted by the locals. Following the floods, two teenagers lost their lives, one from a hippopotamus attack and the other from drowning.

A needs assessment revealed the locals need the following urgently:
– Training in market gardening techniques
– Borehole to supply water for off-season crop cultivation
– Books for adult and children literacy classes
– Liquid soap making training
– Goat Loans

The TCD teams within the country and outside have worked at raising funds for a relief operation. The effort made so far yielded little result which appears to be inadequate for the challenge on ground. 
There is a need to intensify efforts. Miguel needs help! The locals are hoping and waiting!
Thank you!
Written by: Shade
GHNI Project Manager
Latest Stories from AFRICA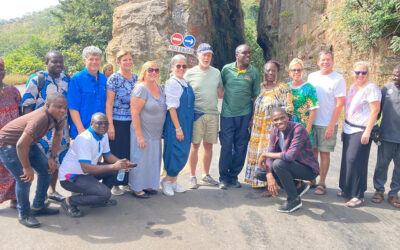 Our field board chair, Norm Hawkins, and his wife, Barb, served on a medical outreach to four villages in central Togo, Africa in November 2023. Global Hope served with a longstanding partner we regularly work with. Ten workers from the US joined over 40 people from...
read more