Partnering to Learn, Grow, and Give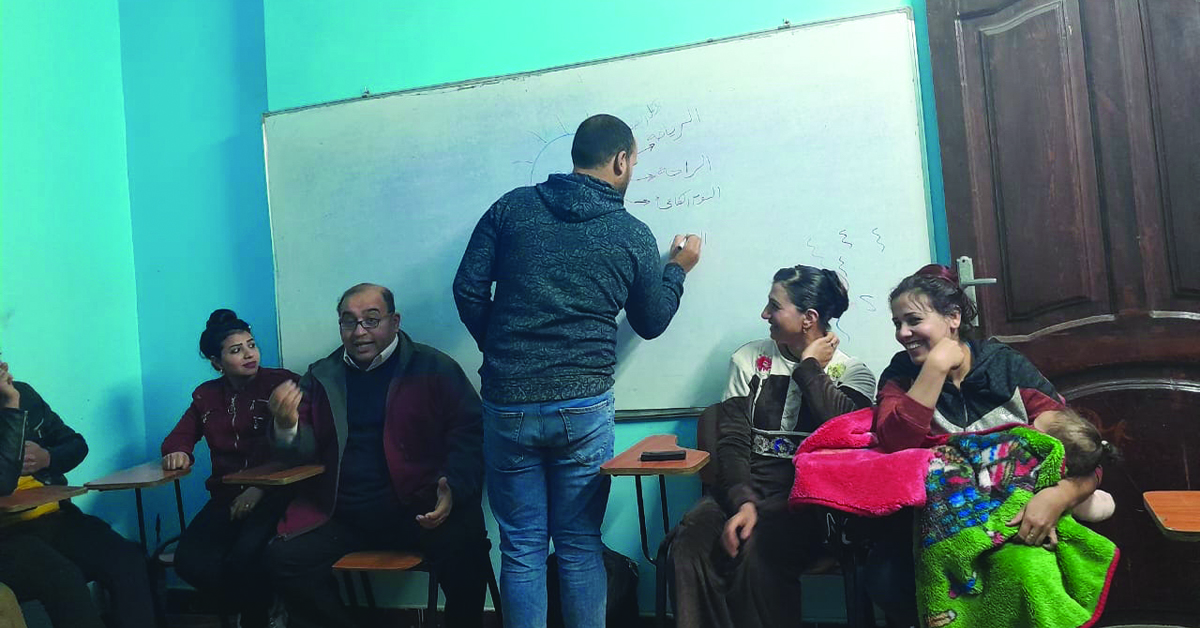 Esther, from the village of Kom al-Ahmar, was a student in the Transformational Community Development (TCD) group for children. She learned moral lessons and began to teach her parents the lessons, principles, and values that she had learned. Now Esther has entered the second level of her education, which includes narrating and explaining her first lessons to a new group of students.
Twenty-three people, along with the leaders of Ezbet Rofael in El Menya, participated in a vision-sharing training. They wanted to start TCD in the village, and it was a wonderful time, with the leaders excited about the vision and starting the program. There was a smile on the faces of all the leaders.
A medical convoy for diabetes assessment and care was carried out among the group of women in Kom al-Ahmar. 34 blood sugar tests were carried out, and of these, 8 diabetic cases and 26 correctable cases were discovered. The ladies were referred to the nearest doctor, and they will be followed up with on a weekly basis.
Um Shenouda, a woman from the Shousha group in Minya, is participating in the TCD classes. She was always at odds with her daughter-in-law, which led to the severance of the relationship between them. Shenouda's mother shared that after the forgiveness lesson, everything changed. She learned she needed to forgive, love, and apologize, and one of the facilitators encouraged her to do so.
Um Marina is a married woman from the village of Al-Shurafa and a participant in the TCD classes. She shared that she was very nervous and not submissive to her husband, and she always took out her anger on her children, but after she attended the class about harmony between spouses, she learned to be submissive with love for her husband, and she learned to be in continuous communication with those around her.
Since it is cold these days, the committee in the village of Ezbet al-Majidi, in partnership with another organization, distributed 30 blankets to poor families, which caused much joy.
Thank you,
Written by: Keratina – Bassem – Fady – Eman
GHNI TCD Workers
Latest Stories from AFRICA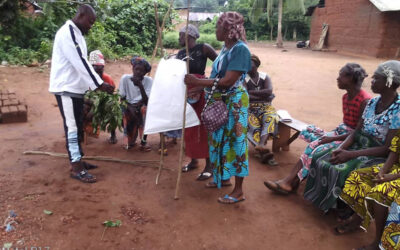 Locals learned how to prevent the breeding of disease-causing organisms through proper hygiene practices, handwashing, and handmade waste bins.
read more