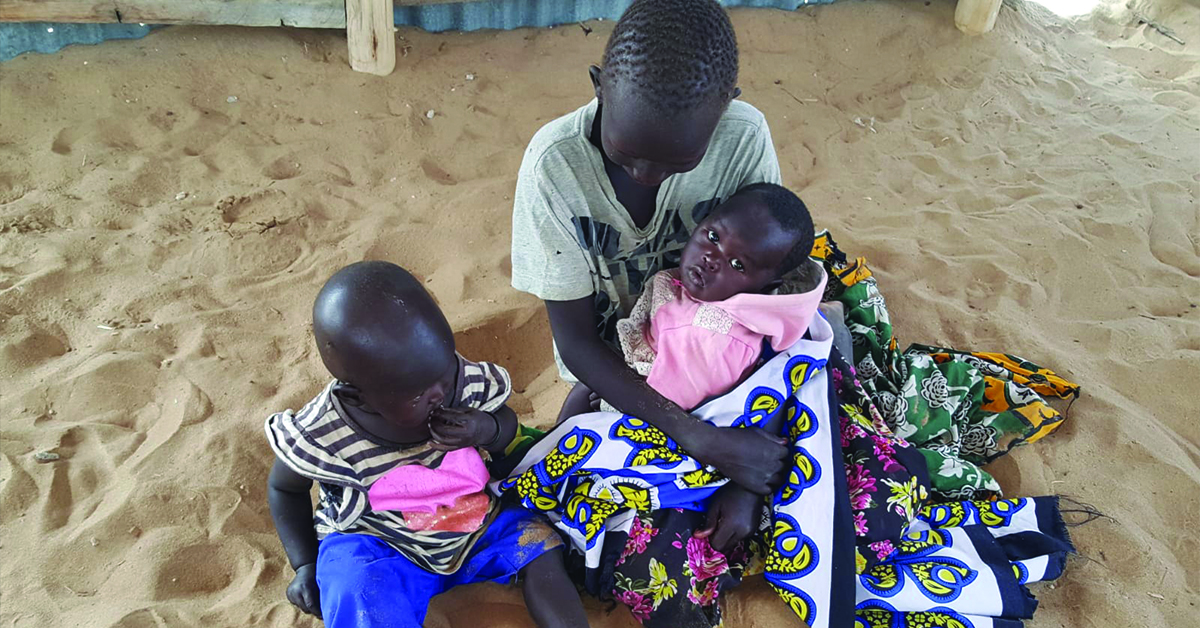 In Gem Village, Transformational Community Development (TCD) workers are doing a great job teaching basic health skills and ways of staying healthy. They have mainly taught on the importance of breastfeeding, antenatal care, and cholera prevention. This February, GHNI partnered with several other organizations to train the Gem community on eye care and how to keep our eyes healthy. We learned that flies should not enter your eyes, you need to cover your eyes when dust or smoke is blowing, children should not play with sharp objects, and you should use clean water to wash your face
Rebeca is one of the beneficiaries of this training. Her children have suffered from eye infections for a long time, but after the education, their eyes are healed, and they are following the measures taught by the TCD workers. She is very grateful to GHNI for organizing such helpful workshops.
Thank you!
Written By: Christopher
GHNI TCD Worker
Latest Stories from Africa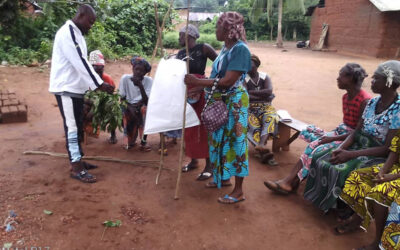 Locals learned how to prevent the breeding of disease-causing organisms through proper hygiene practices, handwashing, and handmade waste bins.
read more