Afghans Helped Through Seeds and Cuttings
Lately, we have had rain and snow in different parts of Afghanistan. Ali was preparing to provide poplar cuttings but the soil is muddy. Usually, we make cuttings when the trees start budding. This year seems to be still too early for some of the trees. Yet, Ali said he has almost 10,000 cuttings ready to distribute to farmers this year.

We also have some strawberry plants at the tree plot to distribute to farmers. In addition, some other seedlings including tomatoes, bell peppers and other produce will also be distributed

We will purchase three sacks of black and white fertilizers. Some other equipment is also needed. Meanwhile, I bought vegetable seeds for 200 farmers. The seeds packages that were prepared yesterday in Bamyan will be distributed under the supervision of our government partners.
Transformational Community Development (TCD) Update: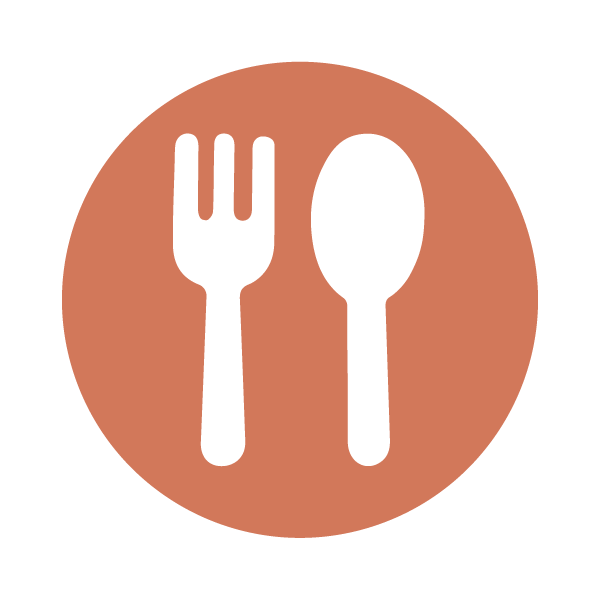 Food
Prepared seed packets for 200 FAITH Gardens introducing some new varieties of Strawberries. The FAITH acronym stands for Food Alway In The Home.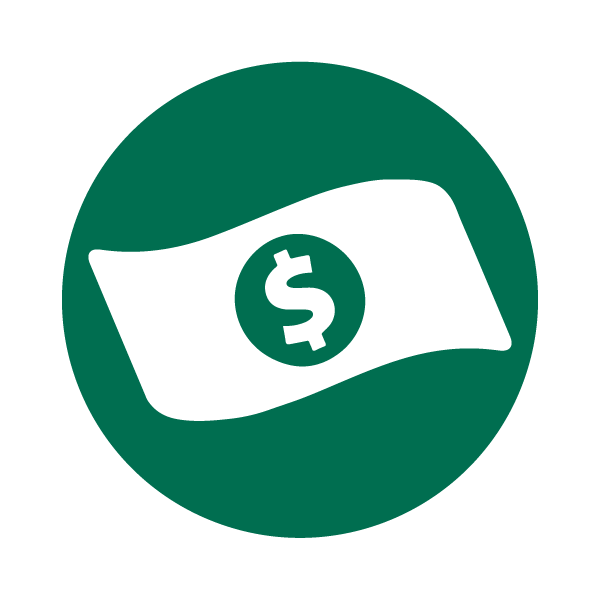 Income Generation
Preparation of 1,000 cuttings to help farmers – they can grow crops better or sell their own cuttings within two years.
Written by: Omar
National Field Leader
Latest Stories from
CENTRAL ASIA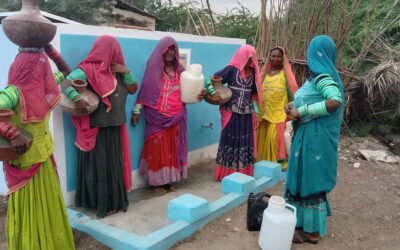 The women are so happy that they don't have to walk far for water and can even sit on the square blocks while waiting for their jugs to fill from the taps.
read more