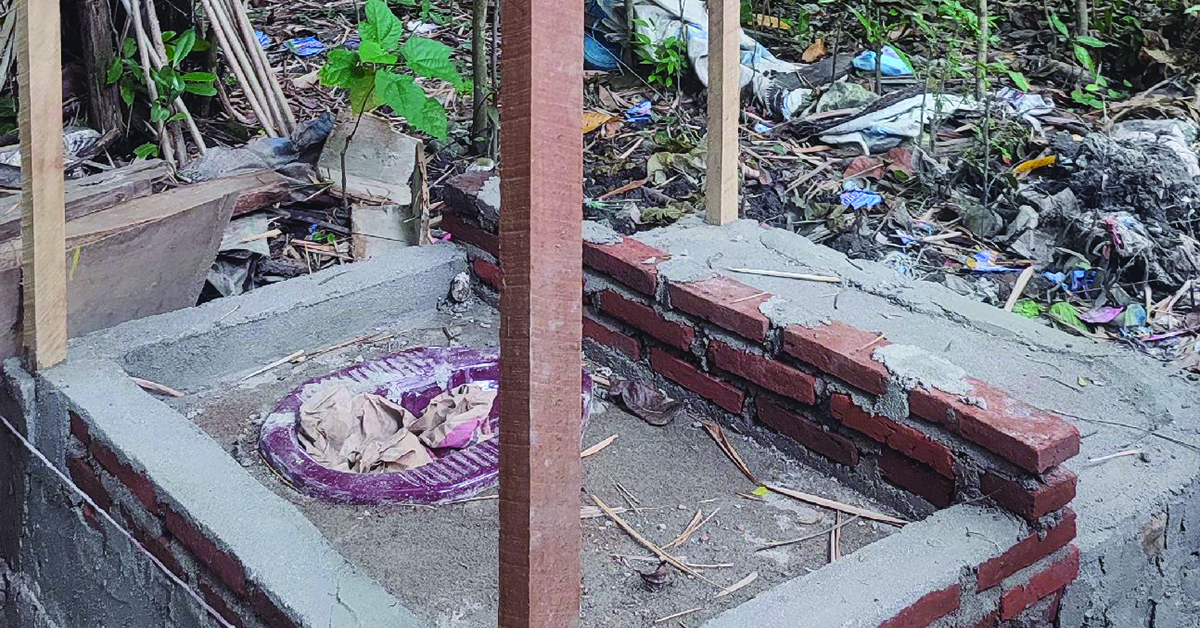 The latrine project continues, with the sixth toilet almost finished. In addition, two more households have begun construction, bringing the total number of Transformational Community Development (TCD) latrine partnerships to eight. Households gather half the funds for materials through revolving savings groups and are responsible for all labor.
Some individuals from the first Polewali Village Cluster have approached the training team and asked for latrine subsidies as well. The reason it has not been offered in that cluster is because most households there already have toilets; therefore, it is not seen as an urgent need warranting subsidy. The training team feels that TCD principles need to be reinforced in that community so that the view of GHNI as a mere subsidy partner does not spread around the community. 
This quarter, the team has focused on engaging key people in the community in a deeper way in order to increase their understanding of TCD and see them share with others. Three community members held a mini-vision seminar in a village cluster across the river, which was well attended. Hopefully, this was a good step towards improving the organic sustainability of TCD in Polewali. The training team will continue to follow up on this initiative.
The ladies' soapmaking group continues to produce lovely soap and are working on a plan to increase sales. The virgin coconut oil plant remains stable, providing continued full-time employment for around ten households.

Transformational Community Development (TCD) Update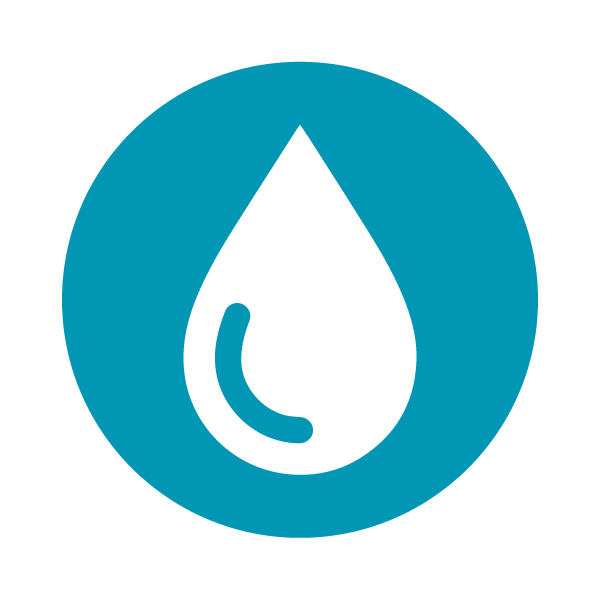 Water
Five water sources have been completed. In the first TCD cluster, one other is in the discussion phase.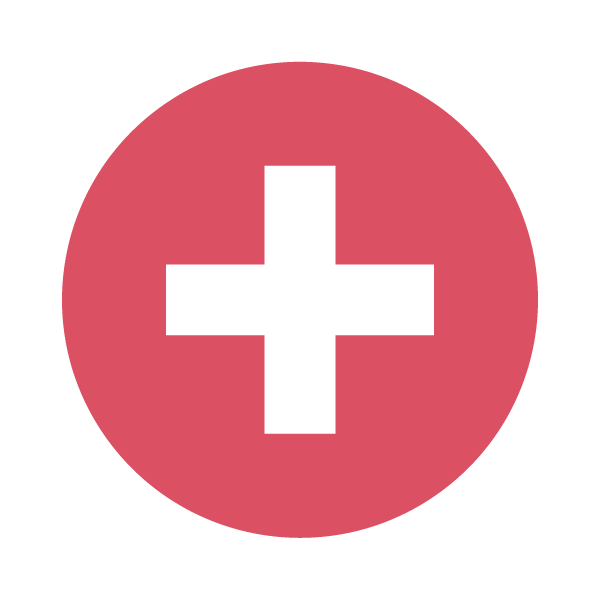 Wellness
Nearly six toilets are finished and two more are in progress. TCD subsidizes half the cost of materials in one village cluster where they did not use toilets before the TCD program began.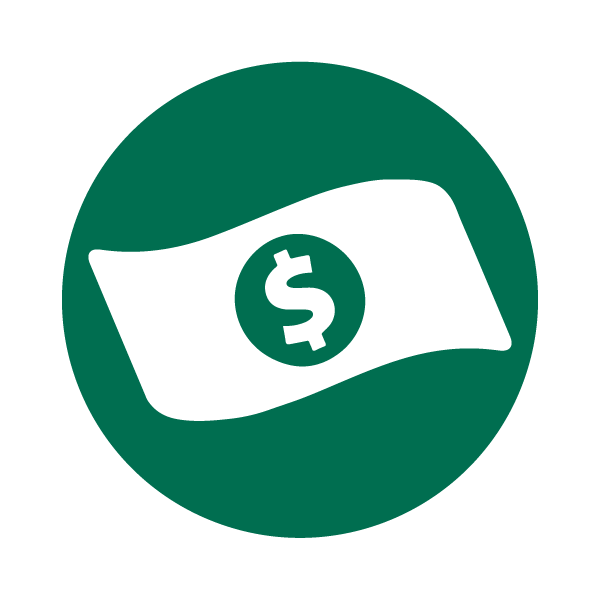 Income Generation
Ten families work full time processing virgin coconut oil. The byproducts are utilized by the ladies' soapmaking group. Sales of soap have increased slowly, but are not yet providing significant income for the group.
Written by: Didi
GHNI Partner TCD Worker
Latest Stories from southeast asia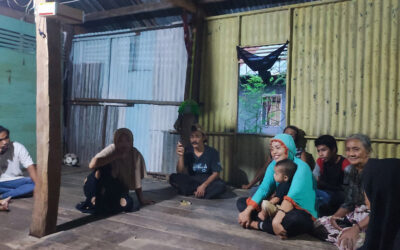 Never keeping success to themselves, the Polewali village clusters continue to share and spread the lessons they have learned.
read more