Homemade Pig Feed Saves Money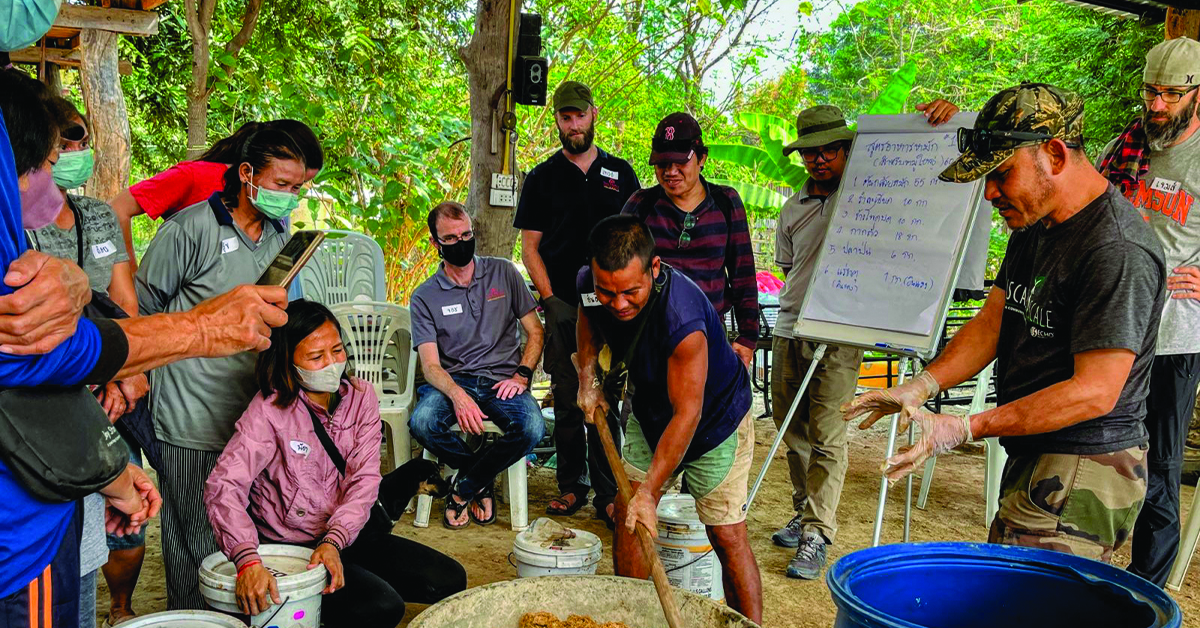 In January, our Transformational Community Development (TCD) team met with a prospective buyer for the Mae Pa Pai Weaving Committee's products. This buyer's requirements helped the women in the committee understand what it will take to sell their products in the current market.
A training on how to make on-farm pig feed was conducted in Mae Pa Pai and many villagers attended. This training will help the farmers make more money since their pigs will be healthier and it will help them save money because they will not have to buy pig feed. A few community members have committed to trying out these new practices in an "experiment" wherein they will compare the results with those of the pigs fed with the food they normally use. Our team will help community members do this by financially supporting the experiment. 
Our team met with a woman in Mae Pa Pai to discuss next steps on providing clean Water to the community. This woman committed to building a platform for the water filtration system. Then, when the system is complete, other community members will see it and will, hopefully, want to build one of their own. Anticipating this desire, our team built a miniature water filtration system that is sufficient for one family. This system will be much more approachable than the larger system as it requires much less space, materials, and is easier to maintain.
In March, our team met with a new potential Person of Peace who is working in four remote villages. He took us to these villages to conduct community assessments and get to know the potential champions in each village. These villages are extremely remote – some of them have little or no water, little or no electricity, poor schools, poor roads, and a general sense of discouragement. We hope to train these potential champions in Training of TCD (ToTCD).
Transformational Community Development (TCD) Update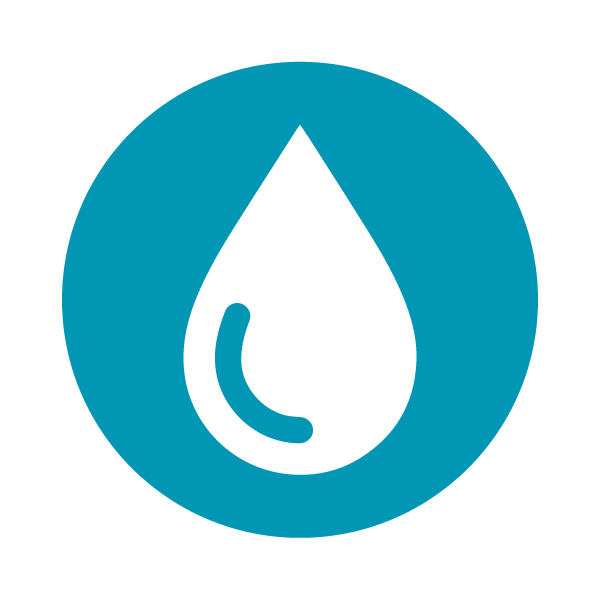 Water
We met with a woman who has shown leadership and interest in water filtration and challenged her to build a platform and gather the materials for the water filtration system. We then built an example miniature water filtration system. Once she has gathered the resources and built the platform, we will work with her to build the water filtration system at her home.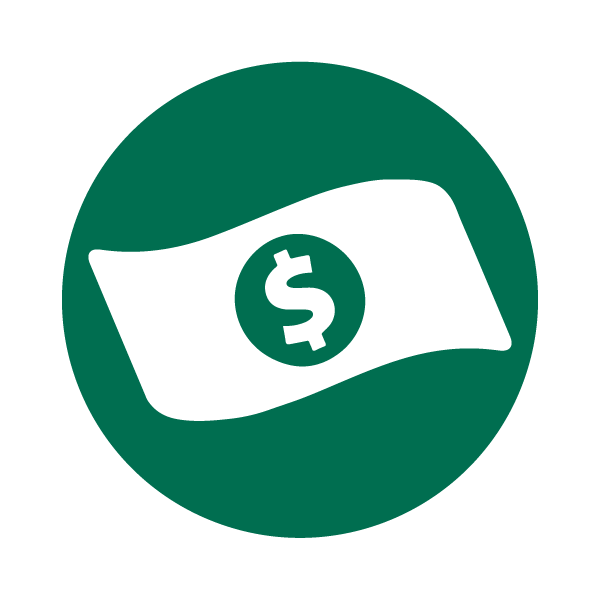 Income Generation
We worked with pig farmers on an on-farm pig feed training and are presently planning an experiment where the farmers will test out what they learned.
Latest Stories from
Southeast Asia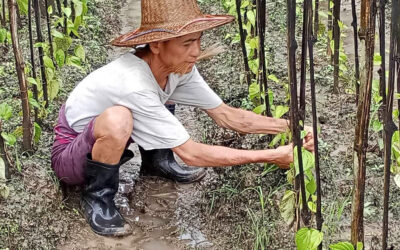 Sometimes all that is needed to get skilled workers to be able to support themselves is a small start-up loan.
read more