Solving Community Problems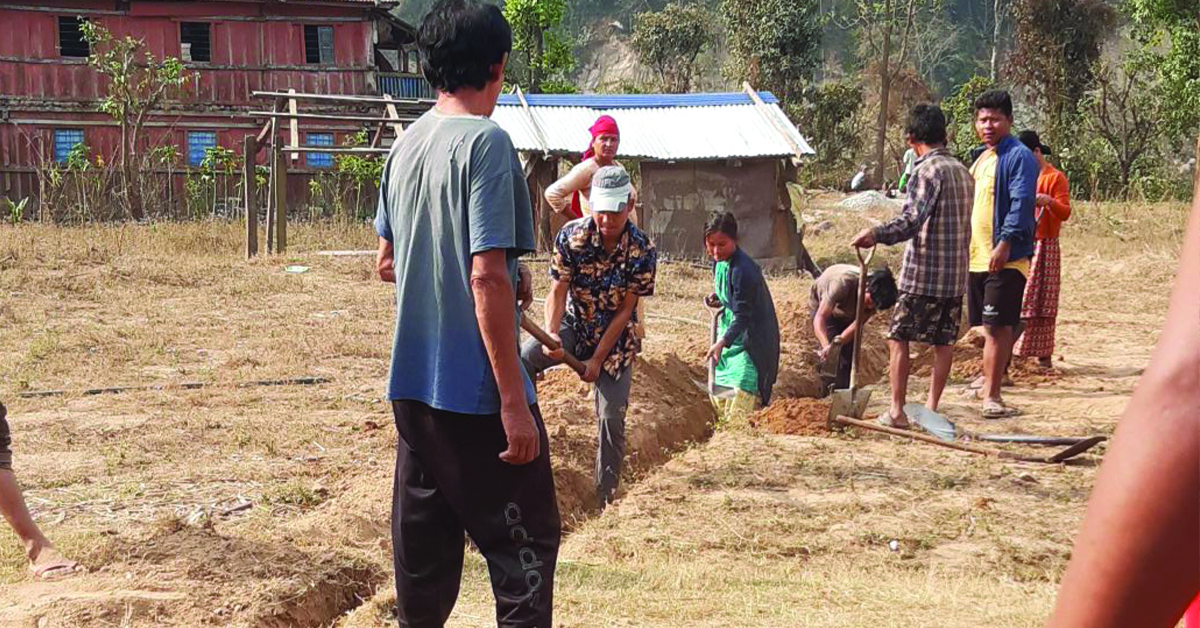 Binsa* and her husband Jaysha* live in Chainpur Village in the Makawanpur district. This family had no family income source because they were laborers, and in the village, there were no opportunities for labor work. So this family was very oppressed by financial problems and was seeking the opportunity to get out of poverty. When they came to us, the Transformational Community Development (TCD) workers taught them about Income Generation. They were provided seed money from TCD and started goat keeping. They have also recently added a cow. They made money by selling goats and are now able to cover their family's expenses. They hope to be fully financially self-sustaining when their cow starts to give milk. This family also had no latrine, but after the TCD teaching, they built a pit latrine. This family is an excellent success story of the TCD program. They want to give thanks to GHNI for the help they received.
This month, I have taught TCD lessons to community members and TCD Income Generation members by visiting their houses. We worked on the drinking Water project as the main activity of this month. Through the recent TCD activities, very good things have happened to the community members.
There is still insufficient water for drinking, cooking, watering the animals, and gardening. Since TCD started in the village, we have worked to solve the water problem, and we are continuing to work for a water supply in the community. We completed building the water harvest tank, but due to a budget shortage, we couldn't distribute water to the community. This quarter, we got the budget for the water project by partnering with the local government ward office. We formed a committee and started working, and now all the work is going to be completed. With this water project, community members have the hope of having plenty of drinking water for their lives, cattle, and other uses. All the community members worked together on this water project. Every house's family members have participated in the work to facilitate community ownership, and 80% of the work has been completed. The rest of the work is also going to be completed soon.
TCD did a free health checkup camp in the community, and many community members got a chance to check up on their health. Because of high blood pressure, two members of the community fell and became paralyzed, so with the help of the local community and TCD committee, TCD organized a general health checkup service camp. The doctor was one of my relatives, so he volunteered his services. With this health checkup program, we could identify whose blood pressure is normal, high, or low. I taught them about the maintenance of blood pressure. About sixty members of the community took advantage of this health checkup service camp.
I taught the community about the VIP pit latrines (ventilated, improved pit). I encouraged a family to build a pit latrine when they had no money to build a modern type of latrine. As in the TCD lesson, I encouraged them to use local materials, which could be easily obtained at no cost in the village.
I met the farmers of the community and discussed their farming and how we can get good food production. Many farmers are dissatisfied because of the lack of fertilizer which results in decreased food production. I taught people to make organic fertilizers so that if they did animal cultivation, they could have fertilizer for their crops. It was one of the forward-thinking lessons that encouraged community members to get involved in food production and income generation.
I also taught community members about child malnutrition. Because of a lack of food, vitamins, protein, and other necessities, I taught the guardians of the community that they should check up on their children in the hospital and, according to the doctor, feed and care for the child.
Transformational Community Development (TCD) Update: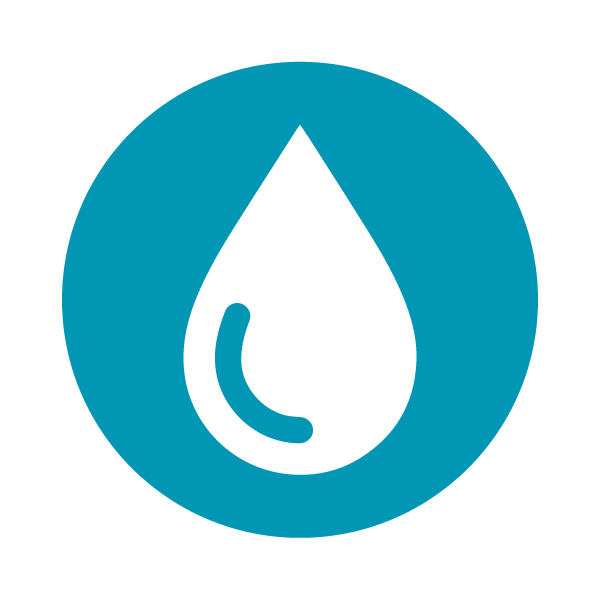 Water
I taught community members to use safe drinking water and keep the water pots safe and clean. We worked on a drinking water project for the community. The local government provided us with a budget for this water project, which we completed during this quarter. The TCD committee members and community members participated in the work of the water project for community ownership. TCD lessons on safe drinking water are taught again and again.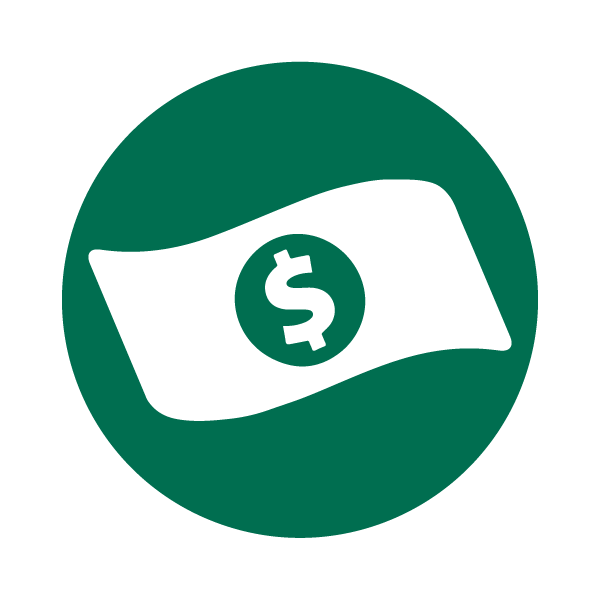 Income Generation
Many kinds of income generation teaching activities have been done. One family got seed money during this quarter, and they started a local chicken farm.
Written by: Shakta
GHNI TCD Worker
*For the purpose of safety and wellbeing, "Binsa" and "Jaysha" are pseudonyms for the individuals being helped by this project.
Latest Stories from south asia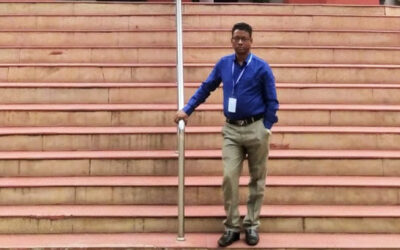 As the work in South Asia grows, leaders from many organizations come together to share ideas and encouragement.
read more