Learning to Invest in Continued Growth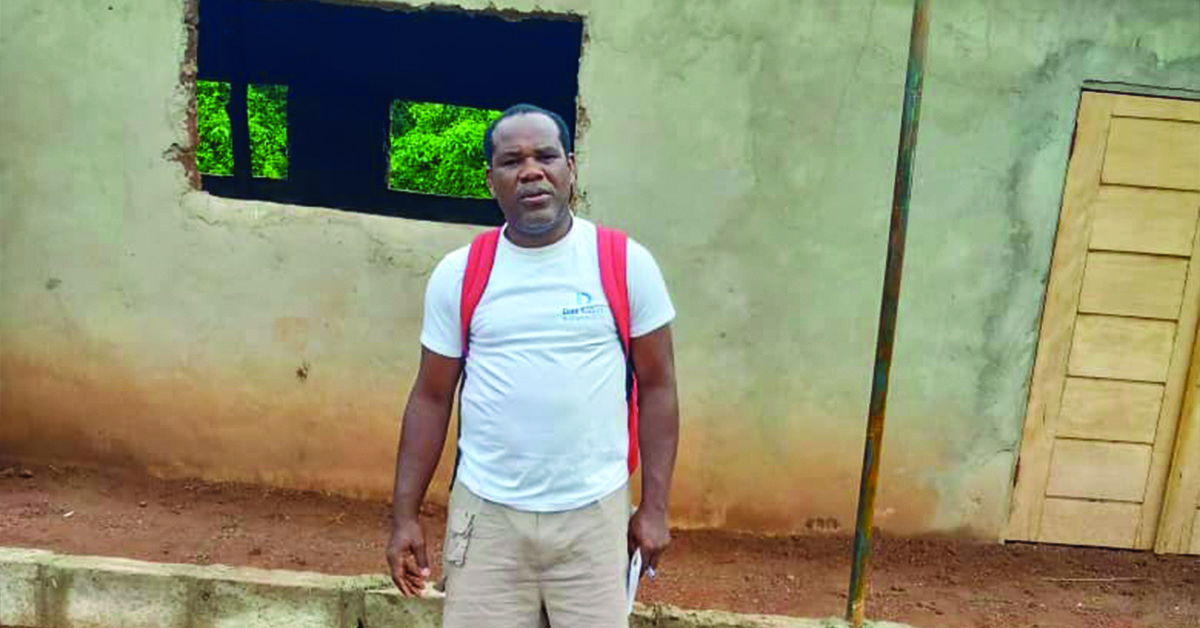 In the course of his work with Effaho locals, Teti, the Transformational Community Development (TCD) worker, has been coaching the Education Committee about community participation and ownership of projects. The community committed to making monetary contributions towards the construction of a three-classroom block that was funded through the support of partners last year. However, the Education Committee experienced setbacks in getting the contributions from families, an issue which had been of great concern to the Committee and the TCD worker.
Happily, the Committee recorded some progress recently when they purchased and fixed the classroom doors and the front terrace. The next thing they have to do is fix windows and plaster the terrace. The Committee now feels motivated and are hoping that the project will move faster in the course of the following weeks.
Written by: Bukola
GHNI TCD Worker
Latest Stories from AFRICA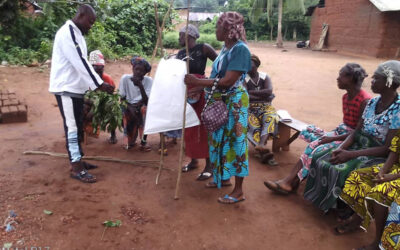 Locals learned how to prevent the breeding of disease-causing organisms through proper hygiene practices, handwashing, and handmade waste bins.
read more