Disaster Preparedness Saved Lives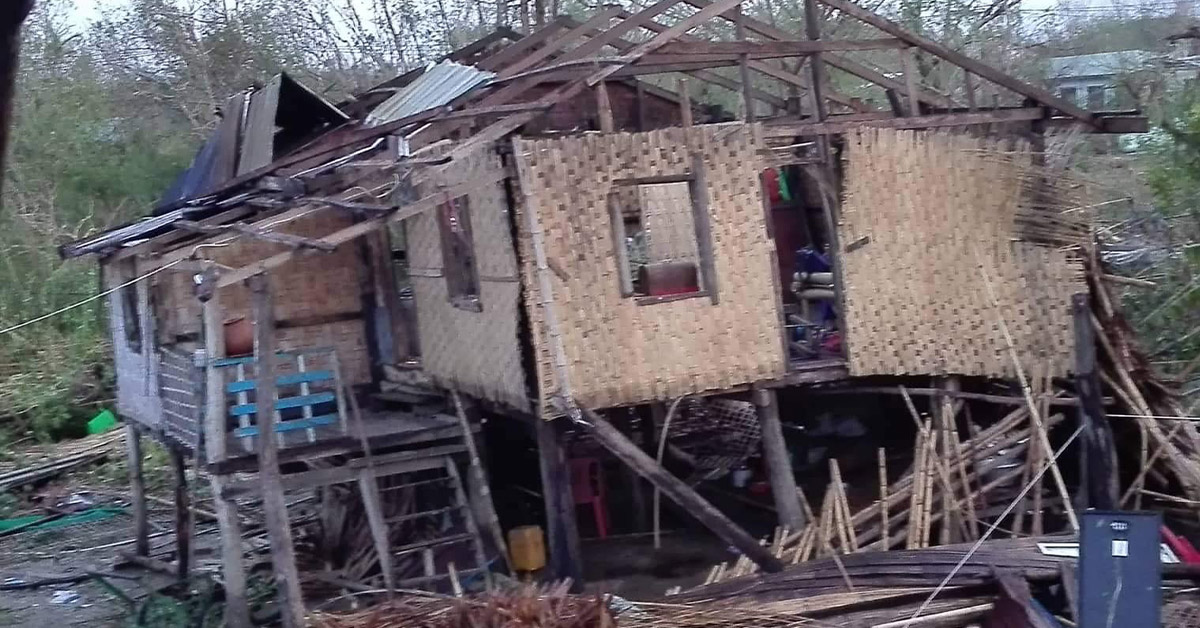 On May14th, the deadly Cyclone Mocha storm surge hit the Rakhine State coast, killing people and causing extensive damage. Our Transformational Community Development (TCD) model villages in Rakhine and Paletwa, Chin State were severely affected. In Myat Hlae, almost all the houses collapsed, and the roofing of school building, churches and monastery were blown off. Not only were their buildings destroyed, but also their agriculture, water source, forest and many other resources were damaged. 
We lost contact with the village leaders for a few days as the communication channels and electricity were not working. After a few days, the communication lines were restored and we were able to talk with the Champion in the village. He said, "Before the cyclone hit the community, we formed an Emergency Response Committee to make sure that we have someone available to immediately respond to the devastating cyclone. The village members know their contact number to call in emergency cases. The committee prepared equipment such as medicines, a machine saw to cut trees if they fall down, raincoats, etc." 
It is impressive that the villagers made a plan to help themselves and protect their community. No other villages in the area had prepared themselves before the cyclone hit them. The committee even evacuated the elderly and children to a safer place. As a result, no one died in the village even though the storm was extensive and deadly. He also added, "We thought that we were all going to die in this storm. Our family hid behind a wall under the church building. The roofing was gone in the middle of the night, the building was bending and almost collapsed. Until now, no assistance has been provided yet by any organization due to restrictions in the area." 
GHNI is engaged in helping this village and the nearby villages. It is very challenging to bring aid to the villages in the current political situation. However, the team is planning to take a trip to the TCD village to contribute to their greatest needs and encourage the community. The villagers have helped one another and managed to survive without any support from outside. We are impressed by their resilience and adaptability to various challenges they have come through over the last couple years.

Thank you,
Written by: Solomon
GHNI National Field Leader
*For the purposes of safety, "MH Village" is a pseudonym for the village being helped by this project.
Latest Stories from southeast asia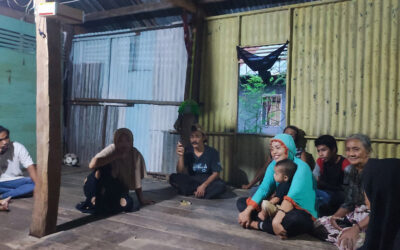 Never keeping success to themselves, the Polewali village clusters continue to share and spread the lessons they have learned.
read more