Motivated Villagers Act Immediately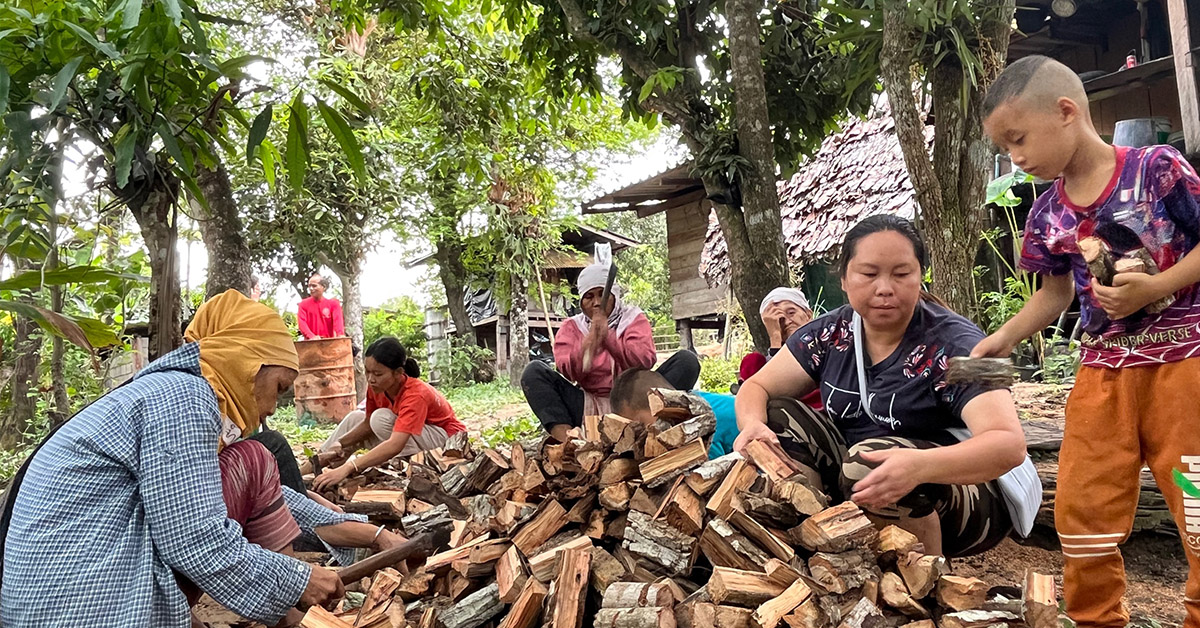 Ban Pa Kham Village is a village that uses water from natural streams that flow from the mountains. They use this water for many things, but this water cannot be consumed. For the village to have clean drinking water, Ajarn Tianchai started persuading villagers to make water filters together. Our team has coordinated with Ajarn Tianchai to make clean water filters. We trained the villagers about water filters and told them the materials they needed to prepare. We tell the villagers that we must work together. They have great resources: rocks, sand, wood, and people. These are the components of the future water filters. When this is accomplished, they won't have to drink the dirty water or have to buy water anymore. They can take care of their own water filters and teach other communities how to build this filter.
Only one night had passed after the meeting. In the morning we were awakened to the sound of Ajarn Tianchai's chainsaw. He had awakened before the sun rose. He went out to cut the wood to have it ready for building the water filters. And after that, some villagers came to his house. They helped each other cut pieces of wood to prepare for making the water filters. We also went to collect stones at a part of the river. We plan to build the filters together a week from this date.
Written By: Trey
GHNI TCD Staff
Latest Stories from
Southeast Asia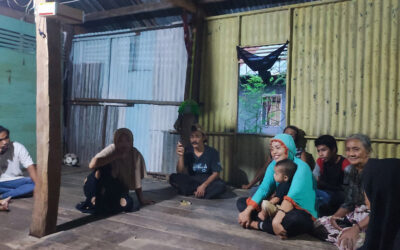 Never keeping success to themselves, the Polewali village clusters continue to share and spread the lessons they have learned.
read more