Growth and Togetherness Through Fun and Games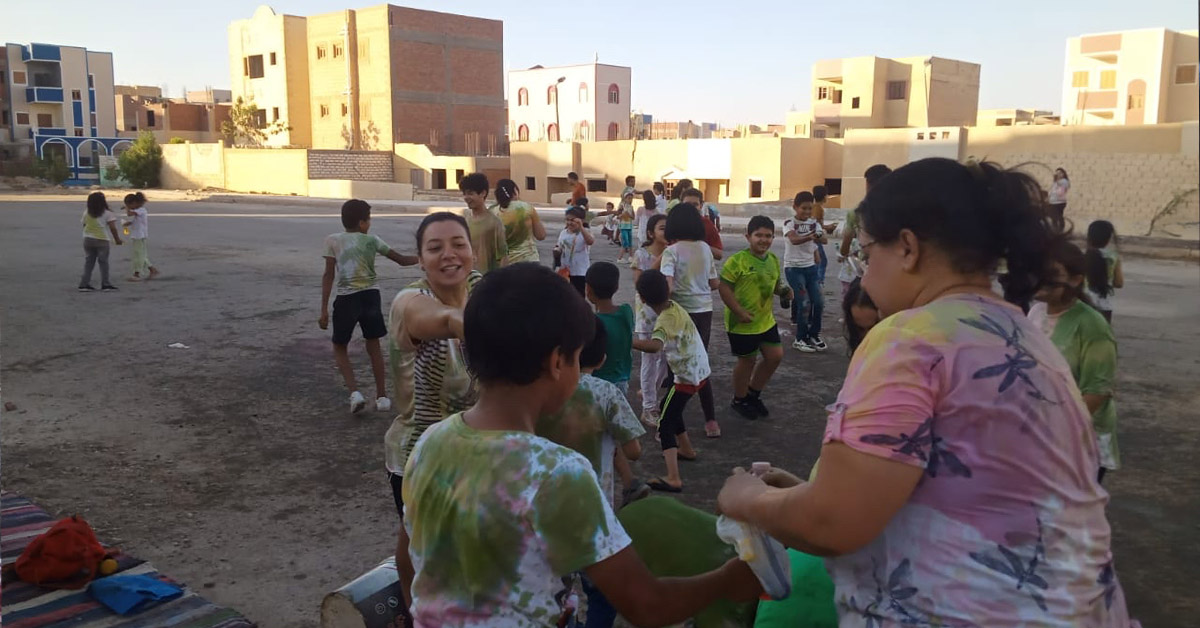 Om Kyrollos is a very simple lady from the group of women in Dawadia. She learned from the womens' class a lesson about high and low blood pressure, the differences between them, and how to deal with both cases in the right way.
In the women's groups in New Minya, we taught the women how to make Dettol (an antiseptic) at home and shared with each other that a small project can be opened with this idea to sell Dettol and Baryl as a source of income for them.
The New Minya children's group organized a sports day and color party for the children. It was a very fun time and made a difference in the children's attitudes.
A group of women from Taha organized a sports day. Their husbands were able to participate with them, which made the day wonderful, as it was a time of entertainment, company, games, and the development of the woman's relationship with their husbands.
The Izbat Al-Majidi group for women distributed food bags to help the poor and needy families, which helped them to live under difficult circumstances.
One of the children from the village of Saft al-Laban used to be stubborn, very naughty, and shy. After learning the lessons from the Transformational Community Development (TCD) program, his life changed. He began to share what he learned with his friends, cooperated with them in games, and spent quality time with them.
A sports day was held for the village of Shusha, and more than 10 sports games were held, with the focus on guiding principles such as cooperation, love, participation, and the importance of teamwork.
We also spent time distributing food boxes to Sudanese refugees in Aswan and encouraging them. Games were also distributed to refugee children, which made them very happy.

Thank you,
Written by: Fady
GHNI TCD Worker
Latest Stories from AFRICA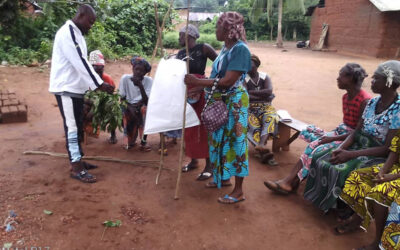 Locals learned how to prevent the breeding of disease-causing organisms through proper hygiene practices, handwashing, and handmade waste bins.
read more