How Simple Waste Bins Prevent Disease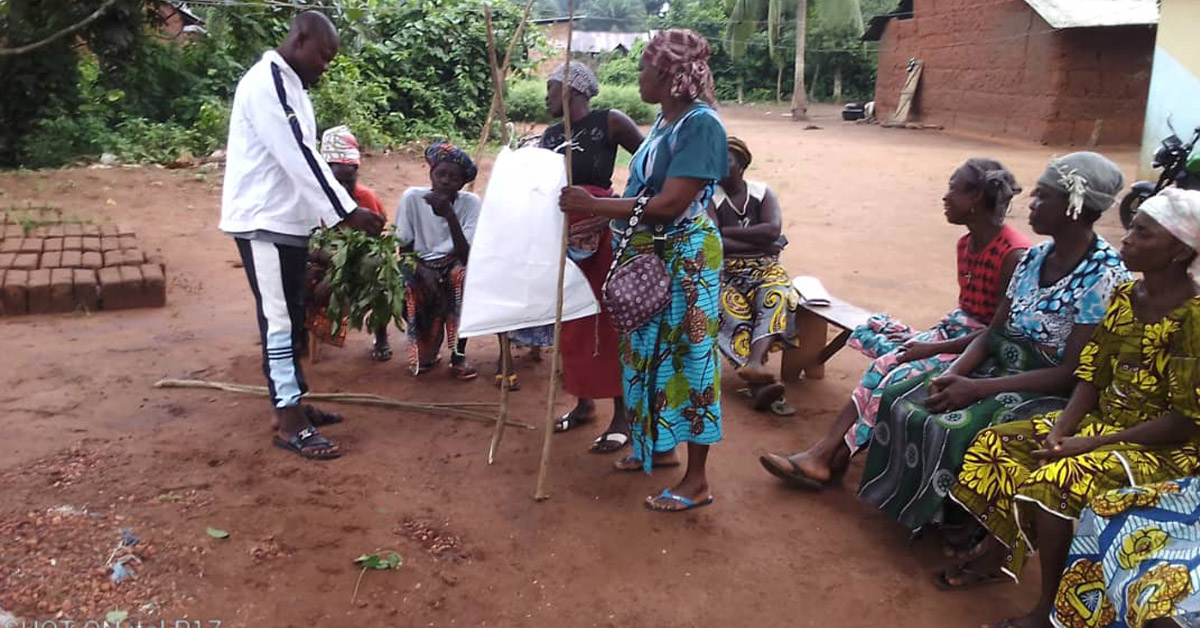 Takon locals are in high spirits and ever-willing to take on and participate in Transformational Community Development (TCD) activities. The positive impacts are obvious in their existence. In July, the TCD Worker Loko taught more villagers about proper hand washing and basic hygiene practices to ensure that they are not leaving any stones unturned to attain good health. It was also a good time to remind them of their duty to keep the ventilated improved pit (VIP) latrines clean at all times.
In Kouti Village, TCD activities focused on keeping the environment clean to disallow the breeding of pests and other disease-causing organisms. To achieve this, the villagers were taught how to make waste bins. They were encouraged to strategically position these waste bins around the community and use them to properly dispose of waste.
The face of the Takon community is changing for the better, thanks to TCD.
Written by: Shade
GHNI TCD Worker
Latest Stories from AFRICA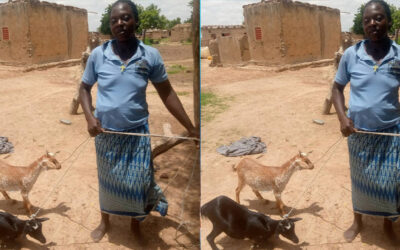 Goat loan beneficiaries began to pay back their debts, creating a cycle of independence, accountability, growth, and new Income Generation.
read more