Working Together to Lift up Refugees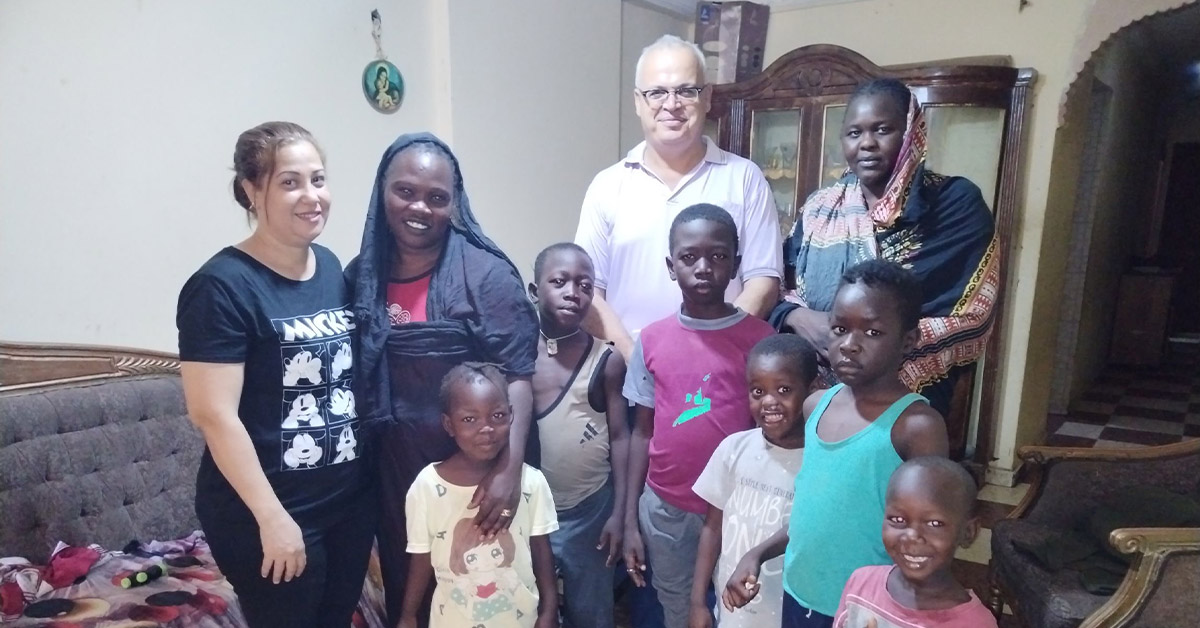 After the influx of thousands of refugees due to the civil war in Sudan, Transformational Community Development (TCD) partnered with local donors and organizations which made visits and provided 43 food bags and 43 ceiling fans to refugee families. Other organizations also provided mattresses, food items, and additional fans.
Written by: Miriam
GHNI TCD Worker
Latest Stories from AFRICA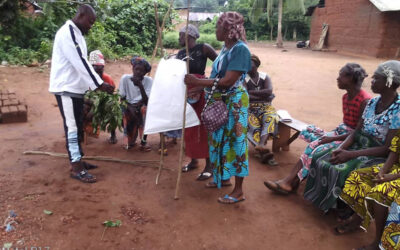 Locals learned how to prevent the breeding of disease-causing organisms through proper hygiene practices, handwashing, and handmade waste bins.
read more