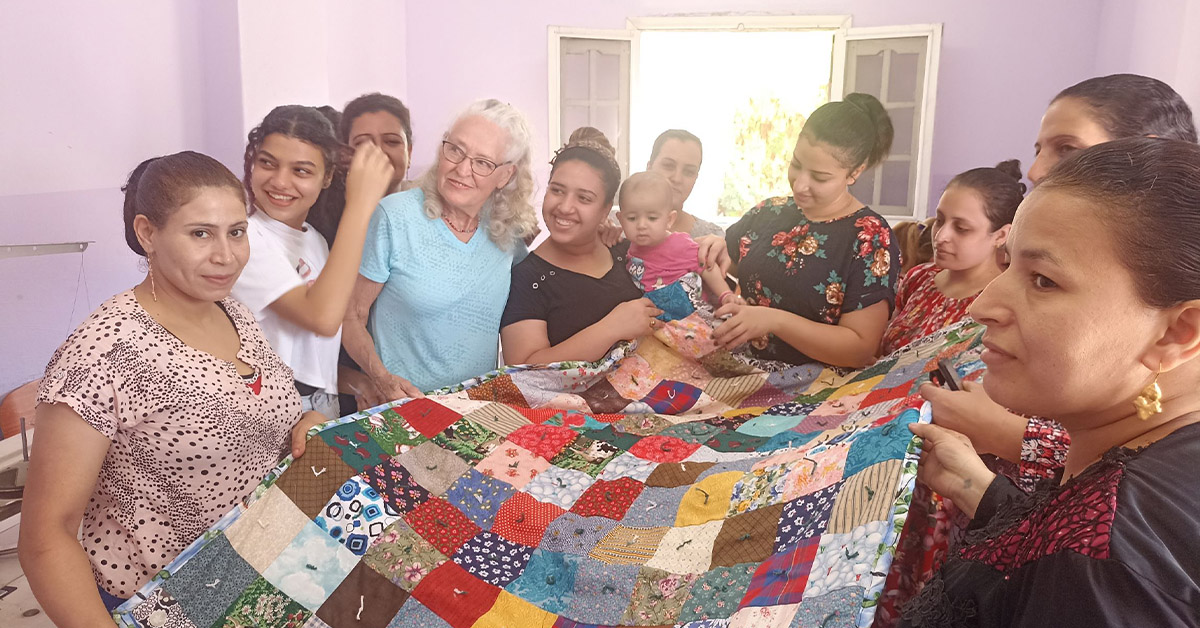 We continue to present the Transformational Community Development (TCD) program for children, and before the start of the new lesson, we reviewed what the children had previously learned and the extent to which these lessons had been applied in their lives. One of the children, Maharael, participated and after writing the summary of the previous lesson, "I'm Sorry," he told us, "Earlier, I had found my brother playing with my toy without asking me. He broke my toy, and I hit him and took the toy from him. He cried, and then I remembered the lesson I learned about the art of apologizing, and I quickly went and told him I was sorry. I reconciled with him, and he stopped crying and played a little. I decided I would not upset him again, and every time I made a mistake, I would say, "I am sorry."
A sewing course was conducted, and ten women were trained to make quilts from leftover fabric as recycling to increase family income. They also learned how to buy fabric at a reasonable price, where to buy it, and how to market their finished product. Among the women who were interested was a woman named Umm Rasha. She learned very quickly, and one of her dreams was to work on a project, get a machine, and work from home to help her husband with household expenses.
Written by: Hanaa
GHNI TCD Worker
Latest Stories from AFRICA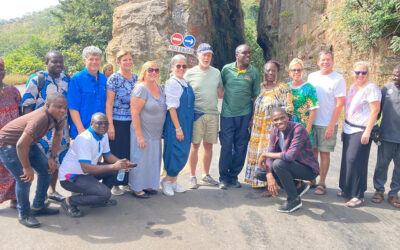 Our field board chair, Norm Hawkins, and his wife, Barb, served on a medical outreach to four villages in central Togo, Africa in November 2023. Global Hope served with a longstanding partner we regularly work with. Ten workers from the US joined over 40 people from...
read more