These Children Have a Future!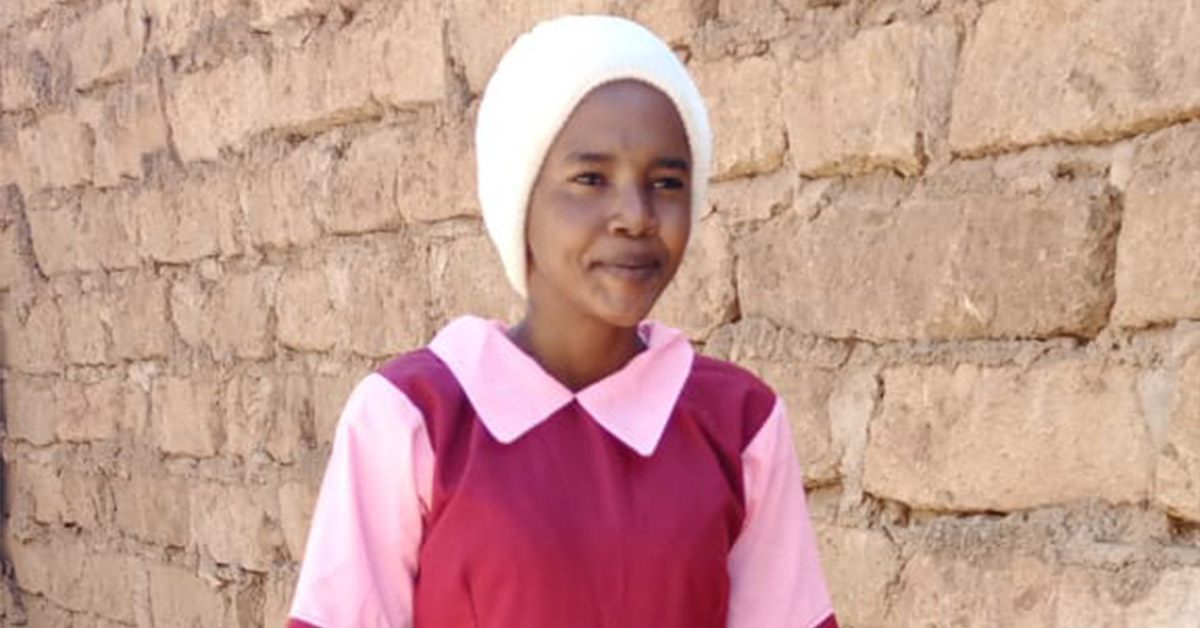 Ntulili Primary School is a public primary school located in Tigania East in Meru County. This institution harbors students from very poor backgrounds in Kiwanjani Village. They have around 8 building blocks and 3 timber classes and the school has 850 students.
In Kiwanjani Village, the number of students going to school is very low due to drug abuse. Most of the students chew khat (miraa) and smoke bhang and cigarettes, causing low turnout in schools.
As part of Transformational Community Development (TCD), we began offering guidance and counseling in Ntulili Primary School and have even taken some of the students to rehab. They are now completely reformed and are performing great in school. Risper is one of the beneficiaries who came from very abusive parents who used to beat, bite, and even kick her out of the house at night. We took her in and now she is well settled in school and performing well.
The Ntulili Primary School board of management is so grateful for the changes TCD has brought in that school.
Written By: Dika
GHNI TCD Worker
Latest Stories from Africa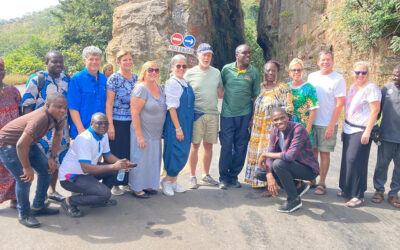 Our field board chair, Norm Hawkins, and his wife, Barb, served on a medical outreach to four villages in central Togo, Africa in November 2023. Global Hope served with a longstanding partner we regularly work with. Ten workers from the US joined over 40 people from...
read more