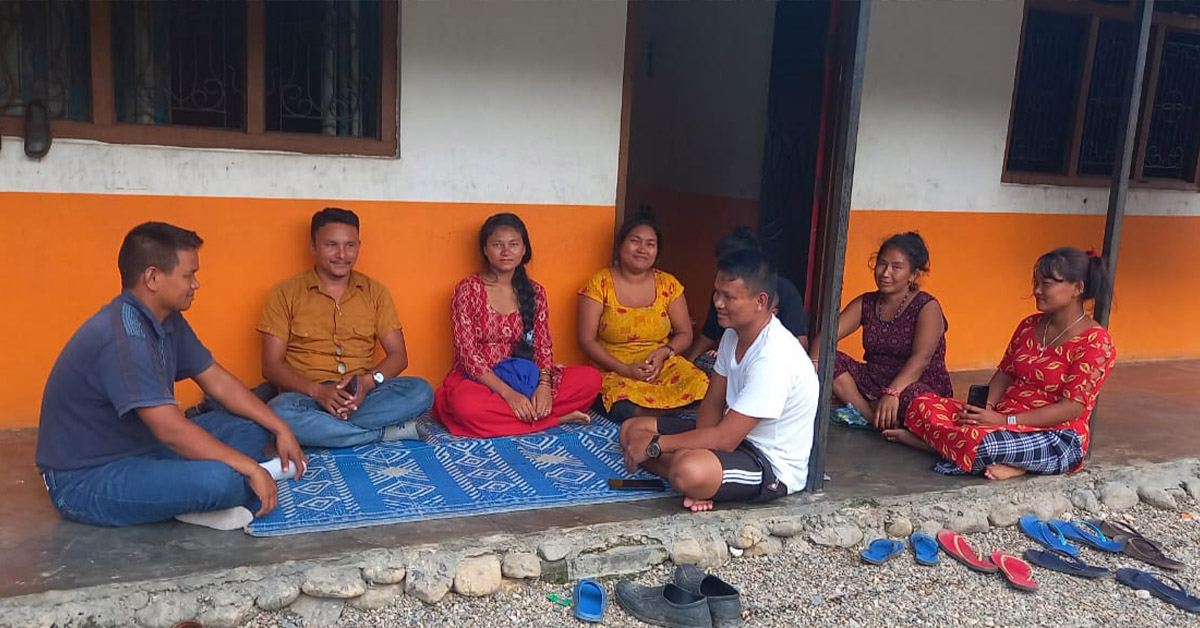 Through the Transformational Community Development (TCD) program, we are making community members self-sustainable. According to the TCD action plan for this month, I met community members and taught them how to be safe from the diseases that come from the use of dirty water. There are many health problems because of the dirty water used, like diarrhea, stomach pain, fever, etc. This is a rainy season, and the community's drinking water source can be mixed with unclean water because of the rain, and then they have no safe water source. I taught community members to use water only after boiling, which would make it worthy of drinking, cooking, and washing. Through the TCD teaching community, members became educated and aware of their health care, and they kept their water sources safe from being mixed with floods and rivers. I found community members using boiled, pure water for their daily use. I also taught community members to go to the hospital for their illnesses to be cured.
This month, I met with the Income-Generation loan project's members. It was very much needed to teach the community's TCD members about their ownership of this project. The participation of community members is very important for their ownership of each TCD program. So, community members are taught to be a part of every activity and project. The teaching and investment results are good for the community.
I taught community members about agriculture and being self-sustainable with food. I taught farmers to take care of their crops—paddy, soybean, and vegetables—in season and out of season. The community, which had no urea fertilizer for their crops, was helped to get this fertilizer by the local government's grant program. I taught community members to produce personal crops to be self-sustainable with food, and I have taught about balanced food, vitamins, proteins, etc.
This is the successful story of Rudin*. He has five members in his family, and they are poor. Before he came to TCD, his family was facing many problems and was sad. They had no family income source, and it was very difficult to manage family expenses. Rudin joined TCD and learned about self-sustainability, Income Generation, and kitchen gardening. TCD also followed up with him and helped with the vegetable garden. Now he has a vegetable garden and chickens, and he doesn't have to buy vegetables for his family. He is selling them and making income, too. So, he is happy now and wants to give thanks to GHNI for the TCD program.
Transformational Community Development (TCD) Update: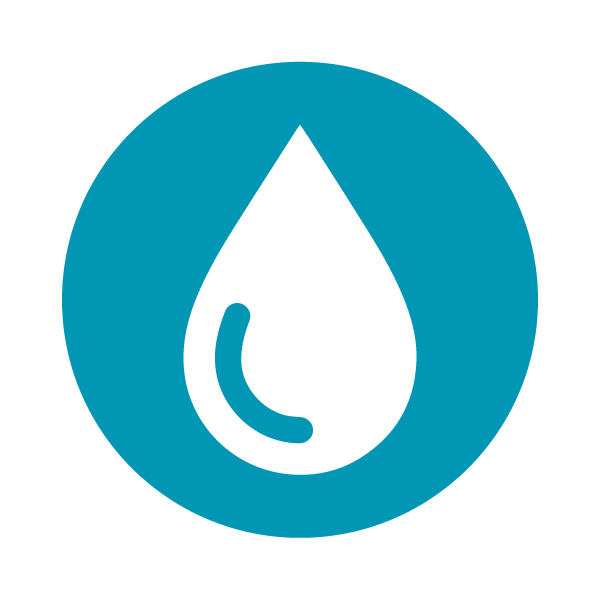 Water
In this quarter, the TCD Water Committee became active, and they managed the equal distribution of drinking water for all. They taught how to use clean and pure water for drinking, cooking, and washing.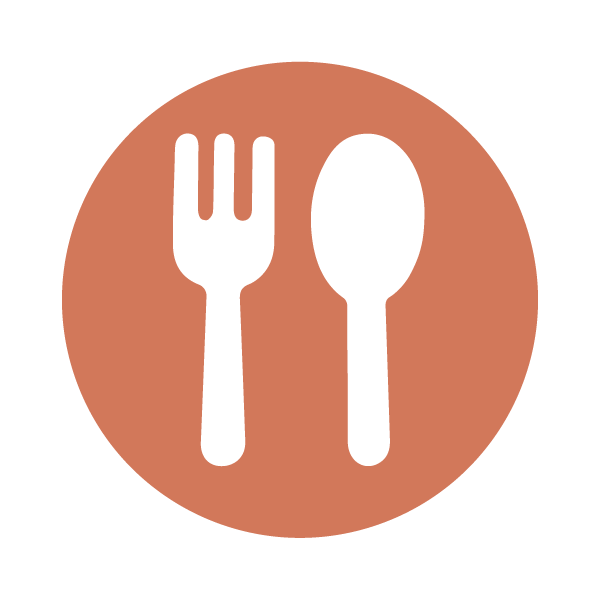 Food
Community members have been involved in the farming of crops and vegetables. Community members are eating a more balanced diet with protein and vegetables.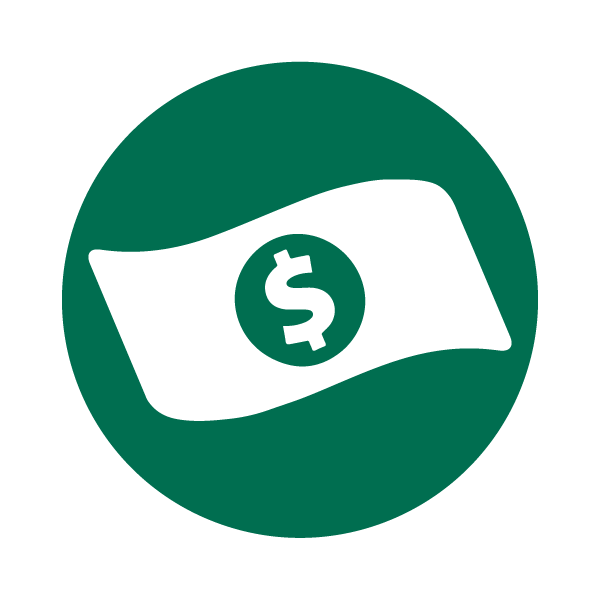 Income Generation
With Income Generation, much progress has taken place in the community. Families who had no income source have raised an income source. In this quarter, there are seven families engaged in the TCD Income Generation movement.
Written by: Sudip
GHNI TCD Worker
*For the purpose of safety and wellbeing, "Rudin" is a pseudonym for the individual being helped by this project.
Latest Stories from south asia
Student success is growing as the tutoring and computer centers continue serving the community with diligence and care.
read more