Meeting the Needs of the Heart
One of the lessons offered in the Transformational Community Development (TCD) program is on depression, and our goal was to teach women how to deal with such a difficult psychological condition. We talked about the symptoms of depression and how to treat them. William's mother said, "I have really been in a state of depression for a long time because I am a widow, and I live in a house alone. My financial situation is bad, and I always feel lonely, so I kept sleeping a lot and wishing someone would come and sit with me. After I listened to the lesson, I decided to change my lifestyle and deal with myself. I am sharing what I was suffering with my friends in the TCD women's group, and this made a difference in my psychological state. I also learned to fill my free time by keeping myself busy at home."
The TCD program continues to provide useful lessons to empower children. The title of the lesson was How do I organize my time in order to be successful? With the start of school and the return from vacation, children needed to be aware of how to become successful and organized. Some of the characteristics of a successful child are that they are committed, capable of learning, and organized. Axania said, "I started school, and I was disorganized and did not study my lessons. I learned in the TCD group that if I study my lessons first and make a regular time schedule to be organized, then I will become successful in my academic life."
Transformational Community Development (TCD) Update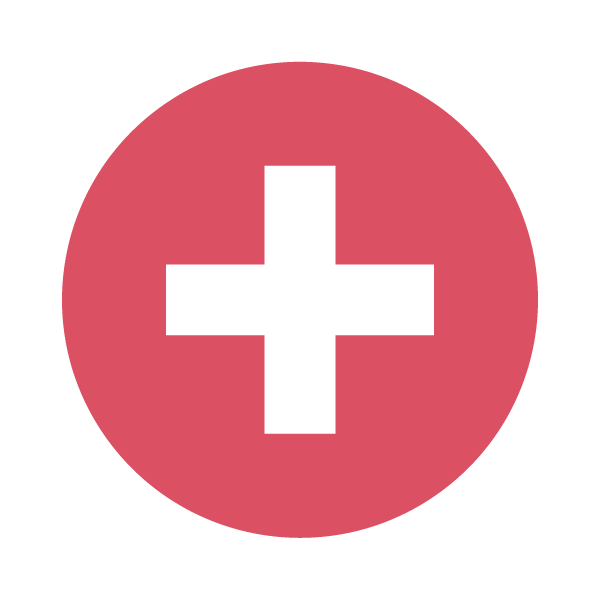 Wellness
186 pairs of eyeglasses were provided to poorer children and women in the Shubra Al-Kheimah area.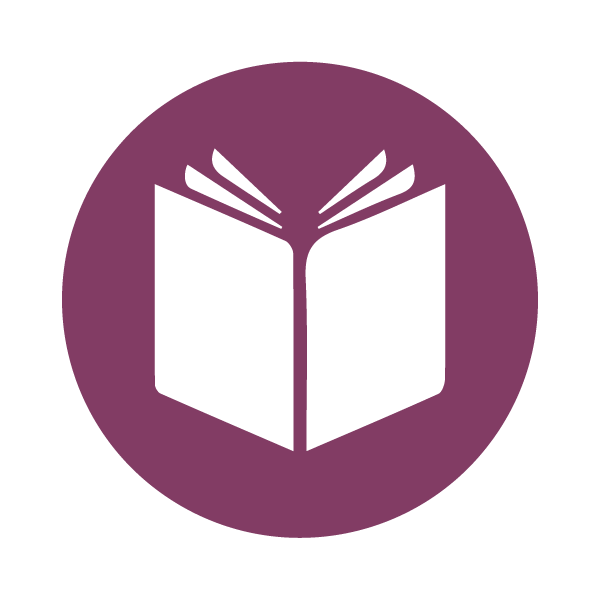 Education
A literacy class for 20 women was held in Haggana Village.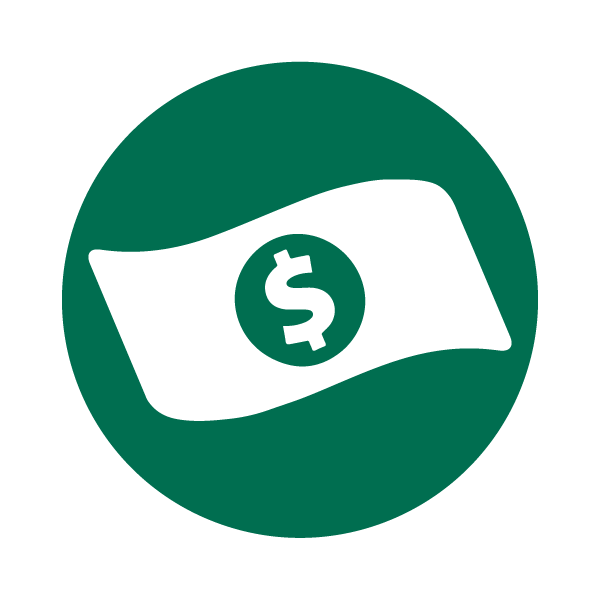 Income Generation
A sewing course was held for 12 women with the aim of having the women start income projects in their homes.
Written by: Miriam
GHNI TCD Worker
Latest Stories from AFRICA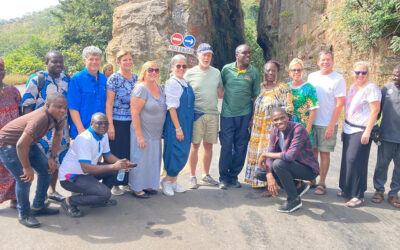 Our field board chair, Norm Hawkins, and his wife, Barb, served on a medical outreach to four villages in central Togo, Africa in November 2023. Global Hope served with a longstanding partner we regularly work with. Ten workers from the US joined over 40 people from...
read more