Water Filters are Working Well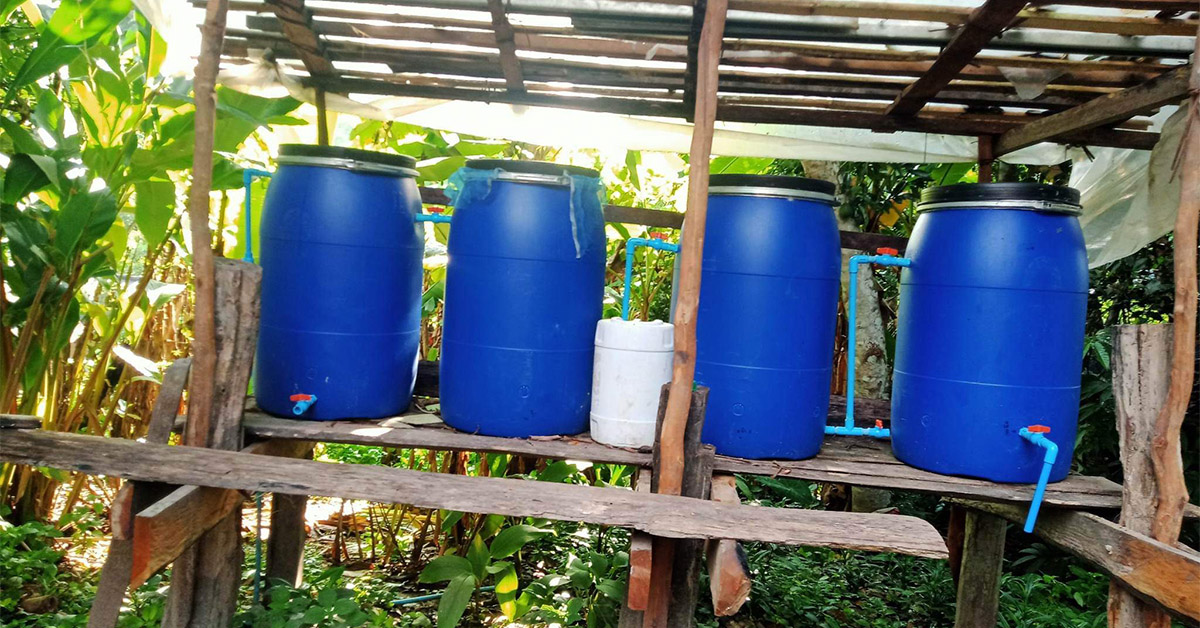 This quarter, the Thailand team investigated the possibility of helping communities develop in new localities. We spoke with government community development officials in Mae On District, Chiang Mai Province. We traveled to Chiang Dao District and Mae Taeng in Chiang Mai Province to meet the Lahu villagers and surveyed their livelihoods.
We continue to communicate with Pa Kham Village regarding the water filter project. They continue to work on water filters, even though we were unable to visit regularly, in both maintenance as well as adding a roof over their water filter. We helped them by taking the filtered water and had  it tested by a lab. The results were good – no pathogenic bacteria.
We also taught Burmese children at BEAM Foundation. We trained them in Transformational Community Development (TCD) lessons. They were very enthusiastic and successful in doing the lessons. They can understand and learn quickly. We hope it can lead to development work in their communities in the future.
Transformational Community Development (TCD) Update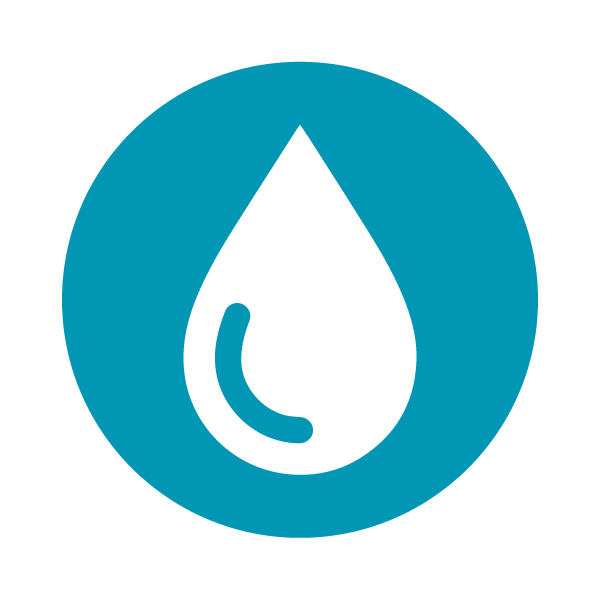 Water
Because now is the rainy season. It was difficult for us to meet the villagers at Pa Kham. But we still communicate about water filters with villagers via mobile phone. Previously, we had the water tested before the rainy season. We are therefore confident that the filtered water from this filter is drinkable. The best thing is that the villagers help maintain the water filters. They built a rain-proof roof for the water filters. Their roof construction was a success. And they were proud to show it off to us via video call. Actually, in this village the phone signal is very weak. The fact that they video called us the day they finished the roof was something we were very impressed with.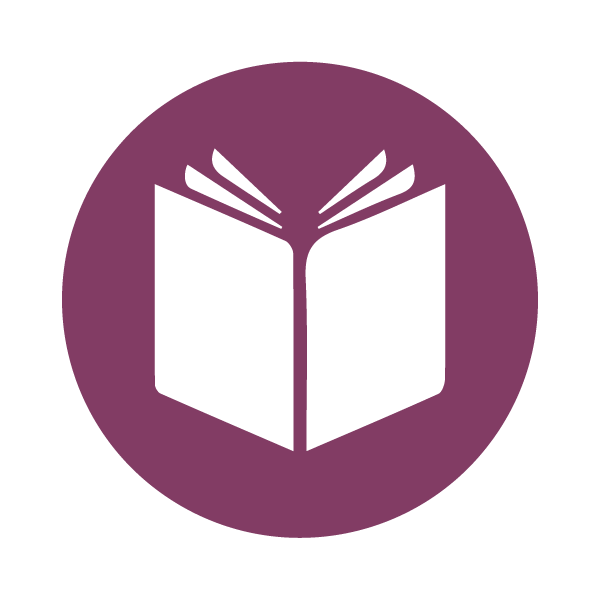 Education
We have started TCD lessons for Burmese children at BEAM Foundation. We do them in small classrooms with 10-15 people every Monday. They are excellent learners. Some of them can't read Thai, can't write, or speak fluently. But in the classroom, they help each other and encourage each other a lot. This makes their learning about development grow.
Written By: Trey
GHNI TCD Staff
Latest Stories from
Southeast Asia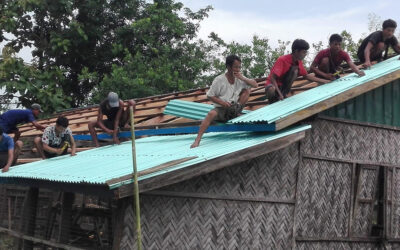 Even though much needed humanitarian aid did not come, the villagers had learned how to care for the needs of their village and vulnerable villagers.
read more