JOIN OUR WORK
It is in the Horn of Africa is a rugged landlocked country. It is a place of ancient culture. The villages where GHNI works are very distant from the mainland and there are hardly any efficient means of transportation. The villagers are in desperate need of self-sufficient practices for their everyday life and transportation solutions.
villagers impacted each year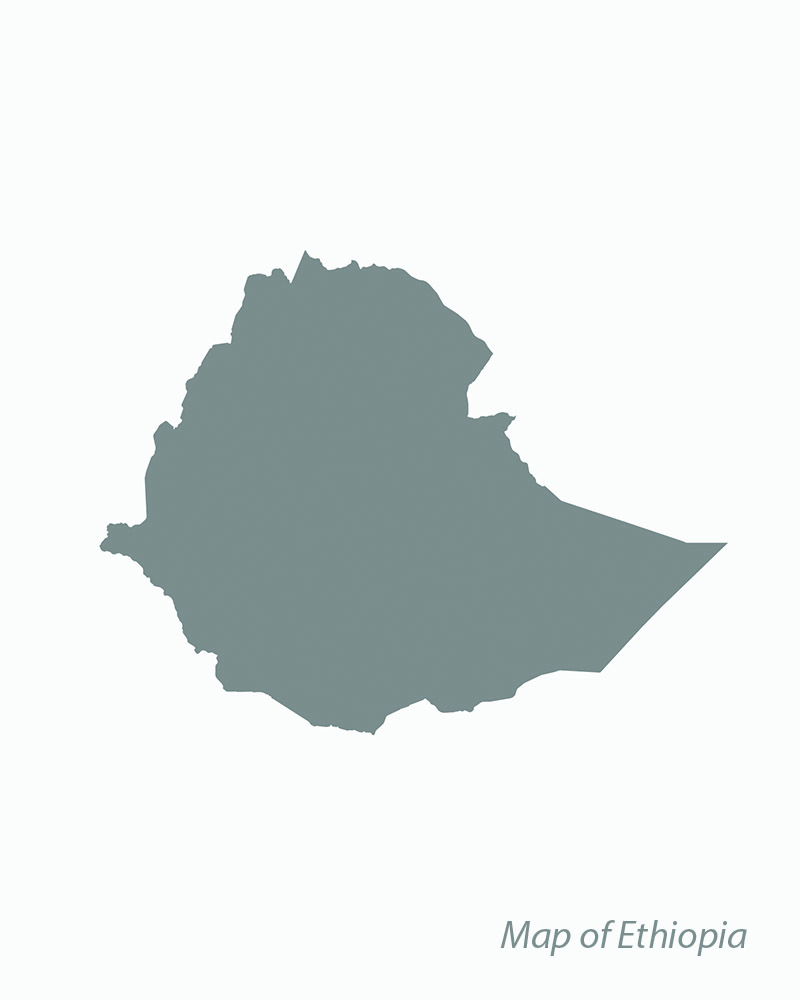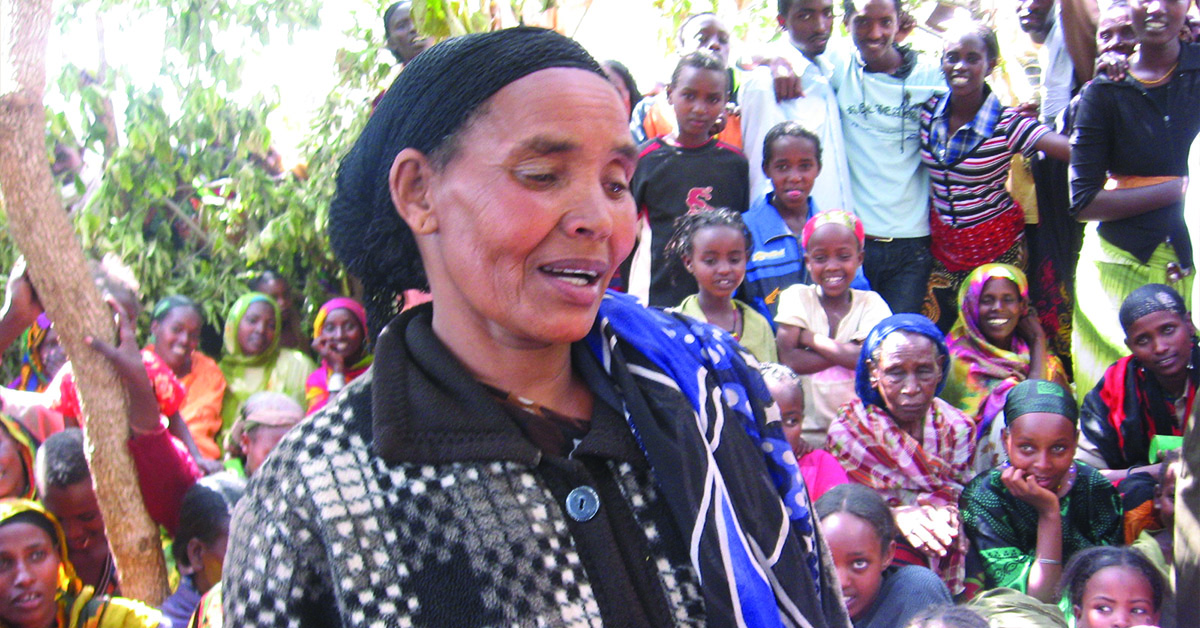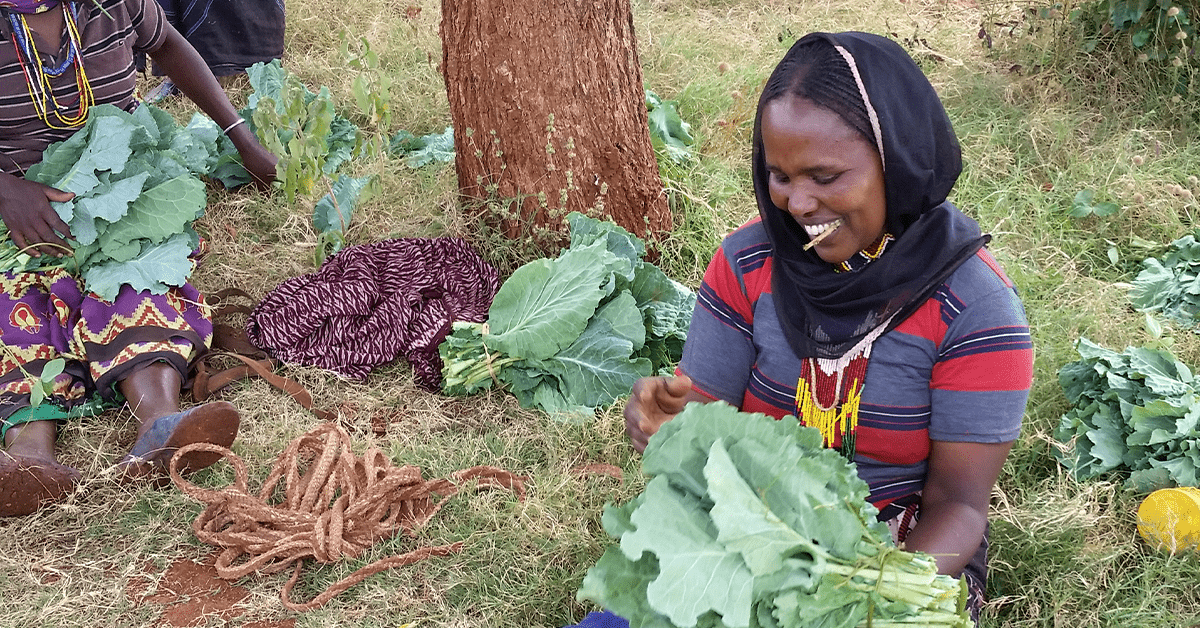 We are trying to implement TCD practices by building water wells that can benefit everyone and save them some trouble with transportation and traveling great distances to find water. The villages of Hara Wayo, Didi Hara, Elala and Mata Hara are seeing true transformation due to the efforts of our team. Mudiyambo and Tuka have recently graduated from the TCD training. They have shown tremendous development and growth. As our regional head mentioned, 'the seed project was the icing on the cake because it took off so rapidly and people started showing great responses, as it covered two key elements of TCD, food and income generation in one go". We have set up literacy centers in Mudiyambo and Tuka and the response from the people has also been really fascinating as well. These villagers have suffered severe poverty and starvation for generations. Once they see the village transforming on multiple levels, they are overwhelmed in joy as the future generations don't have to face what they did. They are truly leaving the world better for their future and through the process have influenced 8 other surrounding villages.
DISASTER RESPONSE IN ETHIOPIA
Support our Disaster Response in Ethiopia now!
Parts of East Africa are suffering one of the worst droughts on record in the last 40 years. Life in this arid and semi-arid region is often difficult, but with the last four rainy seasons failing, the situation is becoming more desperate.
Would you help us provide 500 households with emergency food and water assistance?
Latest stories from ETHIOPIA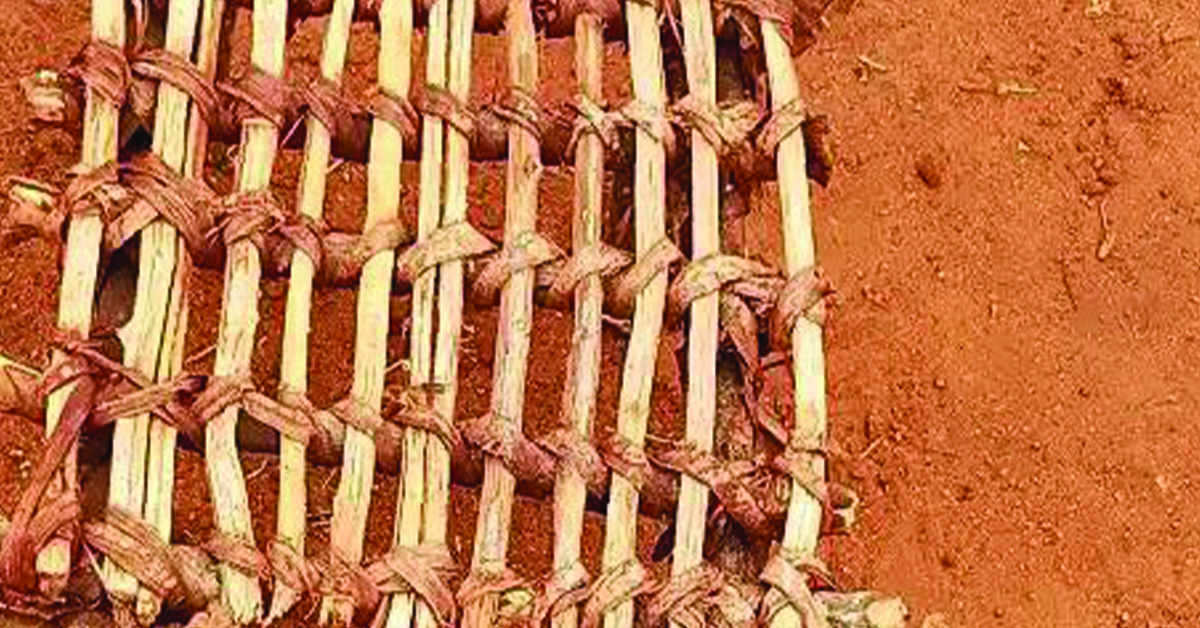 Education is an excellent way to keep villagers healthy.