JOIN OUR WORK
India is the second most populous country in the world and home to an incredible diversity of people and ecosystems.
GHNI has been working in India since 2012. Since beginning TCD in Dhoker Jhara village, hundreds of families have experienced a new lease on life moving from hopelessness to hope and dependency to self-sustaining. Many of these efforts are now expanding into the surrounding communities through clusters. Sushil, our Regional Field Leader, says, "It is amazing to see so many villages are ready to change their communities by embracing TCD!"
villagers impacted each year
Villager
"
TCD has given us a new hope. We have realized our own potential. Now we don't depend on others rather we do it ourselves."
Villager
"TCD has helped us coming out of poverty and stay healthy. We no longer spend money on sickness but on education of our Children."
Villager
"We are free now , from poverty , sickness and we can dream about our own future and also achieve it."
Check out the villages we work in India!
Sustainable Development Projects
Check out some of our TCD projects in India!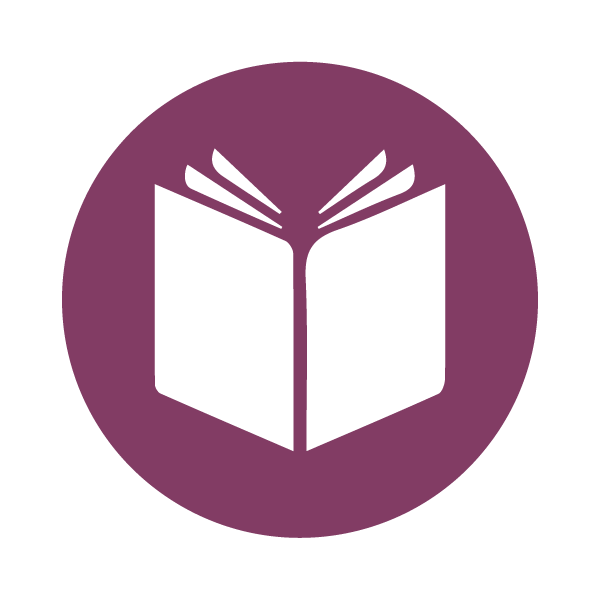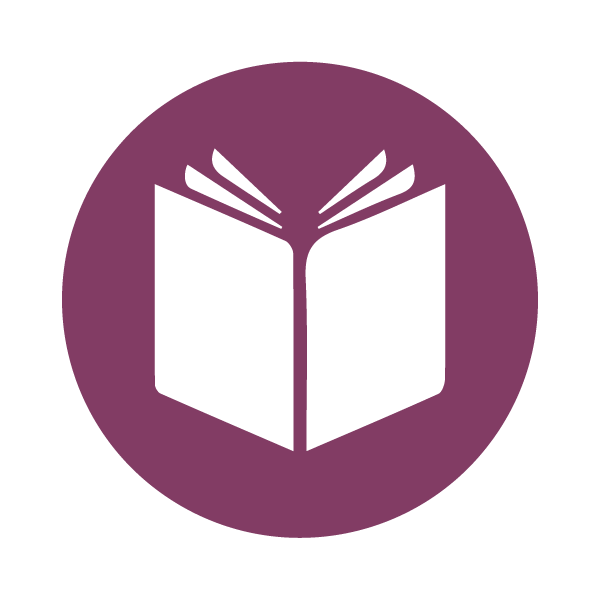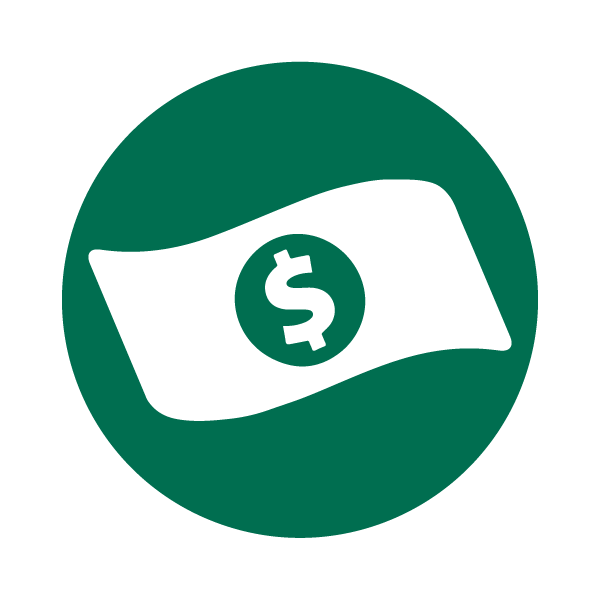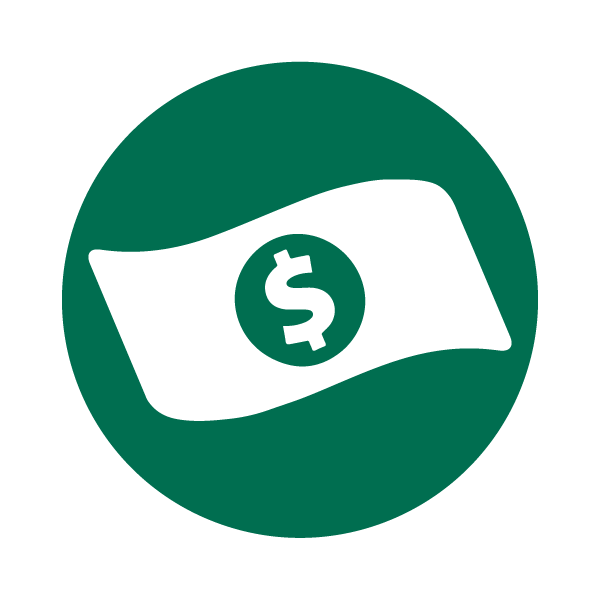 Borewell in Binodpur village
Binodpur village in India lacked clean drinking water. People were using contaminated water from ponds for consuming. The same pond was even used by animals like buffalos, ducks, etc. Villagers used for washing clothes and bathing and the same water was being used for cooking also. Keeping this in mind, GHNI provided a deep borewell in 2018 and since then the villagers are getting clean drinking water.
Primary School in Dhokerjara village, Jharkhand.
A small English medium school was started in Dhokerjara with a dedicated team of teachers who were also the village committee members. This school has earned a good name within no time and students are coming from far villages too. So now school have started small hostel facilities . Around 180 students were studying before the pandemic.
Goat Loan Project, Dhokerjara and Khairbari Villages
Around 10 families in jharkhand and 5 families were given goats as loans for income generation. In Dhokerjara 10 families were given two goat each and in Khairbari village they were three goat each. Though mortality rate of goat is very high still most families were able to sustain it and made good income out of it.
Latest stories from INDIA
Student success is growing as the tutoring and computer centers continue serving the community with diligence and care.