Diligent Women Enjoy a Nature Break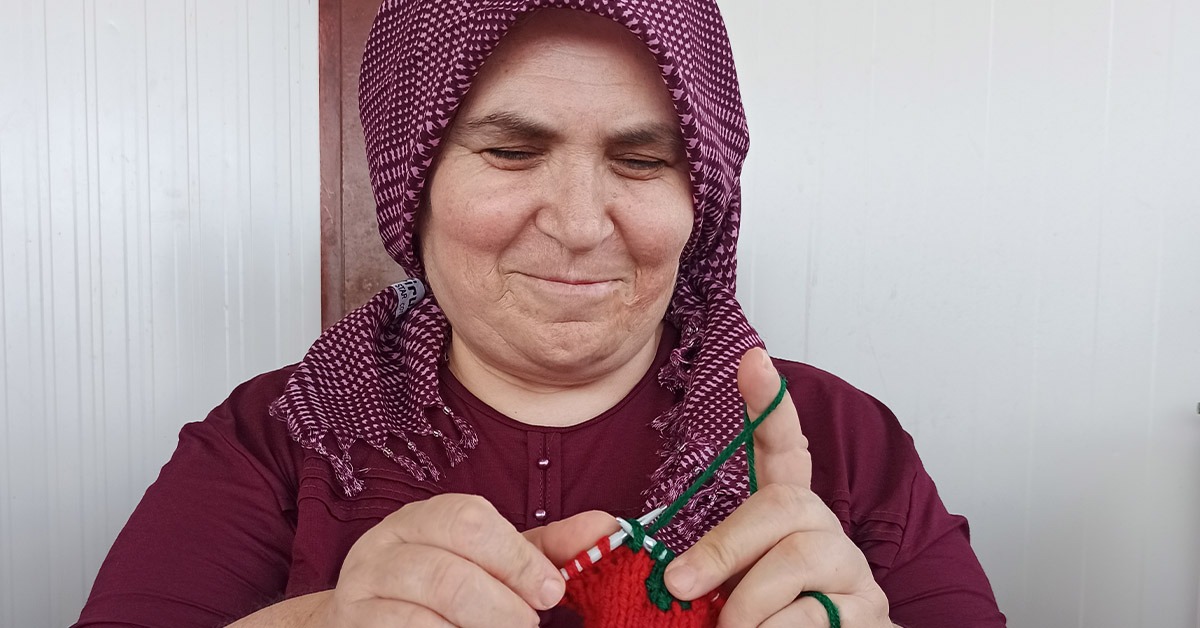 It is summer here, and the weather is so hot, making it hard to knit stockings. Yet, our women are diligent and hardworking. Production continues at full speed. We continue to support them. Our psychosocial support activities continue through meetings we hold every two weeks. 
Women mostly stay at home and do not leave the neighbourhood or the house. We wanted to make a difference in many aspects of their lives, so we held our meeting outside the city in a beautiful green area.
Our women had a picnic together with the children. While the women knitted stockings, they talked about family life. They chatted about past and present forms of communication. They reflected on the importance of nature and the need to enjoy it. This inspiring trip had a calming and refreshing effect on all the women.
As we continue our Transformational Community Development (TCD) lessons, we have a professional psychologist and we will follow-up with TCD wellness lessons. For our Income Generation focus, we plan to apply for a grant to increase their income generating opportunities.
Thank you!
Written by: Basak Celik
GHNI TCD Worker
Latest Stories from THE MIDDLE EAST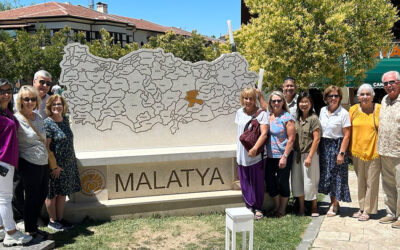 Continued care for those traumatized by the earthquakes leads to growing mental and emotional relief for the displaced.
read more