Help, Hope, and Hard Work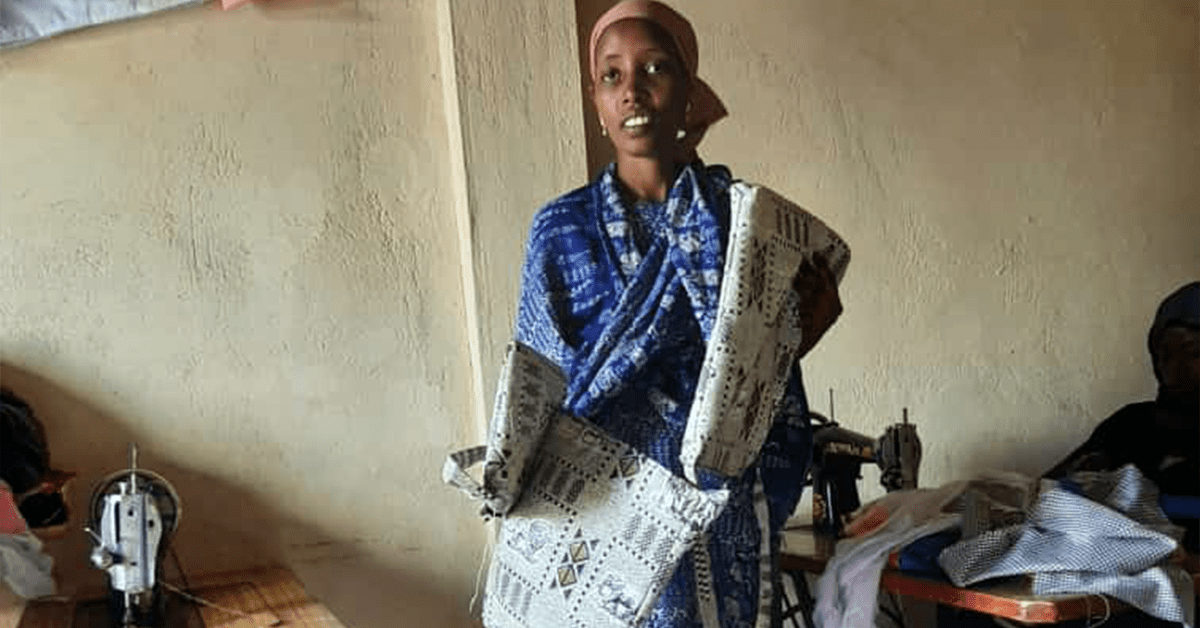 Through Transformational Community Development (TCD), our Empowerment Centre has been giving help and hope to many who are in the dark and have no one to direct and assist them through their crisis.
Zeinabu, a mother of two from Ola Bulle, has been a single mum for over three and half years. She has finally become a champion for her village after she took the initiative to start her own business selling uniforms. Many admire her for her hard work, the beautiful dresses she's made for the village women, and how she is taking care of her family in the absence of a fatherly figure.
As GHNI, we are proud that we have achieved our goal of bringing Help and Hope to many who are Hidden and Hurting.
Thank you!
Written by: Habiba
GHNI National Field Leader
Latest Stories from Africa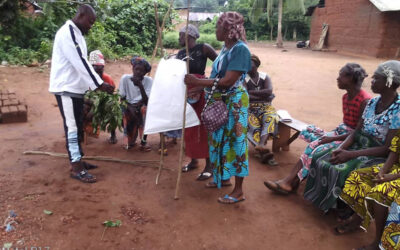 Locals learned how to prevent the breeding of disease-causing organisms through proper hygiene practices, handwashing, and handmade waste bins.
read more