Goats, Goats, and More Goats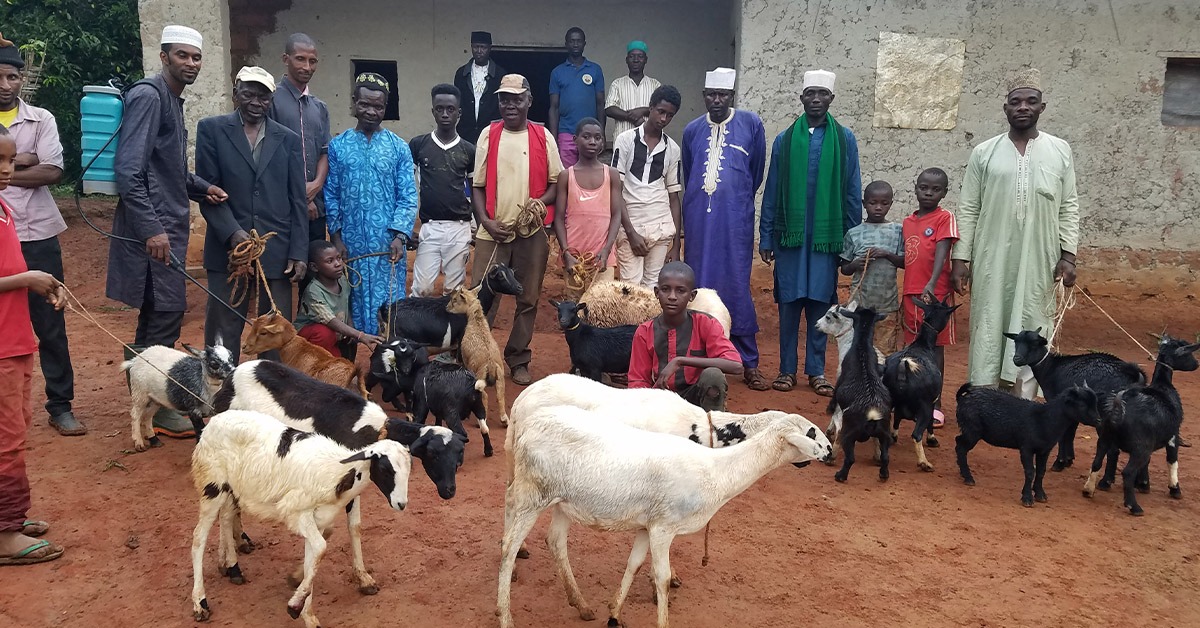 This month, the Bankim communities continue to work toward Transformational Community Development (TCD). The Mape community cued in with an interest to resolve their pertinent water issue. After a series of meetings, they formed their first Water Committee, assigning a primary school teacher, Gladys, as the committee's chair lady. 
This has been long awaited. Since December 2021, we have been extending TCD invitations to this community. Their commitment was evident, as they raised funds for their water project within a short time frame. We look forward to realising a borehole in the community and a public ventilated improved pit (VIP) latrine on their behalf. Tchim and Mvouh are clearly giving inspiration to other communities.
The Goat Loan Project is a reality with 21 beneficiaries. After training last month, each Income Committee member received enough money to afford two 6-8 month old goats and sheep. In our routine monthly meeting, all committee members presented the young animals they bought, and a veterinary technician was present to inspect and treat the animals in case issues were identified. The animals were treated with worm and tick medicine and given vitamins to boost their feeding habits. Everyone followed the lessons on breed selection. This exercise will happen every three months as a proper follow up of animal health. 
A polygamous Bororo is living harmoniously with the local population and operating a small grocery shop with little capital. He is proud of his status as a Bororo and sees a brighter future for himself with his Goat Loan. His ambition is to grow his shop big in the future to take care of his large family. 
Another Goat Loan beneficiary, Yuguda, is keen at using the droppings from the animals to improve his vegetable farm. As the herd engarlges, this helps him gain income for the education of his children.
Two vegetable farmers and their farms are promising. Ibrahima is an orphan from a polygamous home with 15 other brothers and sisters. He is a drop out from secondary school. As one of the elderly sons to his father, he received the Vegetable Loan and is now growing soya beans. His farm looks very promising as he invests his energy to grow soya beans and cassava.
The rice cultivation season is close at hand. The farmers are actively preparing their seeds and tools for the farming season. The recent Ukrainian crisis is affecting the price and supply of rice in the market. It is the wish of the Income Generation Committee to procure a rice hauler for the community and take advantage of it to make gains. They traditionally transport rice to the city to haul it. Some even use traditional pestles to locally haul it. The Income Generation Committee is requesting a loan to procure this useful equipment. In preparation, they are working hard to save a 10% down payment for the loan.
Transformational Community Development (TCD) Update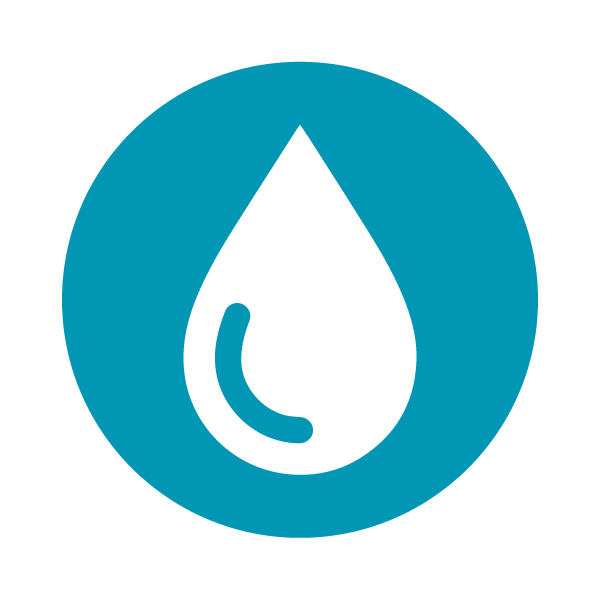 Water
The Water Committee cleaned up the water tanks and stand taps while continuously educating community members to take care of the installations.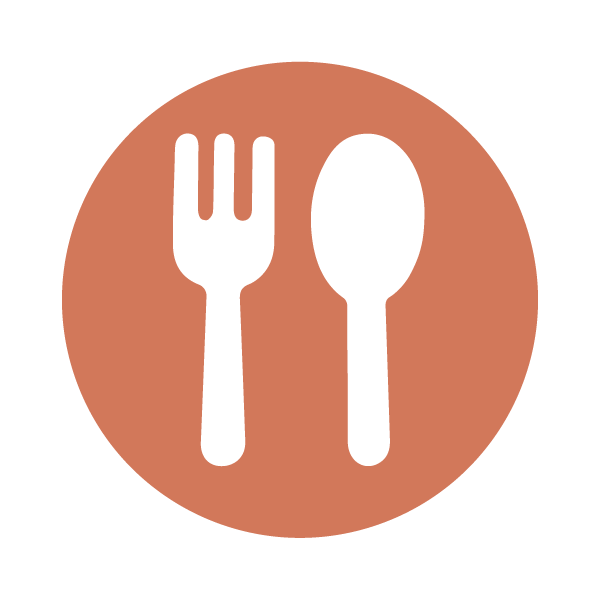 Food
Quality seeds were distributed for food crop cultivation.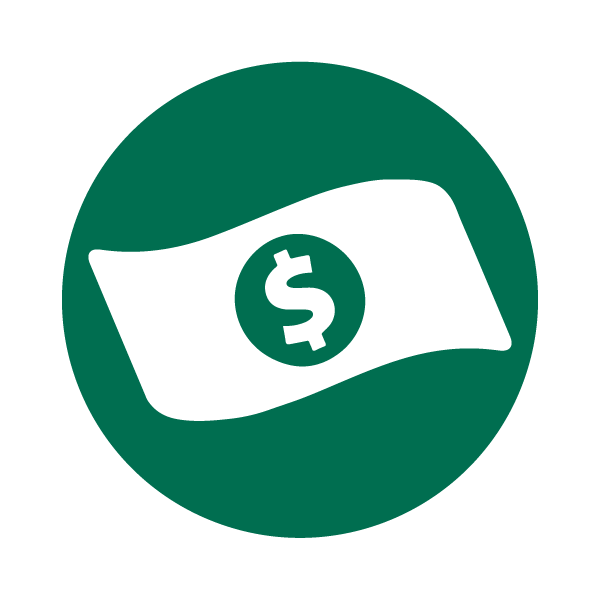 Income Generation
Multiple Income Generation projects are on-going with the Goat Loan Committee already in progress and vegetable gardeners following up their crops in the farms. The Women's Empowerment Centre (WEC) will soon take off as the professional machines have been identified and bought. These will be transported to the village in the days ahead. The Income Generation Committee is making an appeal for a rice hauler and is preparing a 10% cash down payment.
Written by: Eugene
GHNI TCD Worker
Latest Stories from AFRICA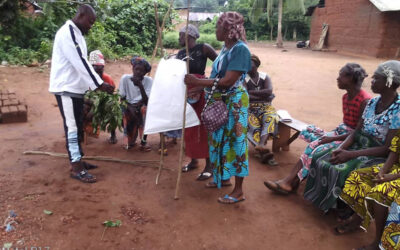 Locals learned how to prevent the breeding of disease-causing organisms through proper hygiene practices, handwashing, and handmade waste bins.
read more