Helping Each Other Empowers Everyone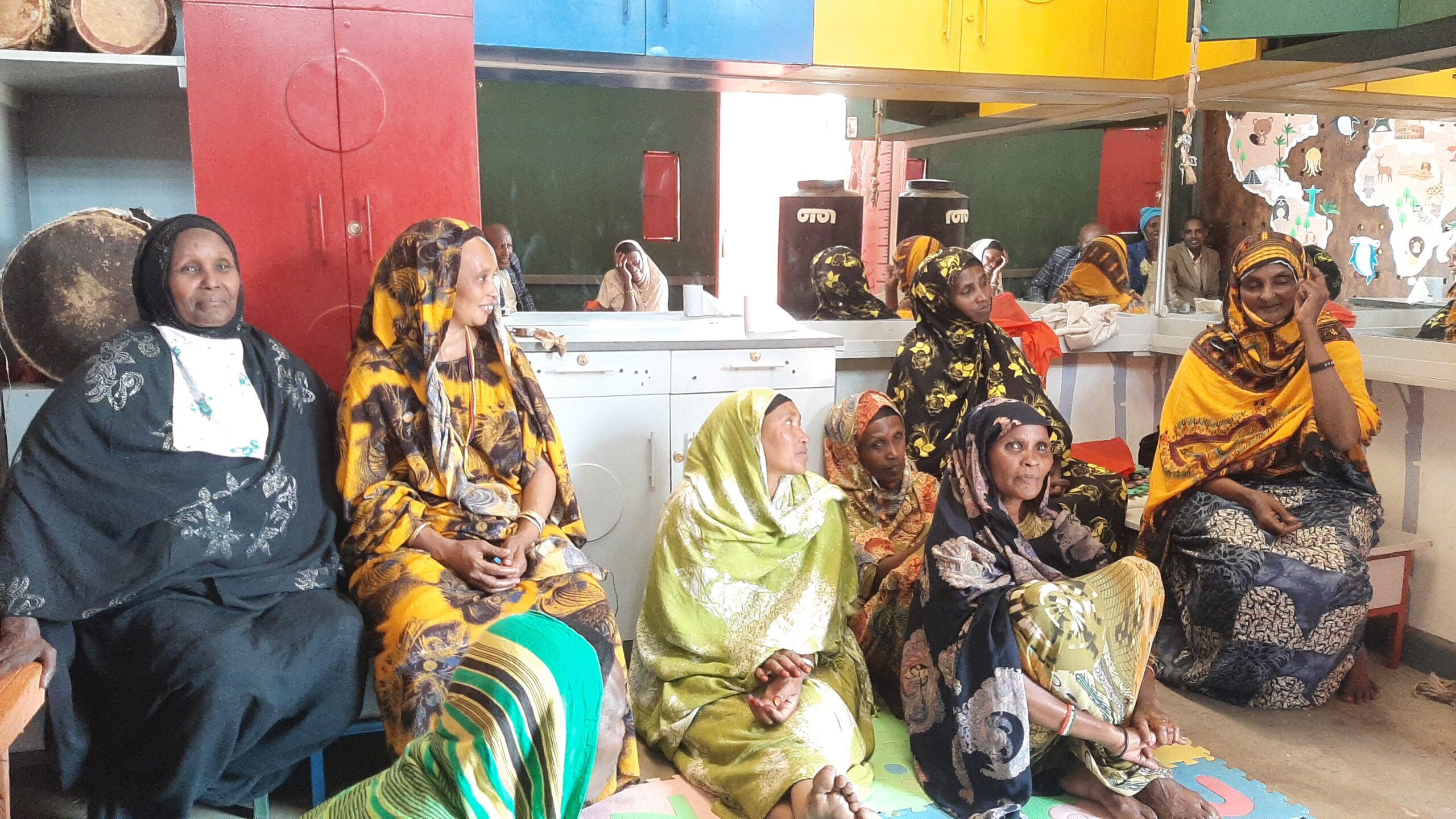 The Ndovu Women's Group has made great progress since GHNI started the journey of Transformational Community Development (TCD) with them. Their chairlady, Aisha, came up with an idea to buy a "burdened" house. They renovated it as a daycare centre where women who go looking for work can bring their children for daycare services. The Ndovu women make a daily income from that facility. They also use it as the group meeting hall. A lot of families who cannot afford to hire house help have been able to do their daily activities with this bright idea. The facilities have been a great blessing to those who are coming with their children.
Transformational Community Development (TCD) Update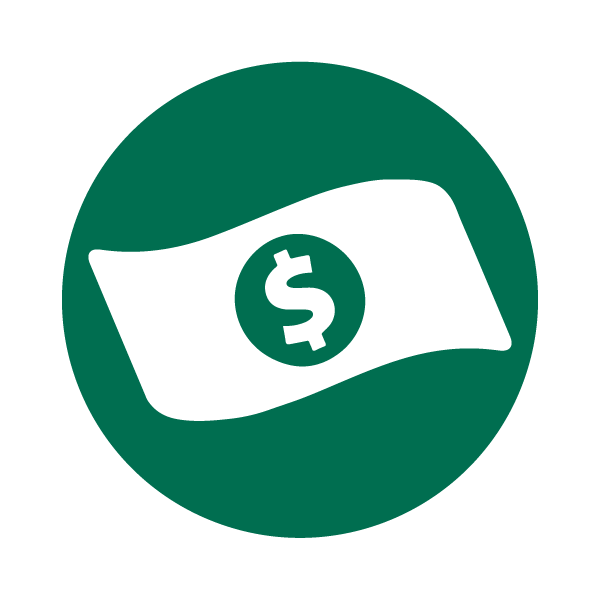 Income Generation
Our goals for the next quarter are: 1. Regenerate income through the Village Savings & Loan Associations (VSLA) in Kenya. 2. Every member owns a small business.  3. Provide motivation for the members.
Written by: Dadacha
GHNI TCD Worker
Latest Stories from Africa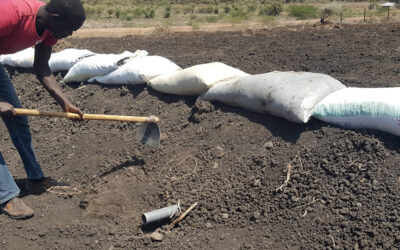 Despite the drought throughout much of 2023, Attir Village and their surrounding communities are working together to prepare their land to thrive in the highly anticipated coming rainy season.
read more