Villagers Learn to Be Healthier and Financially Stable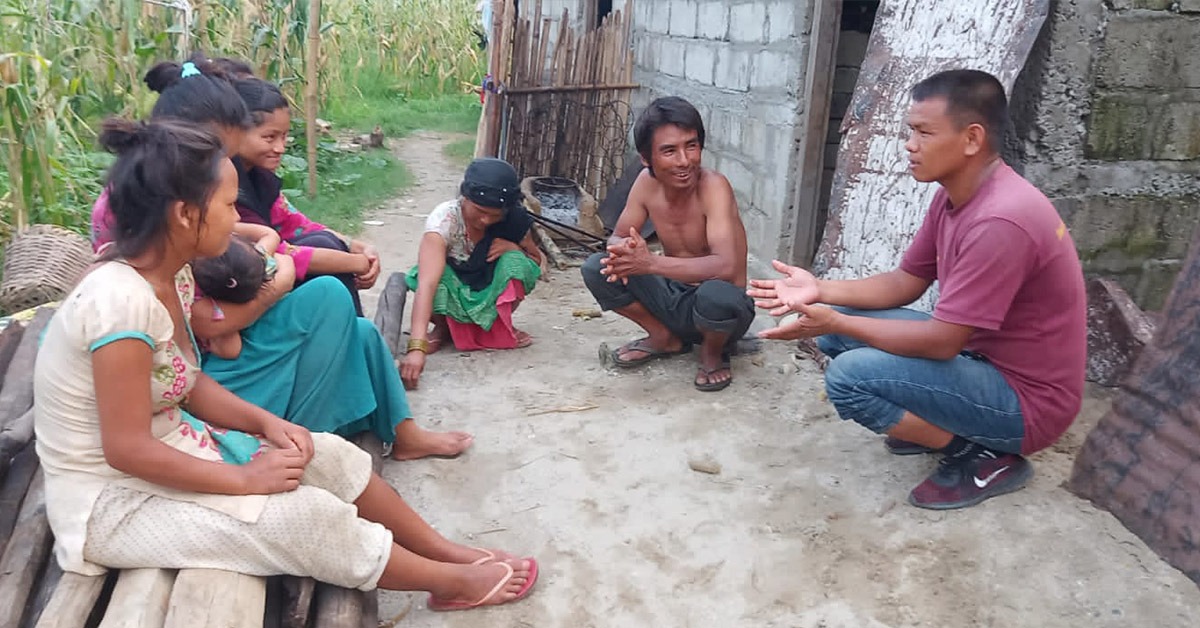 We are working hard to bring positive changes and transformation to communities. We had meetings with the leaders, Transformational Community Development (TCD) committee members, TCD Income Generation groups, and other community people. Our teaching focus was to encourage the community leaders about the TCD programme and remind them of their duties and responsibilities. I invited other leaders from the cluster villages and showed them how we are working with the community.
I encourage villagers to do kitchen gardens, according to the season. Villagers used to spend lots of money buying vegetables from the market. Now, many are producing fresh vegetables from their gardens and saving money.
We focus on teaching villagers how they can live healthy lives. We teach about a balanced diet and the use of safe drinking water. I visited villagers door-to-door, encouraging them about sanitation to live a healthy life. There are many cases of kidney failure, liver cancer, lung cancer, eyesight problems, etc. Many villagers are careless about their food. So I have taught villagers to stop drinking alcohol and stop junk food. Villagers love this teaching and they promised to follow our teaching.
Shubhu's* Story
This is the success story of Shubhu. She had no job, and no income and was suffering financial problems. She joined the TCD class and learnt many lessons. When TCD provided her Seed Money, Shubhu started a micro local food café and this business has become very profitable. But when COVID-19 came, she left this work because of lockdowns and she started goat keeping work instead of a food café. She has a good income from goats. Now she can manage all the family expenses. Shubhu is becoming financially self-sustainable, and she wants to give thanks to TCD for this success.
Transformational Community Development (TCD) Update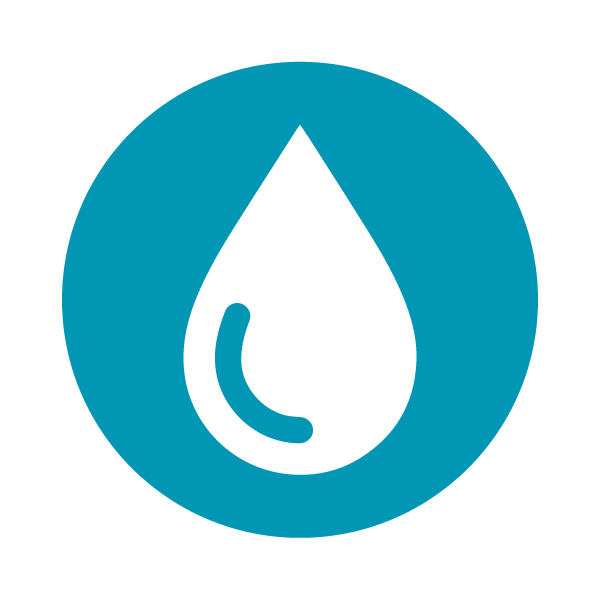 Water
People learnt about the importance of clean and safe drinking water. There was a water scarcity in the village, but now we got help from the government and other organisations for the Water Project. Children used to bathe in the dirty water in nearby ponds and suffered from many kinds of diseases. So we focussed on teaching people not to bathe in dirty water.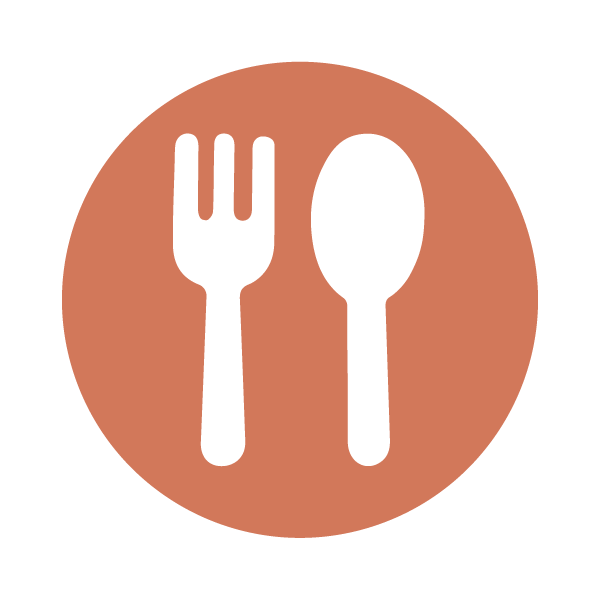 Food
I taught the villagers to eat safe and healthy food that gives them immunity power. I also taught people to avoid drinking alcohol, cigarettes, and other things that affect our health.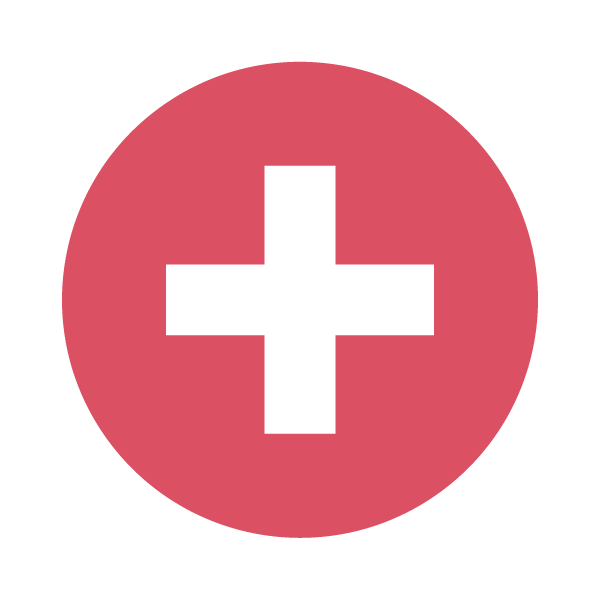 Wellness
Villagers had blind faith and went to witch-doctors when they got sick, and they didn't go to the hospital for their treatment. TCD lessons brought changes in their life. Now they believe in doctors and hospitals and go to the hospital when they get sick. Pregnant women started to go for health check-ups.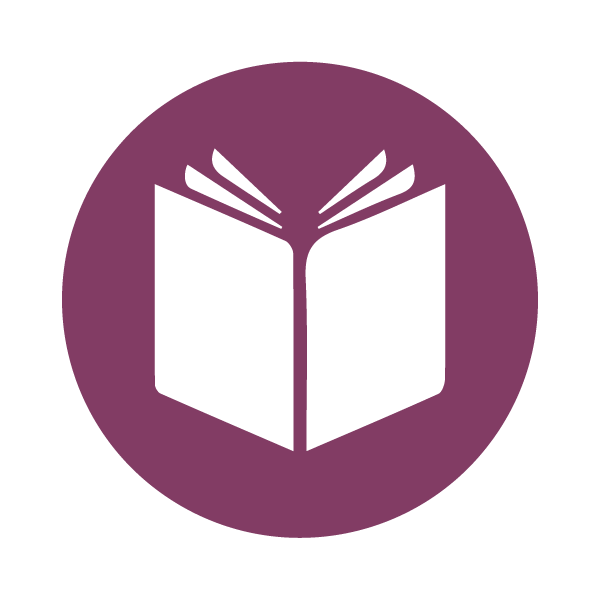 Education
Because of poverty, children were left out of educational access. TCD made people aware and opened the door for education for the community's children. Some students continued their school education and were confirmed to leave their studies.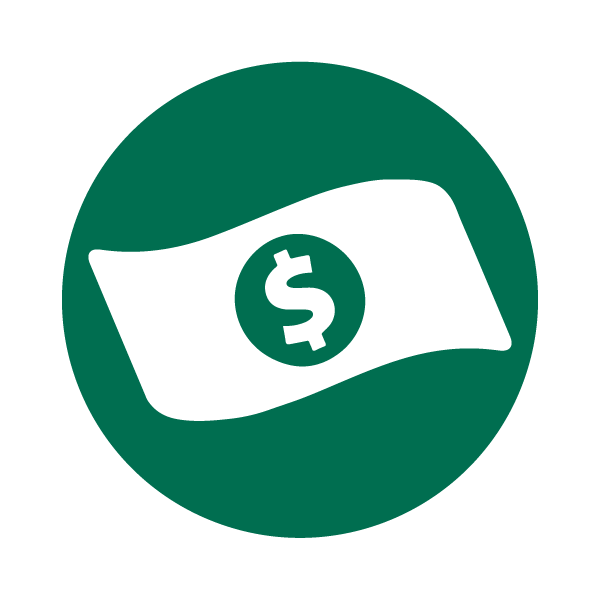 Income Generation
People used to hope for help from other organisations to start something, so I taught them to start themselves instead of looking for help from others. Because of this teaching, people have started micro-businesses. They are not even waiting for their turn of receiving Seed Money. This month four people were successful in buying farming land.
Thank you!
*For the purpose of safety and wellbeing, "Shubhu" is a pseudonym for the individual involved with this project.
Written by: Kiran
GHNI National Field Leader
Latest Stories from south asia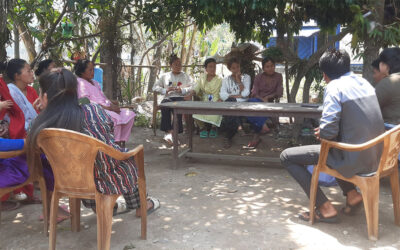 The Income Generation group in Chainpur Village is enjoying local partnerships and working hard to find sustainable income sources.
read more