Ramantar Villagers are Becoming Self-Sustaining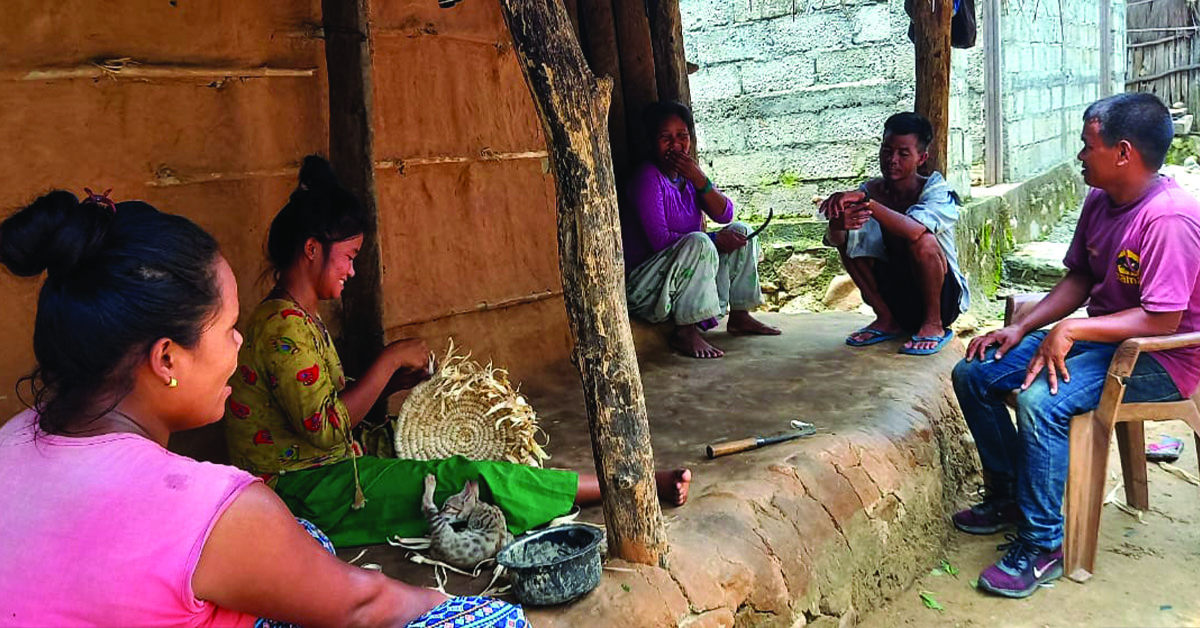 In July 2022, Transformational Community Development (TCD) Committee Members and I went door-to-door to visit the villagers. We gathered and discussed TCD work, Income Generation, and other topics.
Binsa's* Story
Binsa lives in Ramantar Village of Matahari rural municipality, in the Makawanpur district. There are four members in her family. She had a painful life because she had no education and knowledge about sustainability before she came to TCD classes. Through the TCD lessons, her life has been changed. She learnt all the lessons that TCD taught and applied them in her life. Binsa didn't ask for a loan but she started poultry farming with the help of her husband. Her husband started a furniture-making factory with the help of TCD. Now, her family has a much better income than earlier. They suffered from a financial crisis before, but now they have become self-sustaining. Now, her family can manage all the family expenses.
Transformational Community Development (TCD) Update: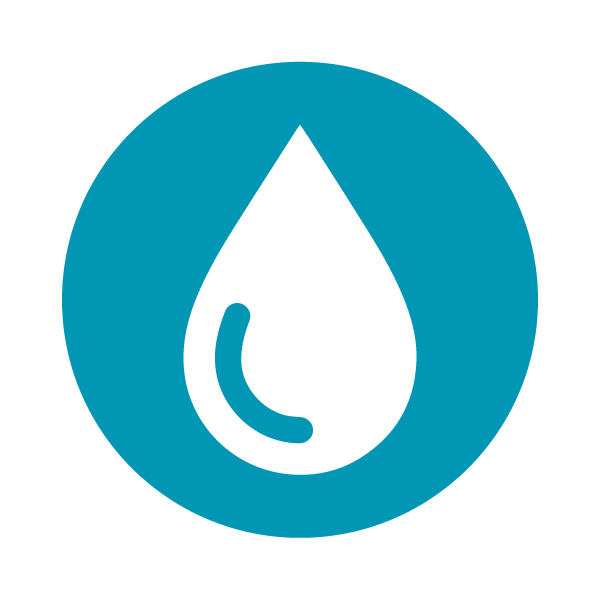 Water
This month, I taught villagers the methods of making water clean and pure. There may be many health problems because of unclean water, so I suggested the villagers use clean and pure water, only.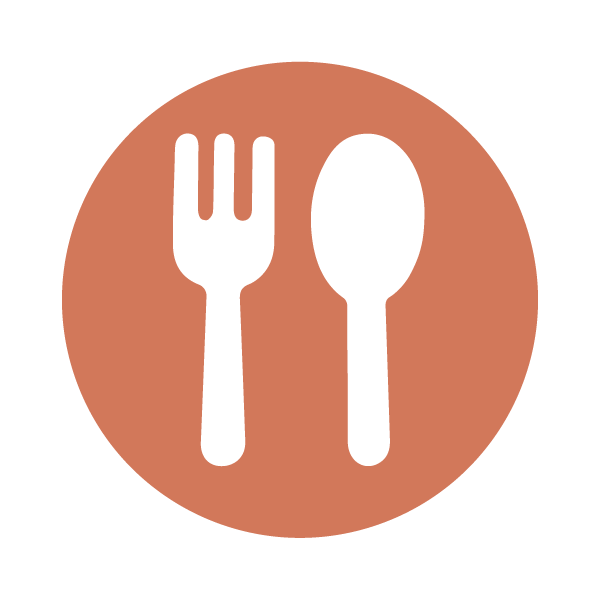 Food
I worked together with community farmers who have a field to plant paddy, corn, and other crops. I encouraged them to be hardworking rather than lazy. Self-produced food is very good and better for their health than market food.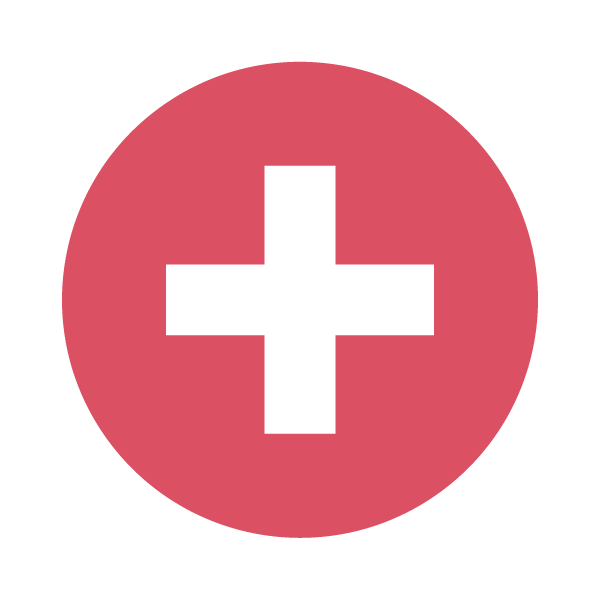 Wellness
This month I taught the villagers about Community Health and personal healthcare. Sanitation is an important thing for a healthy life, so I taught the participants to obey the TCD health lessons to live a healthy life. This month, in our TCD programme, we cleaned the community playground, as it was littered with trash and full of bushes. The children have a clean playground now.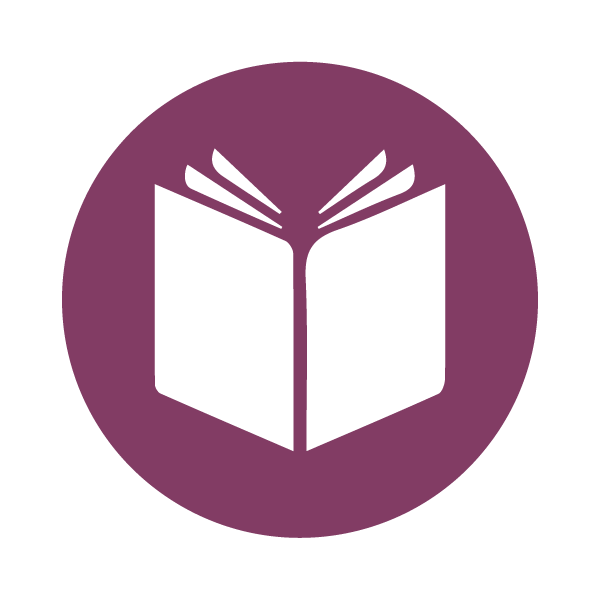 Education
 I encourage children to go to school. I teach the parents and children about the importance of education for the bright futures of their children. Investing in education is a good thing, so they should work hard and do TCD Income Generation work to afford sending their children to school. The community is trying their best for the children's education.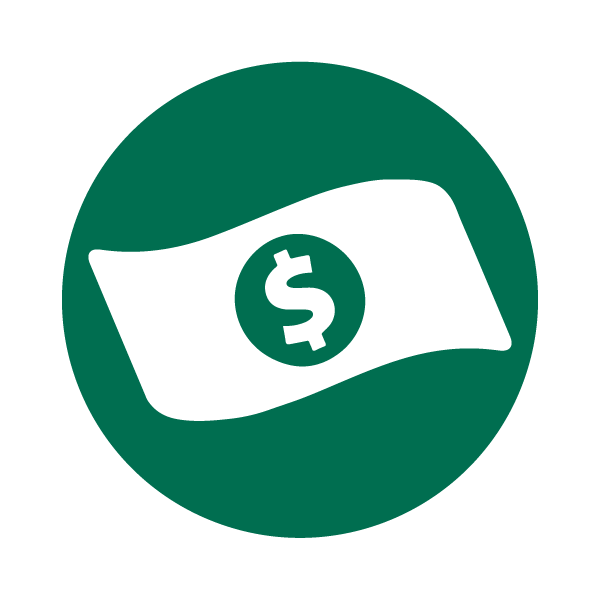 Income Generation
We organised a meeting for sharing their best success stories to encourage other members of the community to make themselves financially sustaining. So, I taught them to be involved in animal husbandry, micro business, poultry, vegetable gardening, etc. not only in Ramantar Village but in other neighbouring villages.
Thank you!
*For the purpose of safety and wellbeing, "Binsa" is a pseudonym for the individual involved with this project.
Written by: Kiran
GHNI National Field Leader
Latest Stories from south asia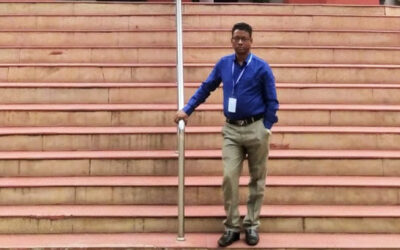 As the work in South Asia grows, leaders from many organizations come together to share ideas and encouragement.
read more