Building Relationships and Good Health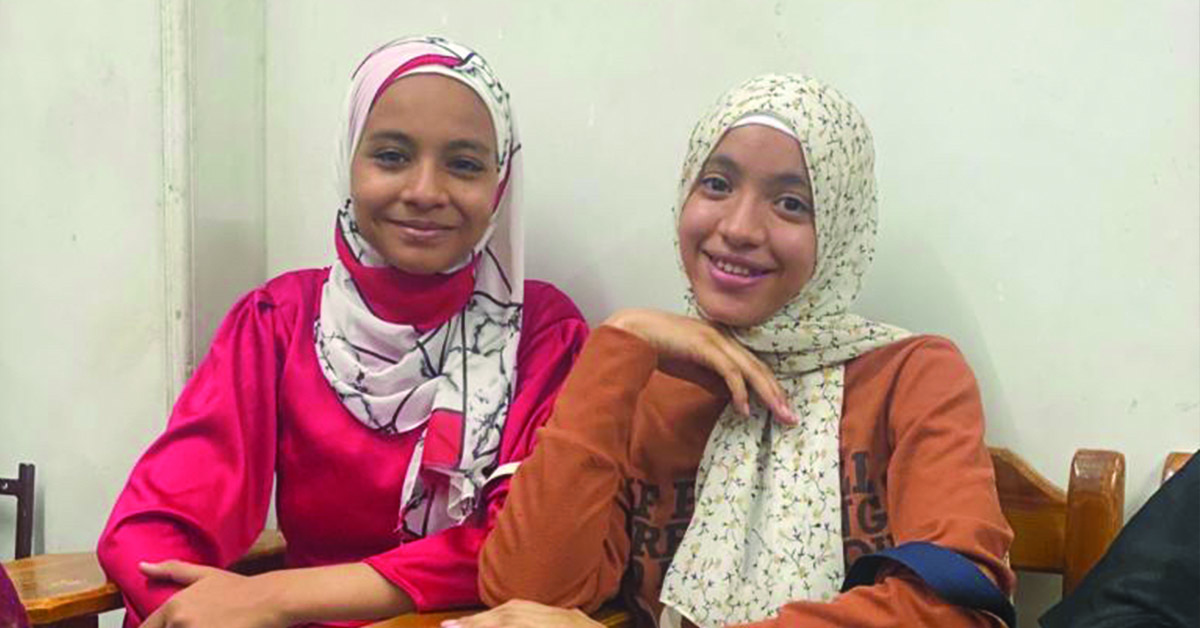 In Bani Mazar, there were two teenagers, Ruqayya and Fatima, who had friends at school who loved and cared about them and treated them differently than others. The friends approached them and encouraged Ruqayya and Fatima to attend a Transformational Community Development (TCD) group, and indeed, they accepted their invitation. Ruqayya and Fatima saw transformation in their clothes, their cleanliness, the way they spoke, and they learned to offer forgiveness to others.
The women's TCD group in New Minya learned how to make pizza in order to encourage the women and present them with an idea for a small project.
Taha, a woman from the TCD group, had a bad habit of using harsh words when dealing with her children. She also had disagreements with her husband, but after attending a group meeting, she began to study, participate, listen well to every seminar, and respond to change. She has improved her words while dealing with her children, and she is learning how to work through conflicts with her husband in order to provide a healthy environment for all of them.
In the women's TCD group in Ezbet al-Majidi, belonging to the village of Saft Al-Laban, awareness was raised about high blood sugar and how to deal with it. Two women from the group opened their homes, and a diabetes analysis was done for 55 women. Twenty-one women discovered they had high blood sugar, and they were referred to the doctor directly

Written by:
Kerstin, Bassem, Fady, Eman
GHNI TCD Workers
Latest Stories from AFRICA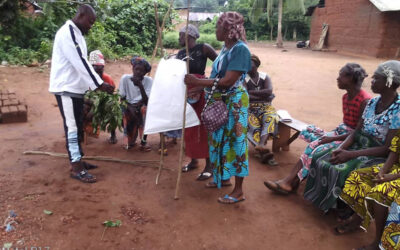 Locals learned how to prevent the breeding of disease-causing organisms through proper hygiene practices, handwashing, and handmade waste bins.
read more