Training Up the Next Generation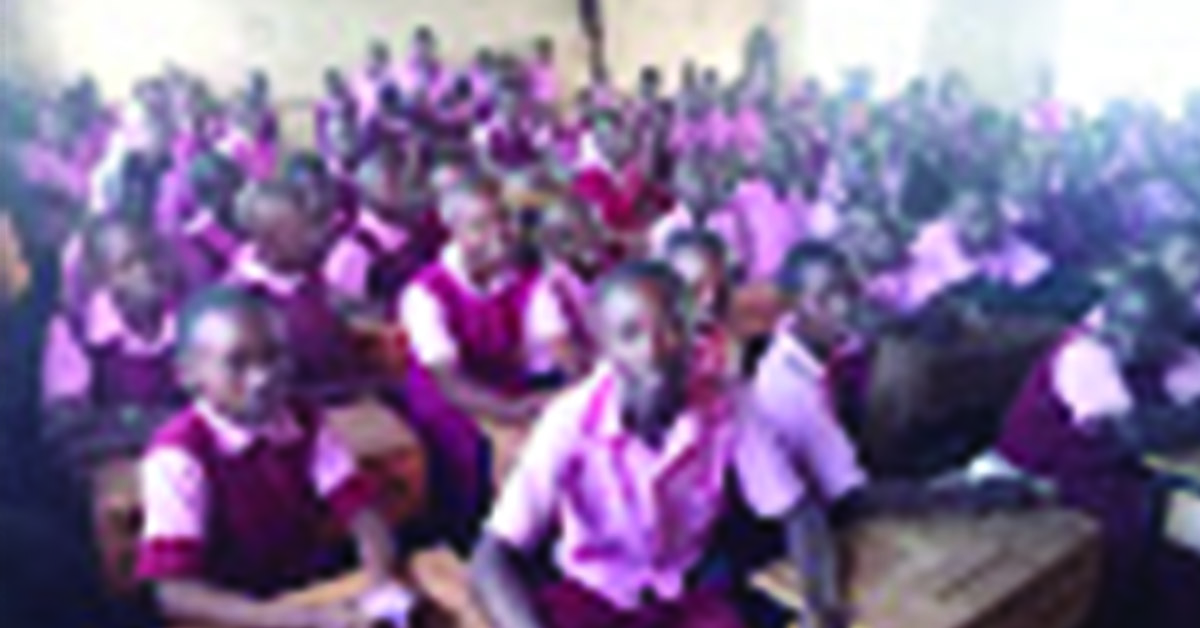 Tulili Primary School is a school built on the outskirts of Kiwanjani Village. It hosts 99% of the Kiwanjani children. We have visited the school several times, and we found they have so many challenges, such as drug abuse, a shortage of desks, a shortage of latrines, and a lack of classrooms.
We, as Transformational Community Development (TCD) workers, met with the school's head teacher and decided to give guidance counseling to the students every Wednesday. We have brought in drug and substance abuse counselors who have been able to counsel the students, and we have seen immense changes in their behavior and thinking. Their school performance has improved quite a bit. The school is grateful to GHNI for intervening and helping their students.
Written By: Dika
GHNI TCD Worker
Latest Stories from Africa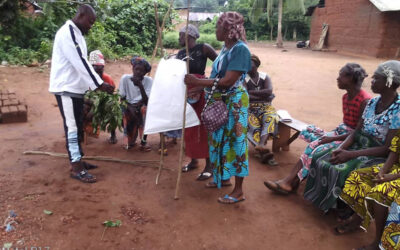 Locals learned how to prevent the breeding of disease-causing organisms through proper hygiene practices, handwashing, and handmade waste bins.
read more