Financial Planning Lessons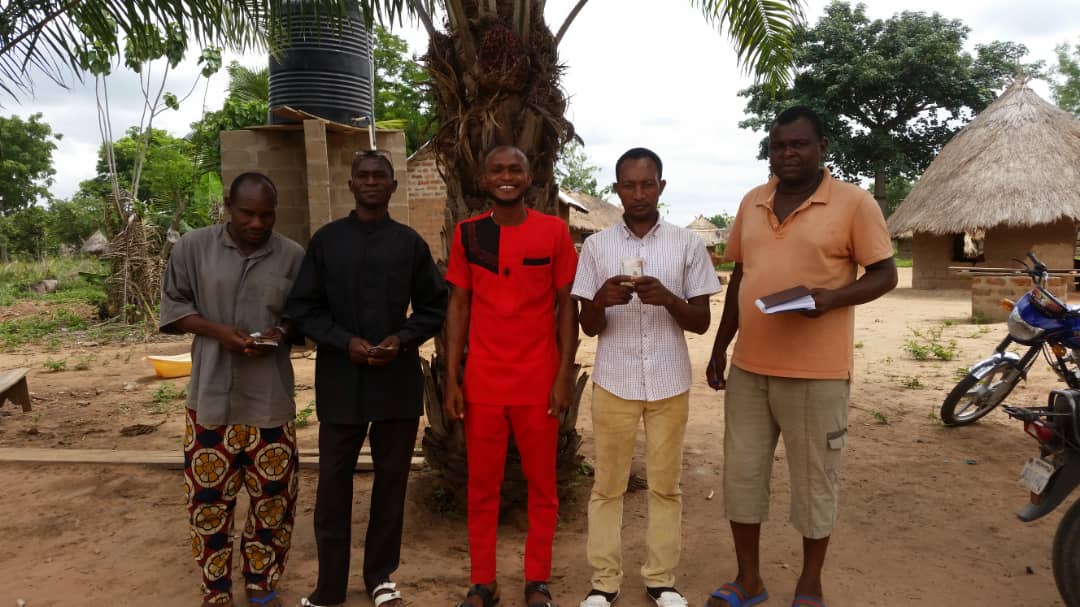 Moses engaged some villagers in Apir and reemphasized the five areas of Transformational Community Development (TCD), which are Water, Food, Wellness, Education and Income Generation. During the lesson, they focused on their need for sustainable Income Generation. This is very critical, especially now that farm produce is being harvested. The villagers that were present were encouraged to practice financial discipline so that the income they make from selling harvested products can be reinvested into other Income Generating ventures. It is hoped that the farmers will experience an upgrade economically as they apply what they learn.
Thank you!
Written by: Bukola
GHNI TCD Worker
Latest Stories from AFRICA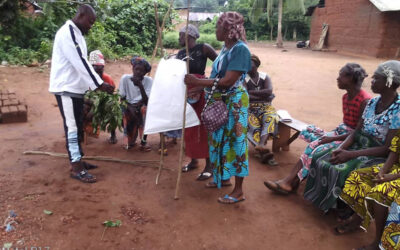 Locals learned how to prevent the breeding of disease-causing organisms through proper hygiene practices, handwashing, and handmade waste bins.
read more