Funding for Water Project Secured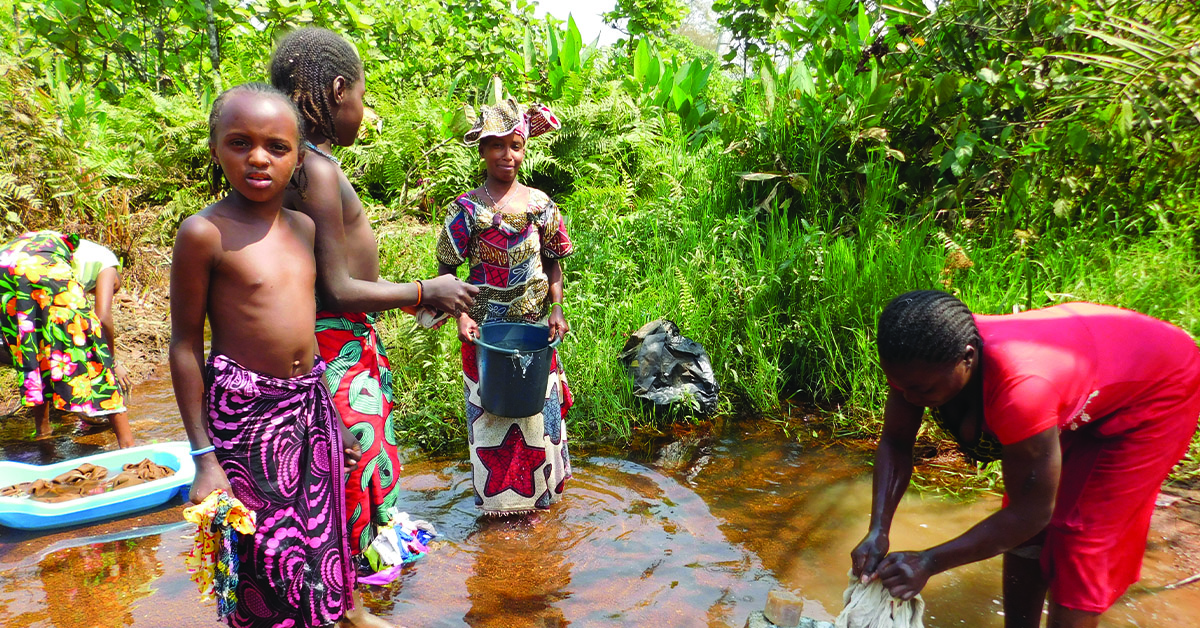 Mape City saw their dream come true with secured funding for their Water Project. It follows a year and a half dream from the champion, Mvieng, stating, "I feel so relieved that the sufferings of these young girls and mothers will be a bad dream of the past. I am so blessed to have Transformational Community Development (TCD) in my municipality." 
Water is one of the main TCD goals which brought the entire community together to happily collaborate with technicians in the coming days. The project will seek to address hygiene and sanitation with the construction of two ventilated improved pit (VIP) latrines, menstrual hygiene management, and disease prevention training. It will curb open defecation, which is a daily practice in the community.
Thank you!
Written by: Eugene
GHNI TCD Worker
Latest Stories from AFRICA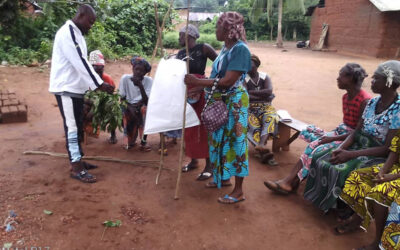 Locals learned how to prevent the breeding of disease-causing organisms through proper hygiene practices, handwashing, and handmade waste bins.
read more