Accepting Full Responsibility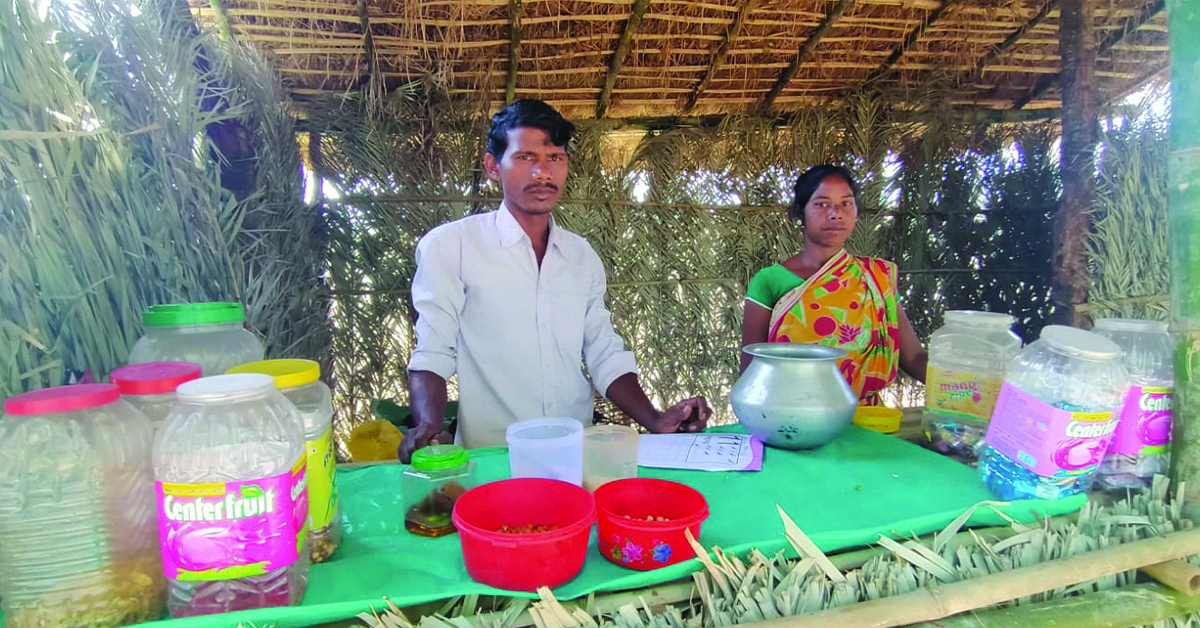 This quarter, we focused on Income Generation and motivated villagers to follow the Transformational Community Development (TCD) training. We also started discussing small business ideas. People usually think of needing huge funds and large locations, but we taught them how they can start small businesses like selling snacks or street food in their neighborhood. After this, one family started a street food business with their own money, without any outside help from GHNI. This is most encouraging because it means that a person has accepted responsibility for their own part in starting a micro-business.
Written by: Babujan
GHNI TCD Worker
Latest Stories from south asia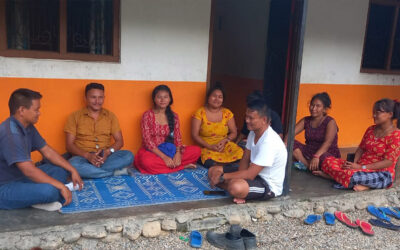 When a community has clean water and healthy food to eat, they can begin to look further into the future for even more success and personal growth.
read more