Meeting Needs Creates Positive Changes
All the activities we have done this month are based on community members' needs and are very important for Transformational Community Development (TCD). We focused on the needs of the community in order to bring positive changes to the life of the villagers.

This month, I encouraged vegetable gardening. I explained there were two benefits to making a small vegetable garden. First of all, they have a small piece of land to work with. Secondly, they don't have sufficient water for larger plots of land, so irrigating a smaller plot is easier. The TCD participants were also taught about planting seasonal vegetables. Some community members were already involved in vegetable gardening, and they knew about the advantages of having their own garden. The TCD lessons about farming and drilling for water have helped many farmers and villagers produce plots for vegetables and even fruit. 

We also had meetings with community leaders at the local community center in Chainpur Village. I shared with them the TCD concepts and working strategy about how we can help the community become self-sustaining using practical resources. I shared success stories and examples of how the villagers' lives had changed after the TCD lessons had been embraced.

In the cluster village of Luina, we have also started TCD, with leader Ram as the person responsible for the program. He joined our meetings and encouraged other participants to join the TCD program. Through these meetings and teachings, all the leaders and participants were encouraged.
We searched for water sources and tried to bring water in by pipeline. It was five kilometres away, so we collected old pipes from the community people and were able to bring the water closer. So far, five families have benefited from this effort. I also taught TCD lessons about community health and safety from colds. Also, we held classes on Income Generation, encouraging the villagers to work on being financially self-sufficient. Many villagers have been successful in raising their family's income sources.
Since we started the TCD program in this village, we have seen a huge difference in the togetherness within the community. The leaders of the organization worked hard, and many people became self-sufficient through the lessons of TCD. Some have raised income sources, while others were impressed by the good works of so many villagers. People started gathering and behaving more like a true, holistic community, with healthy relationships and genuinely shared resources. When people raised their income, they were able to share with each other in the community. Both the organization and community members have benefited.
Transformational Community Development (TCD) Update: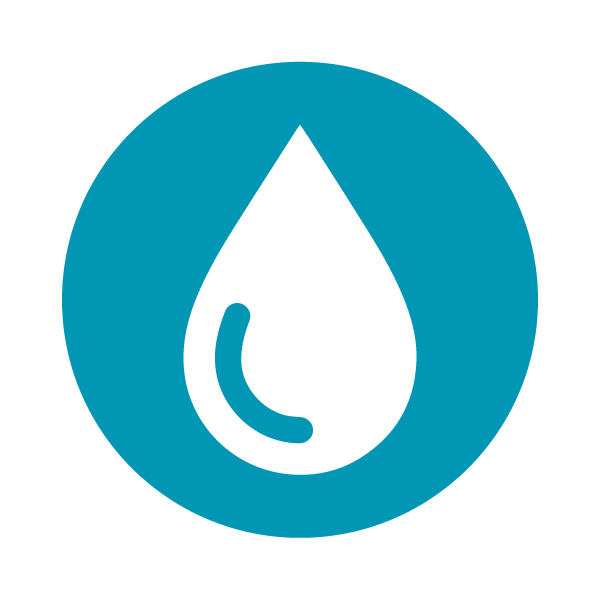 Water
The TCD lesson on drinking water was taught to the community. We recently brought water to five families in the community, and their water problem has been solved this quarter.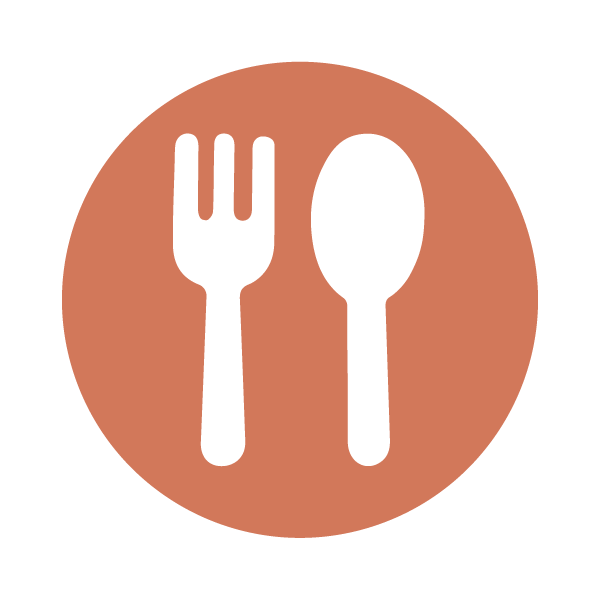 Food
We have always taught people to eat a balanced diet, take vitamins with their food, and eat fresh vegetables and fruit. This quarter, I have continued this teaching and partnered with TCD to teach the villagers to produce food on their own land.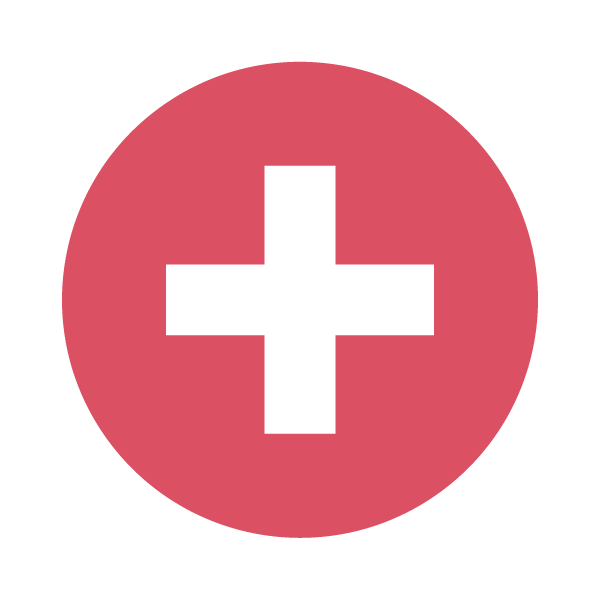 Wellness
People have learned about community health and sanitation. They no longer go to school when they are sick. Thanks to the TCD community, life is better and healthier.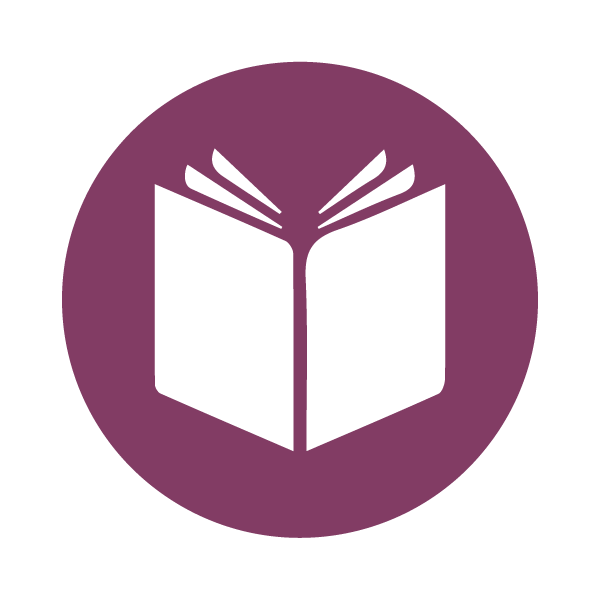 Education
All the children of the village are attending school. Community members are supporting their daughters and sons equally for school education, and we have done follow-ups for their education.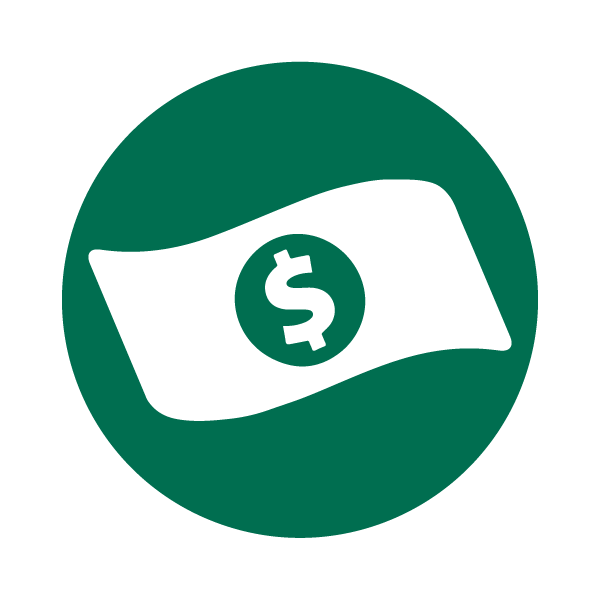 Income Generation
There are three TCD Income Generation groups, which have been doing well, and other community members are also involved in income work.
Written by: Kiran
GHNI National Field Leader
Latest Stories from south asia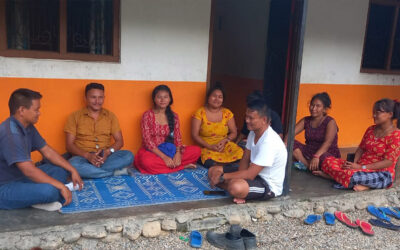 When a community has clean water and healthy food to eat, they can begin to look further into the future for even more success and personal growth.
read more