Small Business, Big Changes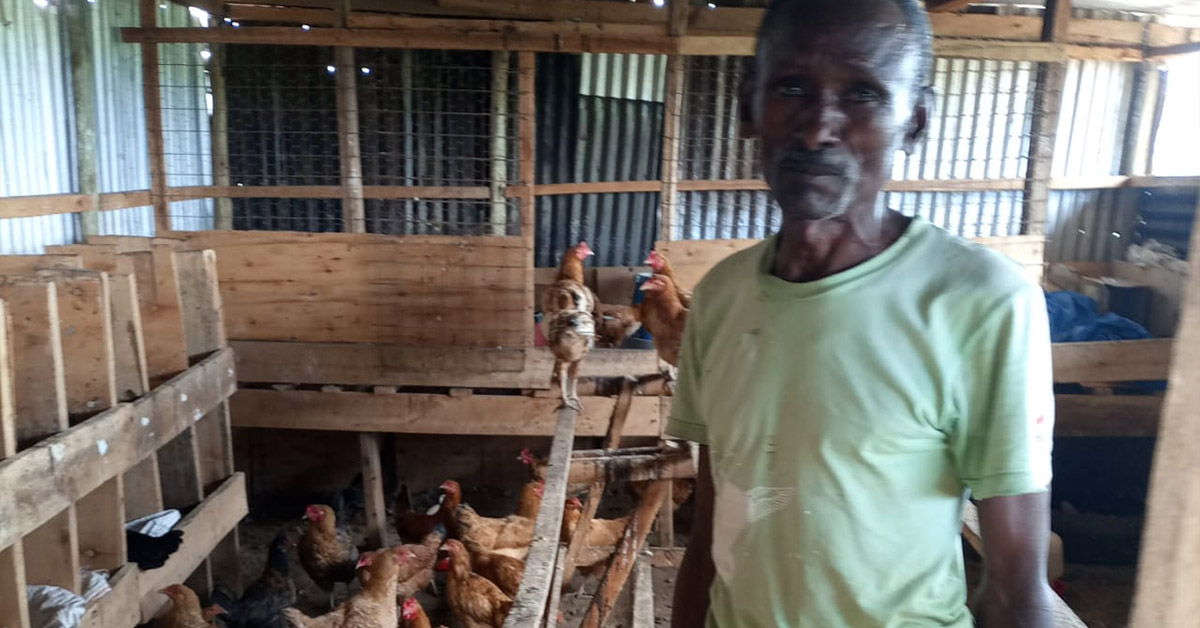 The villagers living in Kiwanjani Village in Isiolo County are facing so many challenges because of the prolonged drought, which has affected their livelihood. Both livestock keepers and farmers have been highly affected. Community members living in Kiwajani are in abject poverty, and getting even a single meal per day is difficult for them.

Mzee is one of the beneficiaries of the Village Savings and Loan Association (VSLA) started through Transformational Community Development (TCD). He became a successful chicken farmer after using the money from his microloan to purchase 25 laying hens to begin his chicken-keeping journey. In a span of four months, Mzee's business has earned him enough money to feed his family and help him pay school fees for his children.
Mzee's success is an eye-opener for many people living in Kiwanjani. He greatly appreciated the lessons from TCD, which provided him with business ideas and training.

Written By: Dika
GHNI TCD Worker
Latest Stories from Africa
No matter the age, life lessons help people to grow and improve themselves and the world around them.
read more