Children Grow in Hygiene Awareness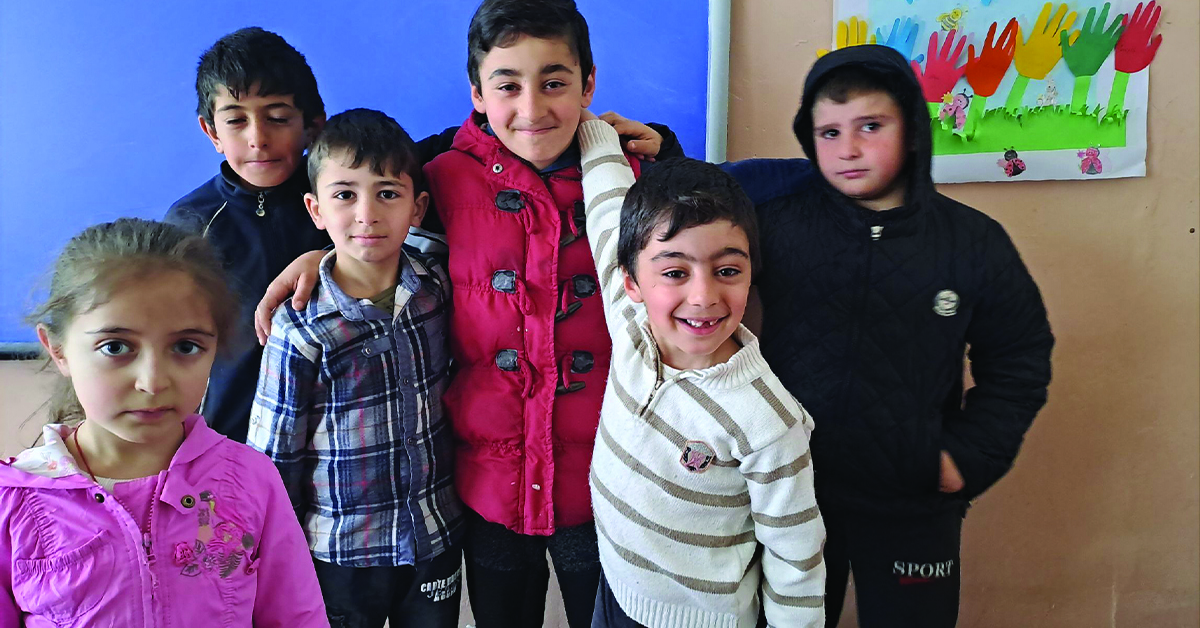 Recently, our Transformational Community Development (TCD) training focused on health through education. We did a program concerning hygiene and well-being of children. We cooperated with the local school and teachers. The children got information and practical skills of everyday hygiene and teeth care. After the program the participants received toothbrushes, toothpaste and soap. The children were happy to receive these items!
Written by: Tamara
GHNI TCD Worker
Latest Stories from other regions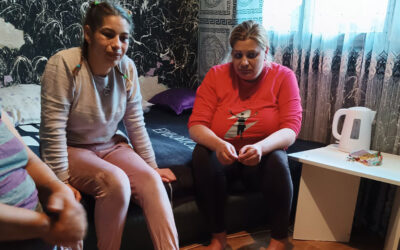 Alongside care and understanding, a little elbow grease made a big difference in the lives of one family.
read more