Graduating Both People and Villages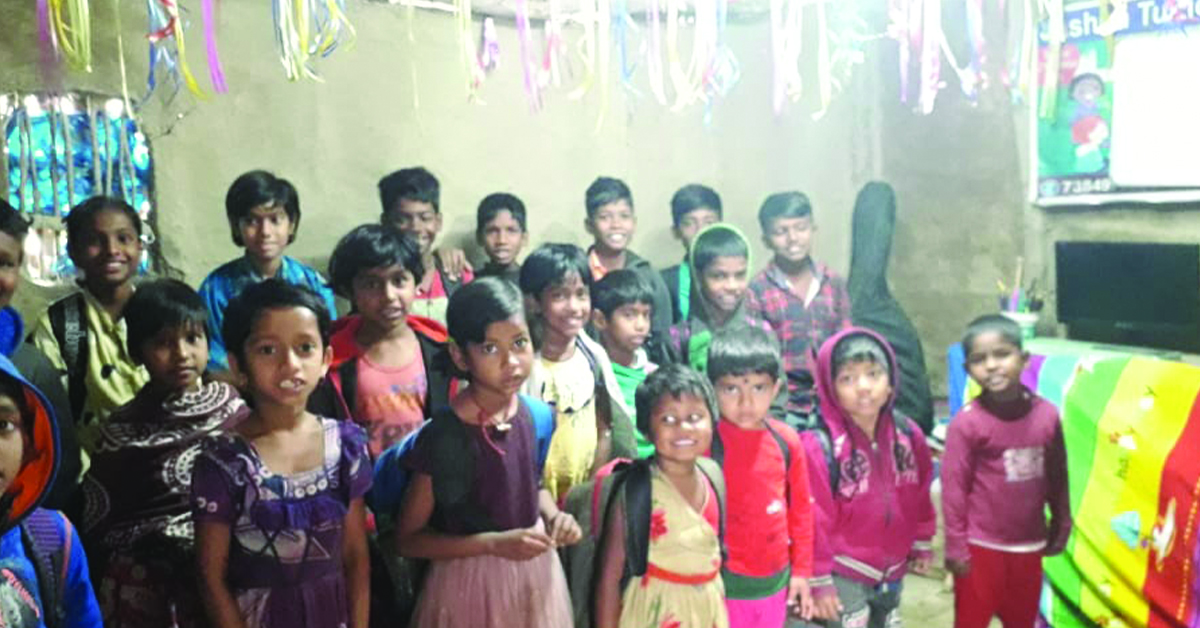 We are continuing Transformational Community Development (TCD) training in Paschim Midnapore and in Binodpur Village. In Binodpur Village, we installed a tube well, had a medical camp, gave a seminar on disease prevention and balancing one's diet, and taught about having a kitchen garden.
Since last year, we have started a tutoring center to strengthen primary education. At present, we have 27 students in our Joshua Tutoring Center. This February, we received three computers from Jharkhand, and next March, we will start a computer center.
 Two areas we are looking to improve are women's education and our Income Generation, but we have almost completed our work in Binodpur village and look forward to graduating this village from the TCD program.
 We are planning to start TCD in the cluster villages of Baikunthapur, Bhubaneswari, and Kisorimohanpur. We are excited about all the expansion that started and is spreading out from Binodpur!
Written by: Bharat
GHNI TCD Worker
Latest Stories from south asia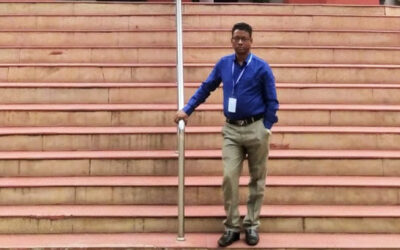 As the work in South Asia grows, leaders from many organizations come together to share ideas and encouragement.
read more