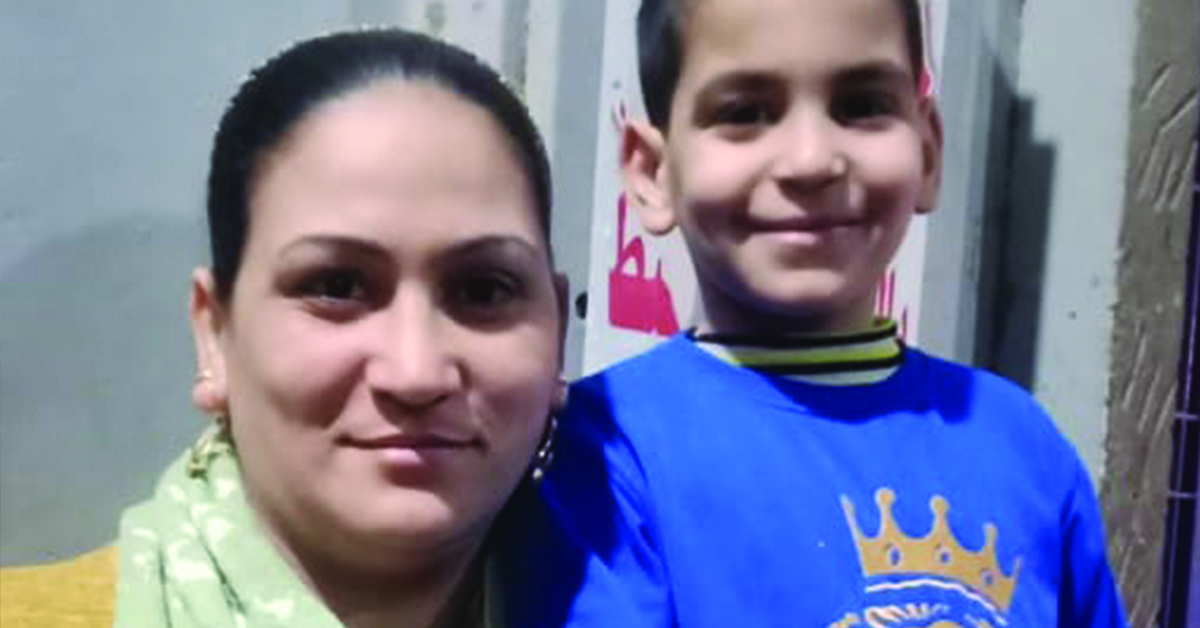 We continued to present the Transformational Community Development (TCD) program for women. Umm Flupater participated and said, "I was exhausted, physically and emotionally, and I didn't know how to do anything to help myself. I didn't have friends to talk to, and even my husband didn't spend time with me. I cared for the house and raised my son, who was hyperactive." After hearing the lesson about depletion, she realized the consequences of feeling exhausted all of the time, stating, "I am relieved because I decided to share my troubles with my husband, and now he cooperates with me in the house and in the children's requirements. I also shared that we must share our achievements and congratulate each other. I also decided that I should have friends to have fun with and share all my news with. When I did that, I felt relieved, and there was a difference between me, my husband, and my son."
Transformational Community Development (TCD) Update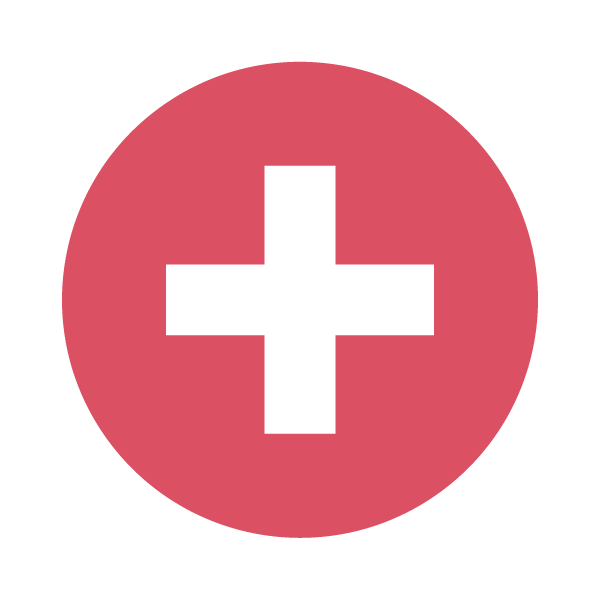 Wellness
186 pairs of eyeglasses were provided to needy children and women in the Shubra Al-Khaimah area.
Written by: Azmy
GHNI TCD Worker
Latest Stories from AFRICA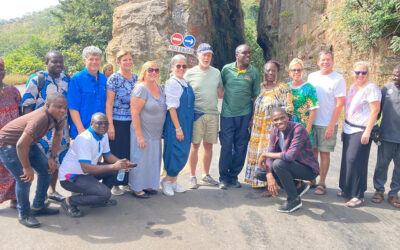 Our field board chair, Norm Hawkins, and his wife, Barb, served on a medical outreach to four villages in central Togo, Africa in November 2023. Global Hope served with a longstanding partner we regularly work with. Ten workers from the US joined over 40 people from...
read more