An Open Door for Nutrition Lessons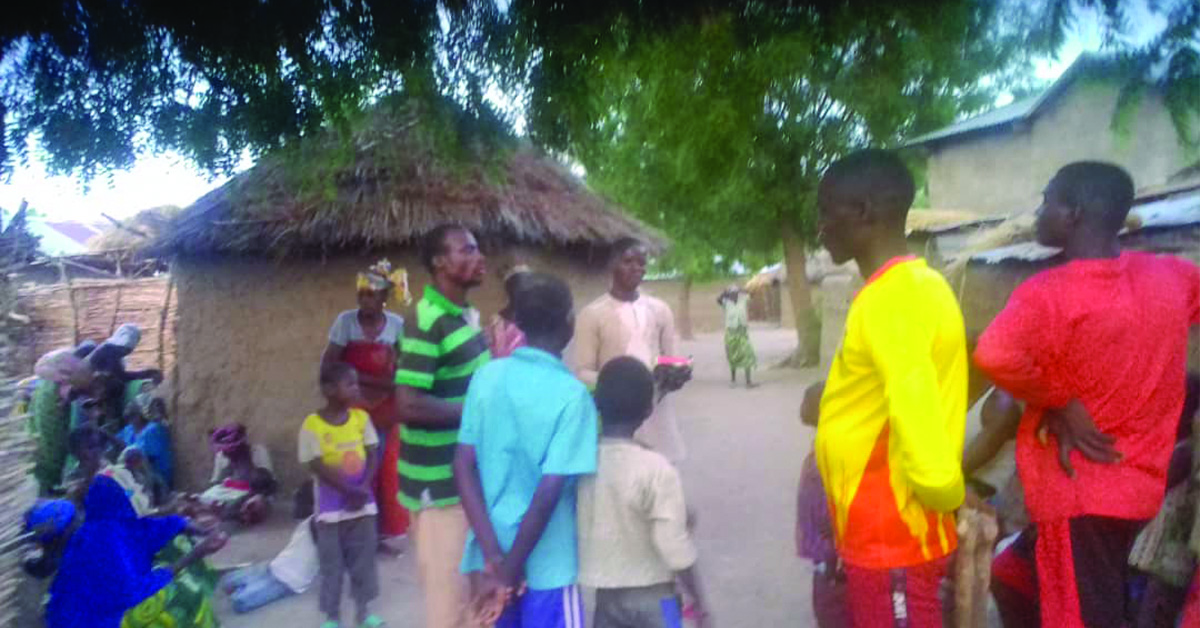 Activities were generally at a low as the villagers were observing the month of Ramadan. However, Samuel and Yununa, Transformational Community Development (TCD) workers in Ngassa, got the opportunity to converse with some Ngassa community members about Wellness and healthy eating. The duo had observed locals eating the suhur meal (meal taken before dawn during the fasting period) and the iftar meal (meal eaten for breakfast after sunset), and thought it was a good time to engage them about nutrition. The conversations went well. Based on the feedback, Samuel and Yunana recognize that more lessons are needed for there to be changes in the lifestyle and eating habits of the Ngassa villagers.
Written by: Shade
GHNI Project Manager
Latest Stories from AFRICA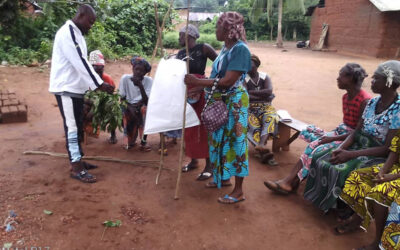 Locals learned how to prevent the breeding of disease-causing organisms through proper hygiene practices, handwashing, and handmade waste bins.
read more