Setting TCD Expectations in a New Village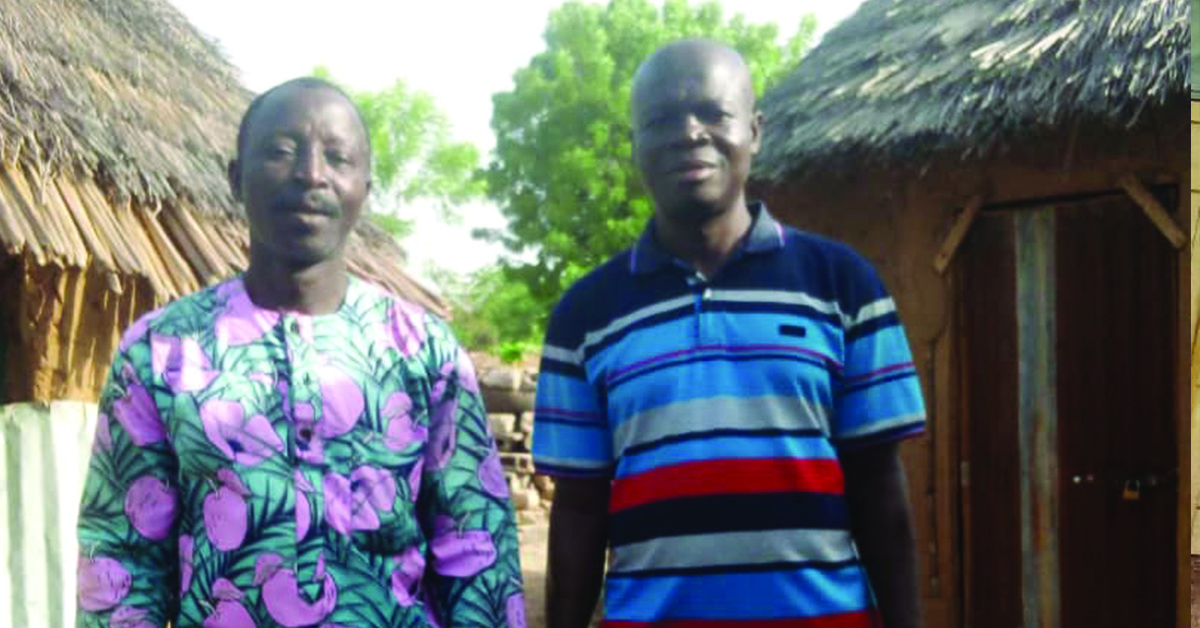 As part of the Transformational Community Development (TCD) expansion efforts to other villages, Sayi was at Djabegou for further discussions with the Water Committee. Water has been identified as their greatest need. The crux of the discussion was to establish the expectation that the locals will be involved in the provision of water for the community, even if they get assistance from partners. The next step is to survey the "area to be" and get readings for the water depth.
Written by: Shade
GHNI Project Manager
Latest Stories from Africa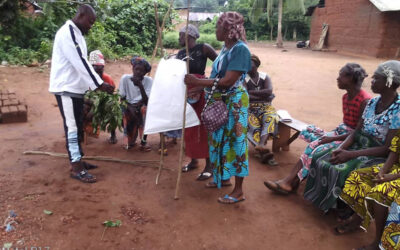 Locals learned how to prevent the breeding of disease-causing organisms through proper hygiene practices, handwashing, and handmade waste bins.
read more